Over the course of my 25 years riding a motorcycle, I've traveled a lot of amazing roads in the western part of the U.S. My favorites have one thing in common: they all encompass that magical formula of incredible scenery combined with pavement that twists and turns enough to keep a motorcycle rider excited, and a photographer in their glory!
I'm often asked which roads are my favorite to ride on a motorcycle. Well, here are four that I recommend you do sometime in your motorcycling life. Take my advice and add them to your bucket list if you've not done so already. I'm a scenery gal so these are rated in order by which has the most incredible vistas witnessed from the motorcycle saddle. Hold on and pay attention to the road though!
1. Going To The Sun Road, Glacier National Park, Montana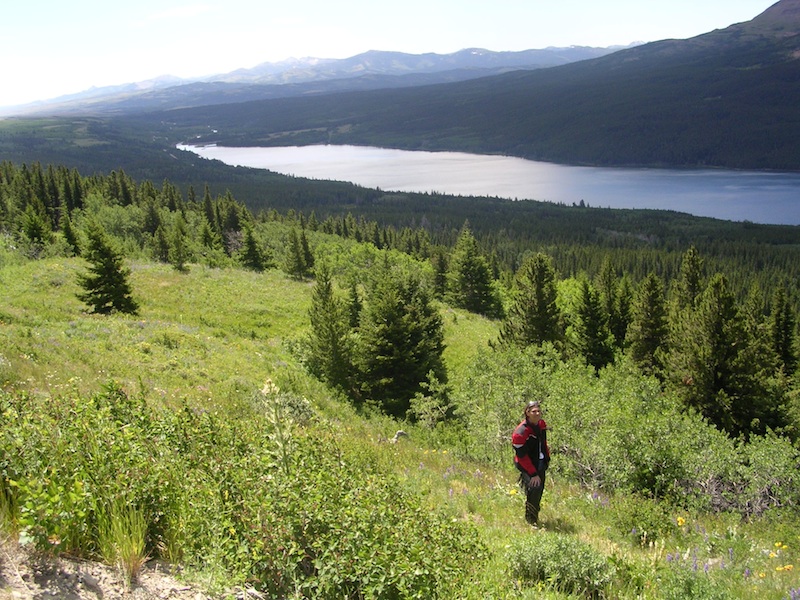 This is an example of some of the captivating views you'll see along the Going to the Sun Road, the main thoroughfare through Glacier National Park. I stopped to get a roadside photo in the wildflowers, as I always like to do.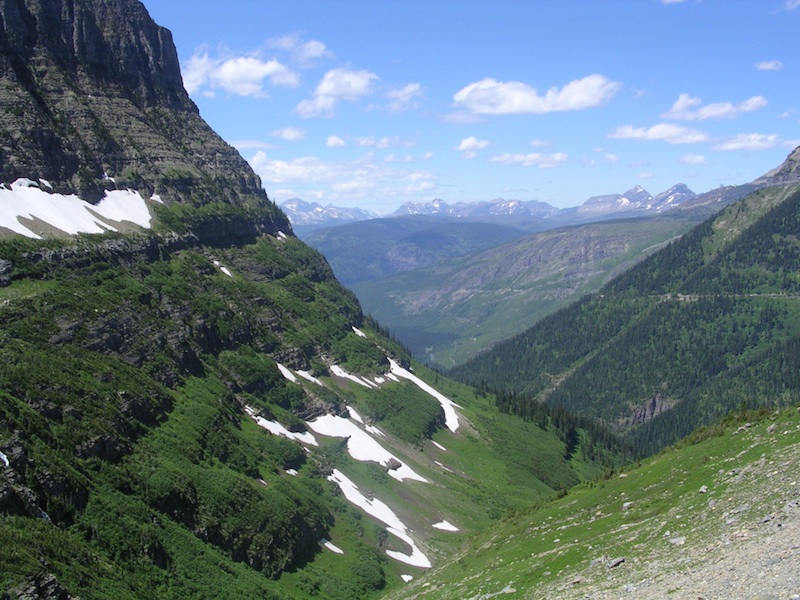 2. Million Dollar Highway, U.S. Route 550
between Silverton and Ouray, Colorado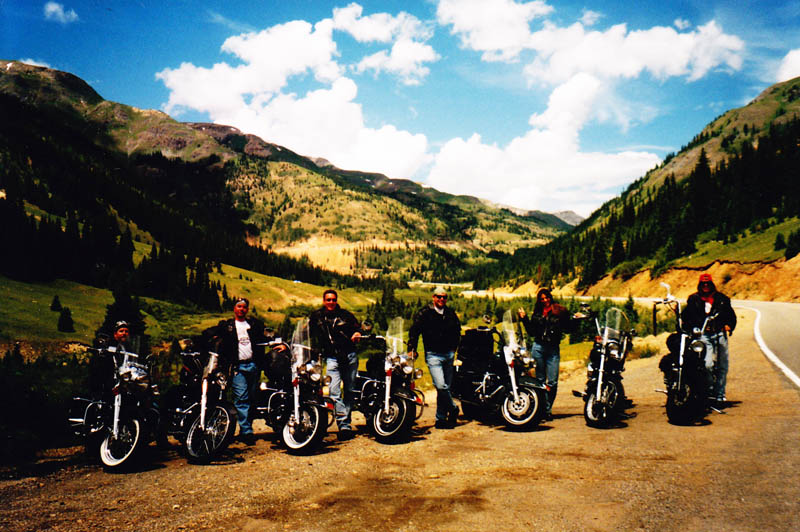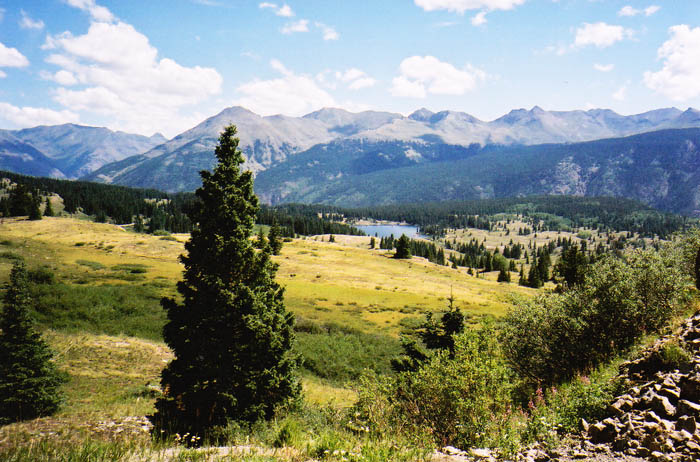 3. Pacific Coast Highway, California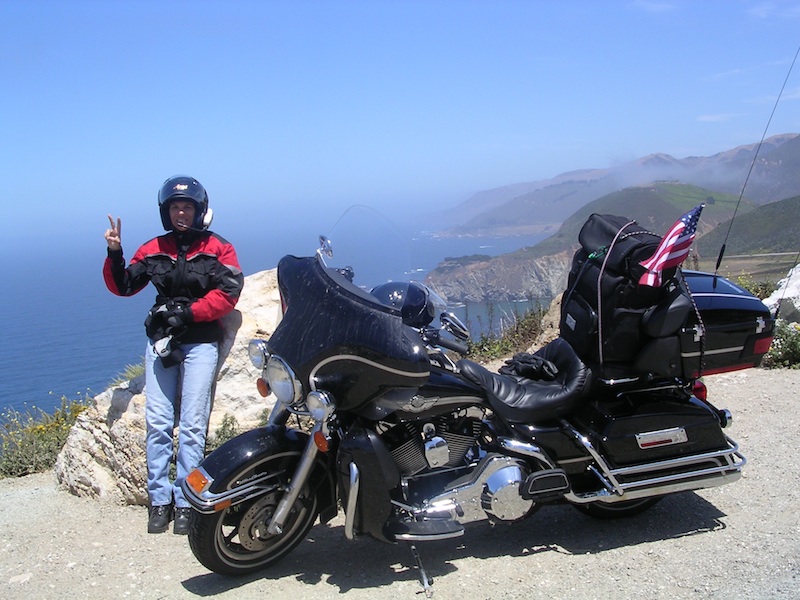 4. Beartooth Highway, Montana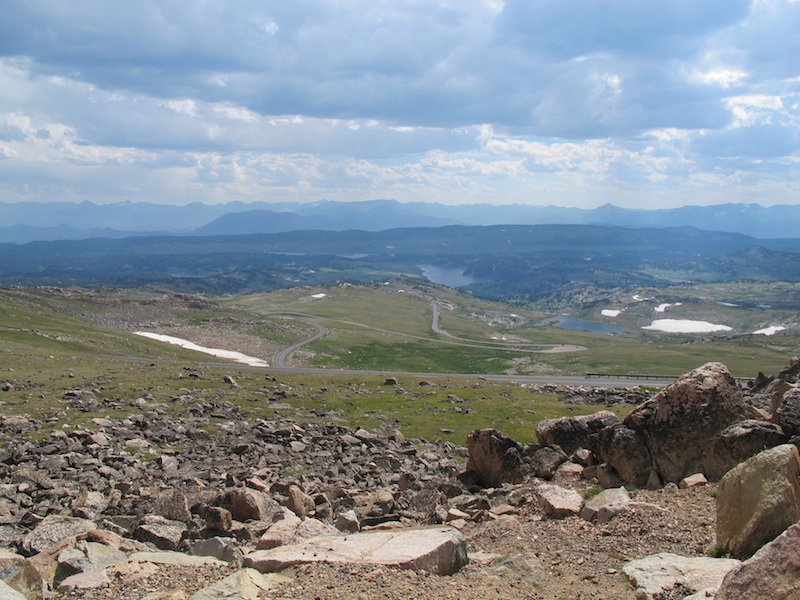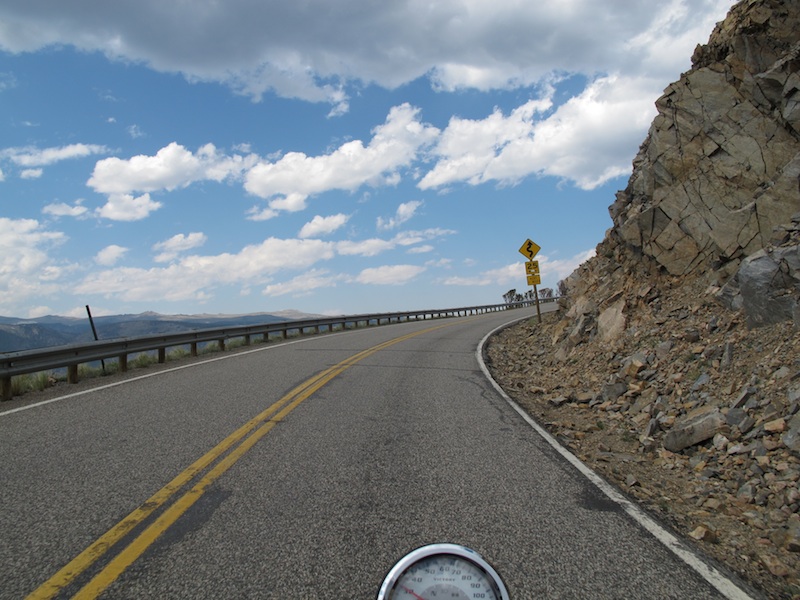 Now that I've shared mine, what are your favorite western roads to ride? Or share your experiences on these roads. Tell us in the comments section below!
Related Articles
Reader Story: My Motorcycle Trip of a Lifetime
Reader Story: Riding the Passes of the Sierra Nevada Mountains
All WRN Touring and Adventure Stories