Yamaha has invited Star motorcycle owners to enter their custom rides in a special Virtual Bike Show section of its Web site. Six motorcycles will be chosen from the submissions to be featured in the 2007 Star Motorcycles calendar.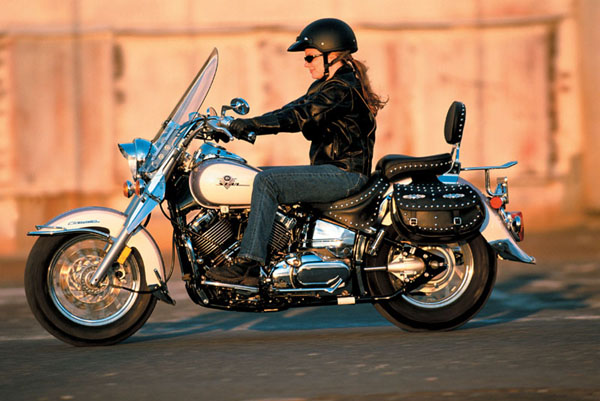 "With so many of our riders customizing their motorcycles, this site is the perfect way for them to show off their bike and for enthusiasts for their own personalized Star," said Mark Dipko, Star motorcycle marketing manager.

Winners of the show will receive a free trip for two to Star Days, the national Star owners rally, where they and their custom motorcycle will be photographed. The annual rally takes place in Longmont, Colorado, July 27 to 30. For more information on Star Days, go to www.stardays.org.