Spring is just around the corner in New Zealand and Towanda Women Motorcycle Tours is gearing up for a season full of motorcycling fun. The company is offering women two tours to choose from in February and readers of WomenRidersNow.com can receive a special $100 discount on the price.
Wellness Highlights Tour (18 days) February 14 – March 3, 2009
Wellness Paradise Tour (14 days) February 14 – 27, 2009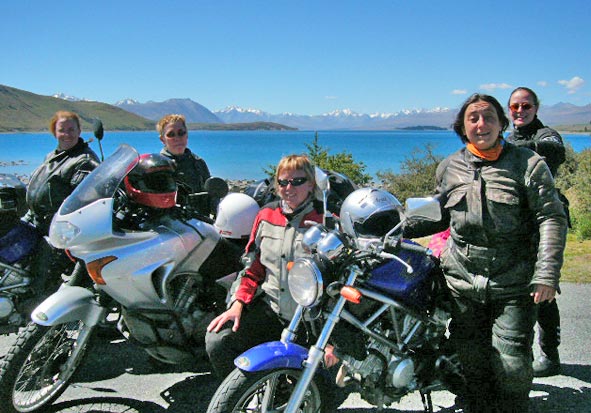 The tour packages include motorcycle hire, local tour guide, accommodation in lovely guesthouses and holiday villas, detailed tour information and maps.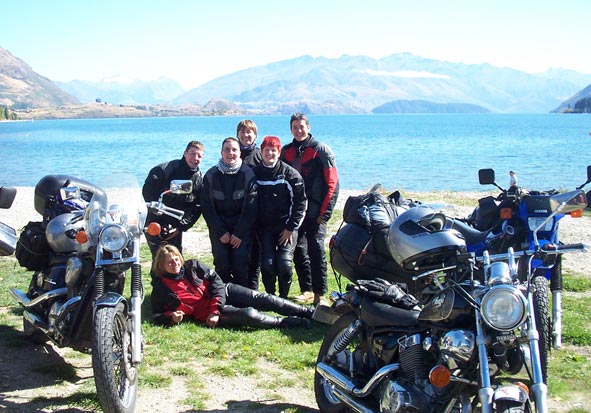 Youll travel an average of 140 miles (or 240 km) a day leaving plenty of time to stop for photos, coffee, local attractions and a daily one hour lunch at a cozy roadside cafe.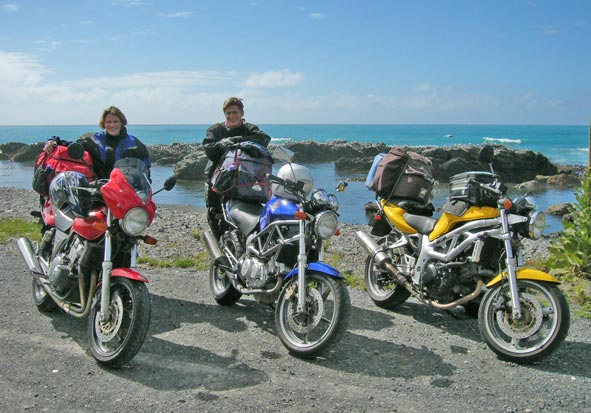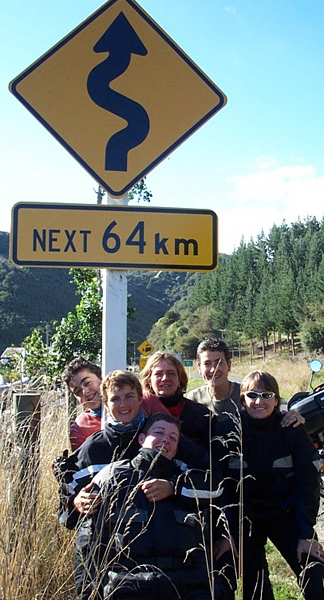 When not riding, youll be able to relax and enjoy what New Zealand has to offer: wildlife, outdoors, adventure sports, wineries, and dining. The tour offers other activities for when youre not riding (walks, kayaking, jogging, yoga) and the opportunity to indulge in spa treatments as part of the wellness program.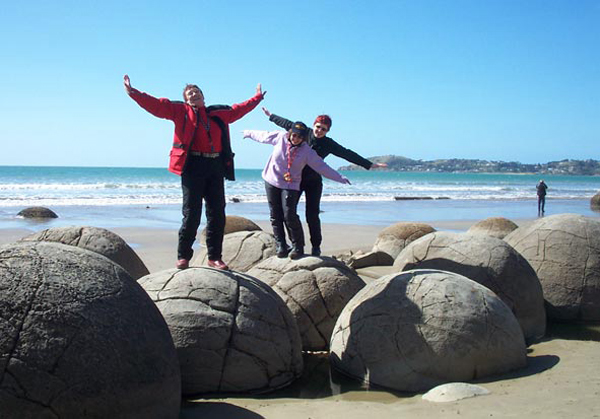 Remember, WRN readers receive a $100 discount. Just mention you saw the write-up on WRN. For more information and photos visit Towanda.org or email tina@towanda.org.