Now visitors to WomenRidersNow.com can check out all the latest models by Harley-Davidson and Kawasaki to start, by visiting the Motorcycle Showcase section on the links on the left of this page. This section lists all the 2008 models by Kawasaki and Harley-Davidson, and includes "Specs at a Glance," the features women care about, as well as a paragraph on how the motorcycle is positioned among the women and motorcycling community.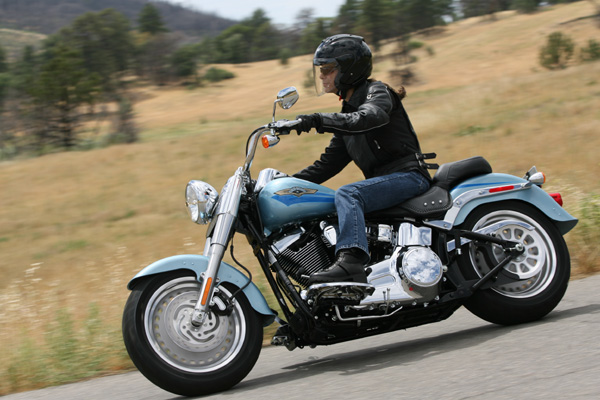 "Our Motorcycle Showcase is unlike anything else out there. It is a buyers guide created with women motorcyclists in mind," says Genevieve Schmitt, editor of WomenRidersNow.com. "Buyers Guides are usually just copied material thats found in a manufacturers press kit with a little editorial slant thrown in mostly from a male point of view. The WRN Motorcycle Showcase includes a fresh take on the motorcycles best features including an editorial slant that highlights what women are most interested in. This gives readers a better sense of how the motorcycle is viewed by other women."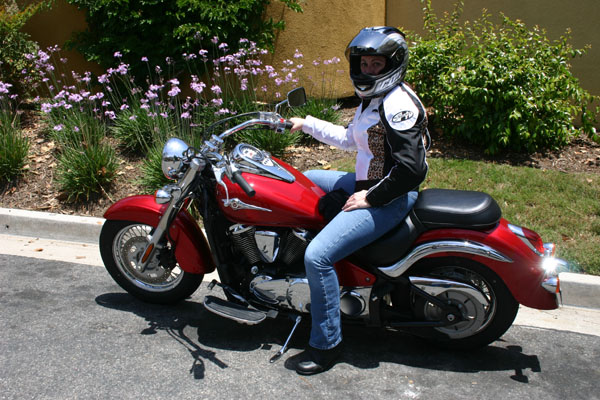 The goal of the Motorcycle Showcase is to have all the major manufacturers listed. Harley-Davidson and Kawasaki are the first two. The Suzuki line-up of bikes is the next buyers guide to be posted.
You can access the 2008 Harley-Davidson Buyers Guide clicking here, and the 2008 Kawasaki Buyers Guide by clicking here.