To continue providing useful and interesting information for visitors to WomenRidersNow.com (WRN), a new feature has been added to the online magazine called WRN Tip of the Week. This section invites readers to submit helpful tips to share with other readers, and starting in July for a limited time, Women Riders Now will give away a WRN pen to those readers whos tip is used on the site.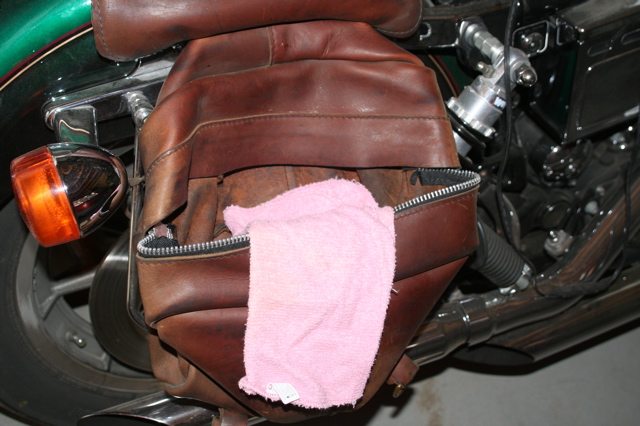 "Ive been riding almost 20 years and I learned so many useful and time- and money-saving tips; I know others have, too," said editor Genevieve Schmitt. "My goal with this new section is for readers to submit their tips so visitors to WRN, particularly the thousands of beginners who visit the site, can use the tips in their riding life."
A new tip is posted each week at the WRN Tip of the Week link located on the home page under the ad in a big box. The link can also be found as on the left side under "Its All About You."
To encourage readers to submit a tip, for a limited time, Women Riders Now is giving away a free pen to those readers whose tip is used. >Click here to see whats already been posted and what you need to do to get a free gift from WRN.