Women Riders Now founder, Genevieve Schmitt, is a guest on HogRadio.net tonight. Hog Radio is a weekly radio show covering the world of motorcycling, customs and V-Twins with an emphasis on Harley-Davidson.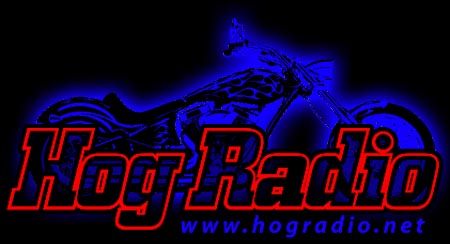 According to its Web site, Hog Radio a fast paced one hour radio show designed around motorcycle riders, especially those who own Harleys, customs and V-twin bikes, who have a passion for everything bike-related. Hog Radio is dedicated to feeding that passion.
Genevieve speaks on the subject of women and motorcycling. Women are the fastest growing and most influential segment among riders today.
Hog Radio airs weekly on Tri Rock Radio.com, an Internet radio station. Log on then click the listen now button and follow the instructions. The show broadcasts on Sundays 7 p.m. PST. Genevieves segment re-airs on February 3 and 10.