The Womens Motocross Association (WMA) announces the 2008 AMA/WMA Womens National Motocross Championship schedule that includes two new venues for WMA Pro Racing.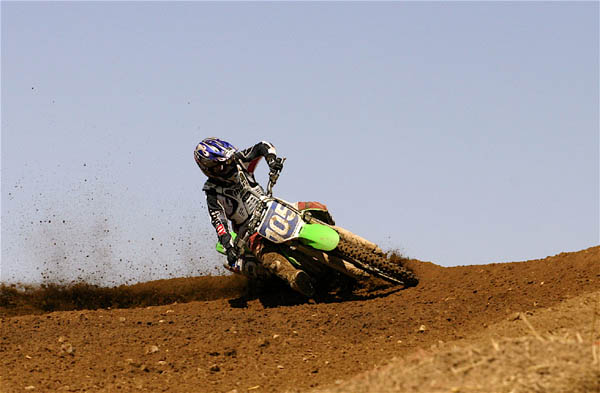 The 2008 WMA Championship will consist of all six events being held on the same weekend as the AMA Toyota Motocross Championship presented by FMF including new rounds at Freestone Raceway, Wortham, Texas, and MX 338, Southwick, Mass. This years series will also offer an equal number of races on the West Coast, Central states, and the East Coast in effort to broaden exposure and maintain reasonable travel patterns for the racers.
"We are very excited about the 08 schedule," said WMA President Miki Keller. "As participation by women in motocross continues to grow, we welcome the opportunity to race in front of race fans in Texas and Massachusetts. The six uniquely challenging National tracks will make for a very demanding and potentially thrilling championship."
"Once again, we are proud to host the WMA in conjunction with the AMA motocross nationals. We look forward to 2008 as the fans will enjoy the best motocross racing possible," stated NPGs Director of Operations John Ayers.
2008 AMA/WMA Womens National Motocross Championship
Rd 1: May 31 – 1 Hangtown MX National, Sacramento, California
Rd 2: Jun 7 – 8 Freestone Raceway Wortham, Texas
Rd 3: Jun 28 – 29 Thunder Valley MX, Lakewood, Colorado
Rd 4: July 26 – 27 Washougal MX Park, Washougal, Washington
Rd 5: Aug 23 – 24 MX 338, Southwick, Massachusetts
Rd 6: Aug 30 – 31 Steel City Raceway, Delmont, Pennsylvania
For additional information on race events and schedules, please visit WMARacing.