Women Riders Now recently gave away more than $1,000 in motorcycle gear and accessories as part of our "Thank You" contest and four lucky WRN visitors won the prizes.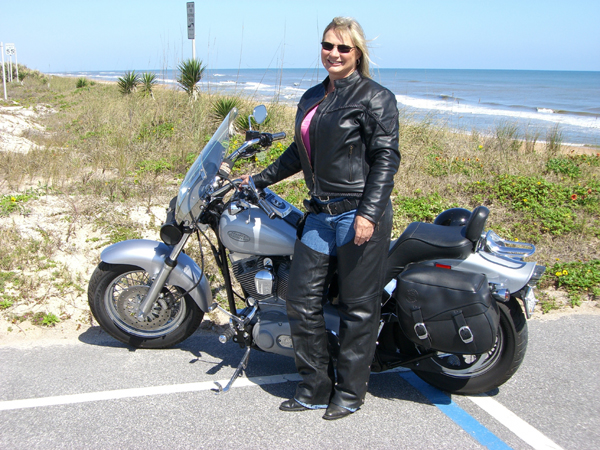 From October 2007 to December 2007, we asked visitors to WRN to fill out a survey. At the end, they had a chance to enter the "Thank You" contest, our way of saying thanks to all the people whove been visiting the site helping to make it hugely successful in its first two years of operation.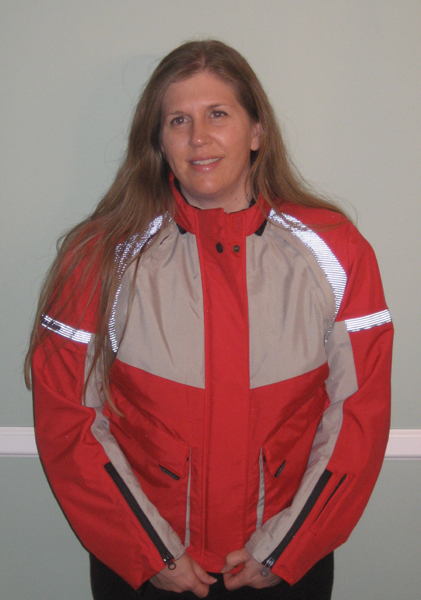 We picked the winners in January and said wed announce them shortly thereafter. Well, since then, weve been trying to identify winners, contact them and give away the loot. Two of the first four winners chosen never responded to our emails and certified letters informing them of their win. In the end, we had to select three additional names to find official homes for the cool prizes.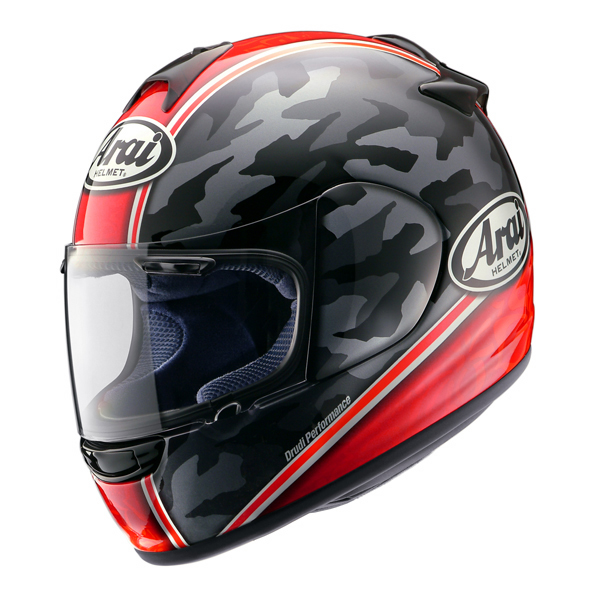 So, here we are the middle of April and we can finally announce the four lucky people who filled out our survey. They were chosen from 1100 readers who entered the contest. Thank you to all who completed the survey. We sincerely appreciate the time you took to share your opinions.
The grand prize winner of an Arai helmet went to Teresa Duerksen of Fresno, California. Anita Dragan of Linthicum Heights, Maryland, won the first prize of a First Gear jacket. Margaret Vander Veen of Indianapolis, Indiana, won the second prize – a River Road jacket. And P.J. Fritsche of Round Rock, Texas, won the Tech Mounts mounting system, the third prize. Congratulations to the winners!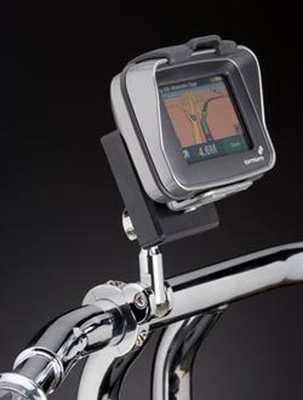 And thank you to the companies who donated the gear. Be sure to visit their Web sites to learn more about the prizes we gave away.
Arai Helmets
River Road riding apparel
First Gear riding apparel
TechMount Systems