More women are riding motorcycles than ever before and many have questions or need advice they might not want to ask of "the guys." A new program called Womens Riding Essentials is being taught by accomplished riders Jody Perewitz and Nicole Hoffman Roesch who share their extensive experience and knowledge with other women riders. The series starts in June with several stops throughout the country.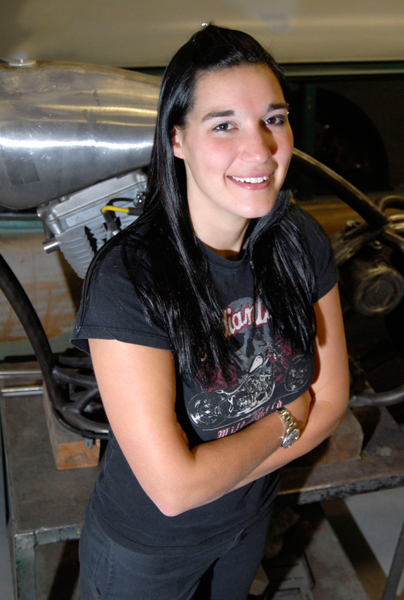 Jody Perewitz, the daughter of custom motorcycle builder Dave Perewitz, has been around motorcycles all her life. Jody took to the family business right away and has had a hand in building numerous motorcycles, most notably her own 1963 Harley-Davidson Panhead. Shes ridden small 50cc bikes to motorcycles with a suicide shift and everything in between.
Nicole Hoffman Roesch is a member of Team Rightsforbikers.com and competes in the SunTrust MOTO-ST series, a national road racing endurance series. Nicolehas raced for the past seven years winning the National CCS Ultra Lightweight Superbike Championship in 2004. She was part of the 2006 winning team in the Inaugural 8 Hours at Daytona and has placed second in the ASRA Team Challenge. Nicole has a great amount of knowledge about safety, handling and resources available to women riders.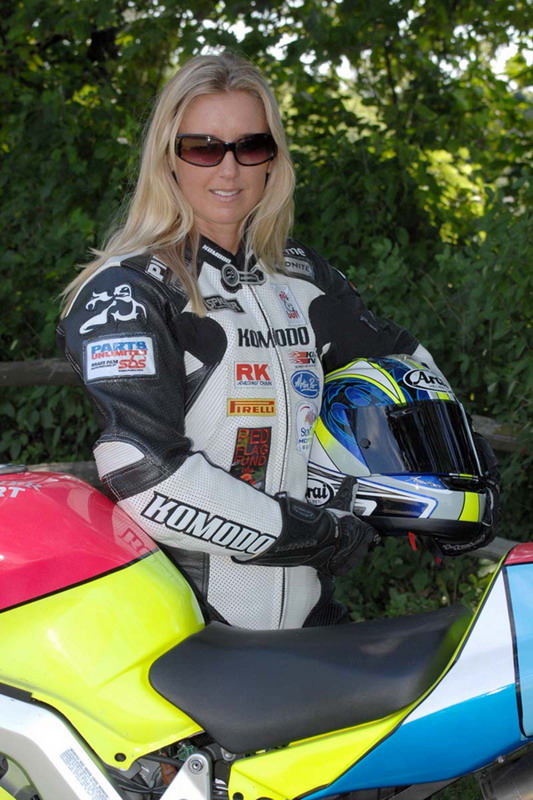 The series of events is sponsored by Kryptonite, innovator of the bicycle U-lock. The first three dates and locations for the Womens Riding Essentials program are at the following Kryptonite partner locations:
Thursday, June 19, 2008 at Perewitz Cycle Fabrication in Bridgewater, Massachusetts. Visit Perewitz.com.
Thursday, June 26, 2008 at Barbs Harley-Davidson in West Collingswood Heights, New Jersey. Visit BarbsHD.com.
Thursday, July 10, 2008 at Scuderia West in San Francisco, California. Visit Scuderia.com.
All events start at 6 p.m. local time. Both Jody and Nicole will lead the one- to two-hour class. They will talk about their backgrounds, safety, simple maintenance, riding gear, resources available and security tips. Ladies will be treated to snacks, raffle prizes and receive a certificate at the completion of the event.
For more information on Kryptonite and to keep an eye out for future stops, visit Kryptonite.com.
Related stories:
Way To Go Girl! Nicole Hoffman Roesch
News: Kryptonite Creates Riding Essentials Program