Karen Thomson of Avid MotoTours and motorcycle adventure rider Alisa Clickenger are teaming up to offer a Women#8217;s Empowerment Motorcycle Tour from June 24 to July 2, 2011. The nine-day, paved-road tour will encompass the Pacific Northwest, including Washington, Idaho, Montana and Oregon. Besides the normal tour itinerary and activities, the tour will include confidence-building exercises, pre-trip personal coaching and during-tour seminars to give every rider a toolbox of skills they can rely on when planning or implementing their own future trips.
As long-distance motorbike travelers and experienced tour guides, Clickenger and Thomson want to give back to the sport that has given them so much by empowering other female riders to fall in love with motorcycling and motorcycle travel. They want these women to ultimately feel comfortable and capable of taking a motorcycle trip with or without a travel partner.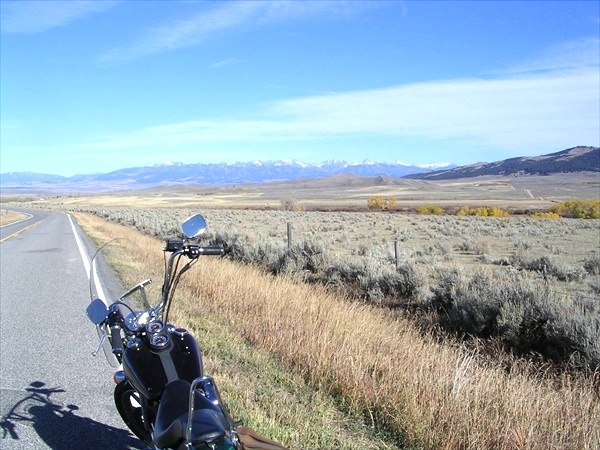 #8220;I hear time and again as I travel, #8216;Are you all alone? Aren#8217;t you scared?#8217; Then, ultimately, #8216;Oh, I wish I could do what you do!#8217;#8221; said Clickenger, who recently traveled solo for seven months through Mexico, Central America and South America. #8220;The truth is, anyone can do what I do, what we do, traveling alone. Sometimes it just takes getting over a little fear, having a little knowledge or a little encouragement. And that is what we want to impart on this tour#8212;the coaching, the skills and the confidence to make a trip happen for other women riders. Everyone will go home with a sense of accomplishment.#8221;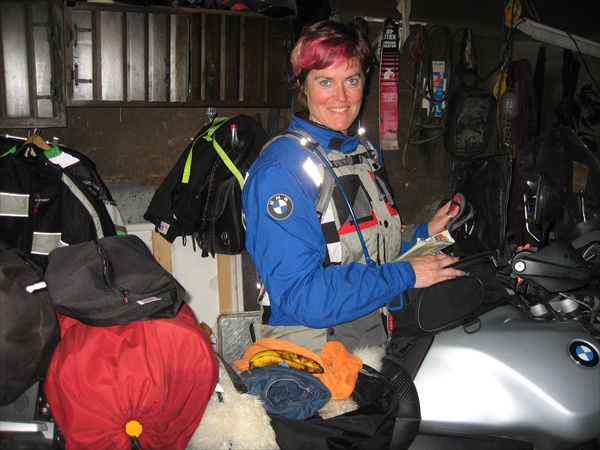 Thomson, while accumulating more than 300,000 motorcycle miles, has led many tours in North America and Europe, and was a Motorcycle Safety Foundation instructor for 16 years. She says, #8220;We#8217;ve chosen a spectacular route, with plenty of great roads and terrific scenery. We have something to offer everyone, whether they are new to touring or are a rider that just wants to be part of an all-female tour. Among the things we will cover are how to plan, prepare and pack for your trip; reading maps; and using your GPS. Each rider can elect her own level of participation.#8221;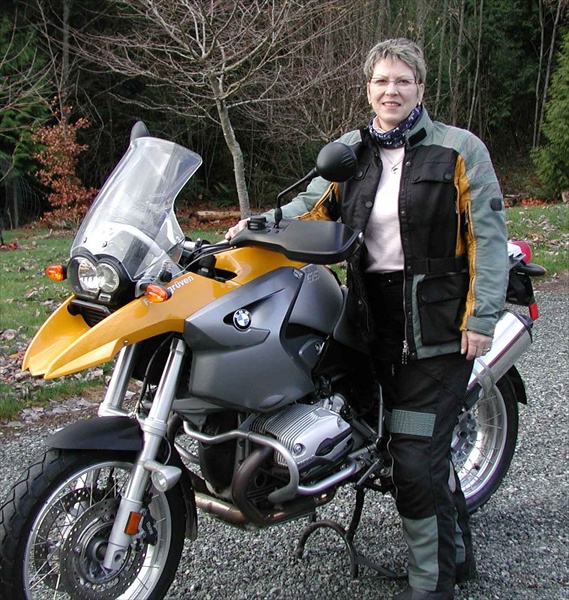 #8220;Pulling out of your garage is the hardest part of any trip,#8221; says Clickenger, who only recently settled down after a year and a half of traveling by motorcycle. #8220;I#8217;ve been through all phases of fear, technological challenges and life challenges to get on the road. I want to give back that sense of accomplishment and independence that motorcycling has given me. I look forward to the shining faces and the #8216;I did it#8217; exclamations at the end of the tour.#8221;
More information about the Women#8217;s Empowerment Motorcycle Tour can be found by visiting the Avid MotoTours Web site at AvidMotoTours.com, or by calling Alisa at 208.346.0714 or Karen at 360.481.2927.