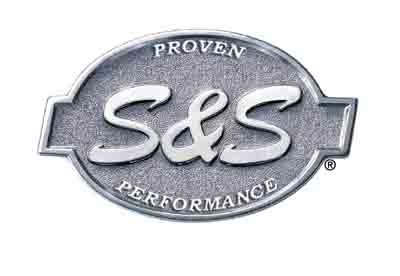 Women Riders Now, a marketing and consulting company, announces Samp;S Cycle, Inc., a leader in performance products for American V-twins, is sponsoring a jacket giveaway contest on WomenRidersNow.com, the online magazine published by Women Riders Now.


Beginning April 1, 2006, visitors to WomenRidersNow.com will have the chance to win one of six womens shop style jackets from Samp;S Cycles, and a Marge Smith commemorative shirt (shes the pioneering cofounder of Samp;S Cycle, both valued at $90, being given away from April until September 2006. The contest is centered around the Readers Stories section of WomenRidersNow.com. To be eligible to win a Samp;S jacket and shirt, visitors must submit a story according to guidelines set forth on the Readers Stories link. One winner will be picked each month, the winning story being judged by the editor of WomenRidersNow.com and the communications staff of Samp;S Cycle. The winning story will be posted on WomenRidersNow.com each month.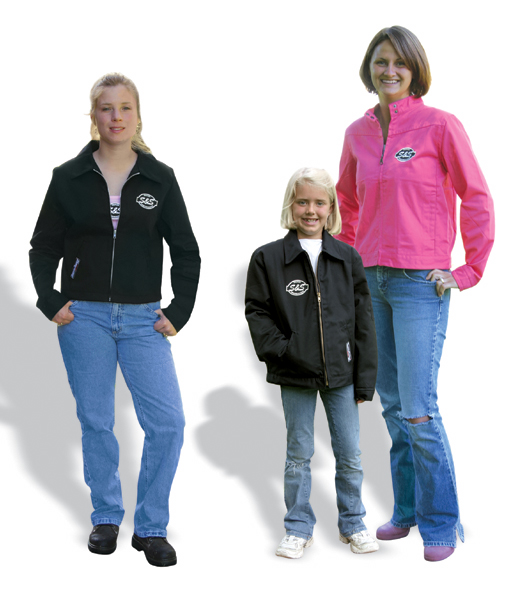 "I am very excited to have the sponsorship of Samp;S Cycle on WomenRidersNow.com," said Genevieve Schmitt, president of Women Riders Now. "The founders of Samp;S Cycle was George and Marjorie Smith back in 1958. Because of Marjories involvement in Samp;S Cycle, the company has always had an awareness of women riders. Im thrilled that Samp;S is reaching out to the female readers of WomenRidersNow.com."
"Samp;S is happy to support Womenridersnow.com. I know that if my grandmother were alive today, shed feel the same way," said Brett Smith, president of Samp;S Cycle. "It is our pleasure to continue supporting these important venues that appeal to female motorcycle enthusiasts. Thanks for the opportunity."
Samp;S Cycles sponsorship involvement with WomenRidersNow.com is being celebrated with a fascinating story on Samp;S Cycle co-founder, Marjorie Smith, posted on the Pioneer Profiles link on WomenRidersNow.com. "Marjorie was one of the first women in history to be involved with a company manufacturing motorcycle engines. We think she definitely qualifies as a pioneering woman in motorcycling," said Schmitt.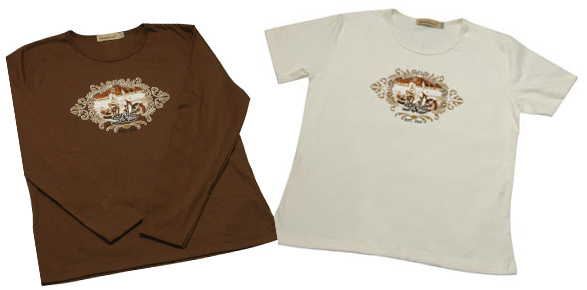 To learn more about the contest visit Readers Stories on WomenRidersNow.com.