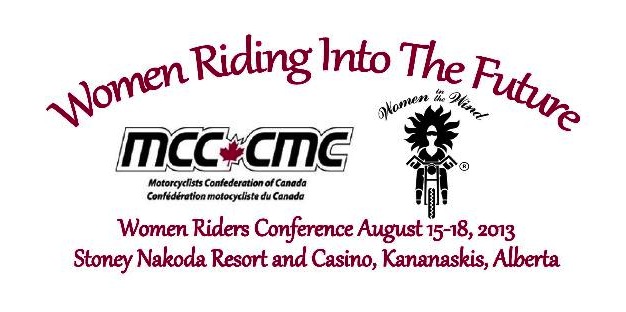 One of the biggest events to take place for women motorcycle riders in 2012 was the AMA International Women and Motorcycling Conference. For summer 2013, female motorcyclists will gather for a similar conference scheduled just across the border.
The Women Riding into the Future Conference will take place on August 15–18, 2013, just outside Calgary, Alberta. But don't assume this event is limited to Canadian riders—rather, women riders from all places are welcome, including those from the United States and other countries. The conference, now in its 11th year,will feature a full slate of inspirational speakers, coaching seminars, interactive workshops, sponsor and vendor product showcases, demo rides, and scenic rides.
"The increase of women riders is one of the most exciting developments in the motorcycling community over the past decade," said planning committee cochair Mary Johnson. "The growth of the number of women motorcycling underscores the need for addressing the specific needs of women riders and for building on their experiences to enrich the riding experiences for all."
Conference participants will benefit from a full slate of presentations on topics including seasonal safety tips, selecting the appropriate helmet and gear, eating healthy on the road, and becoming an advocate for the motorcycle lifestyle. Topics for featured interactive presentations include an introduction to off-road motorcycling, competitive riding for women, and the essentials of motorcycle mechanics. Other events will be announced and added to the agenda as the conferences draws closer.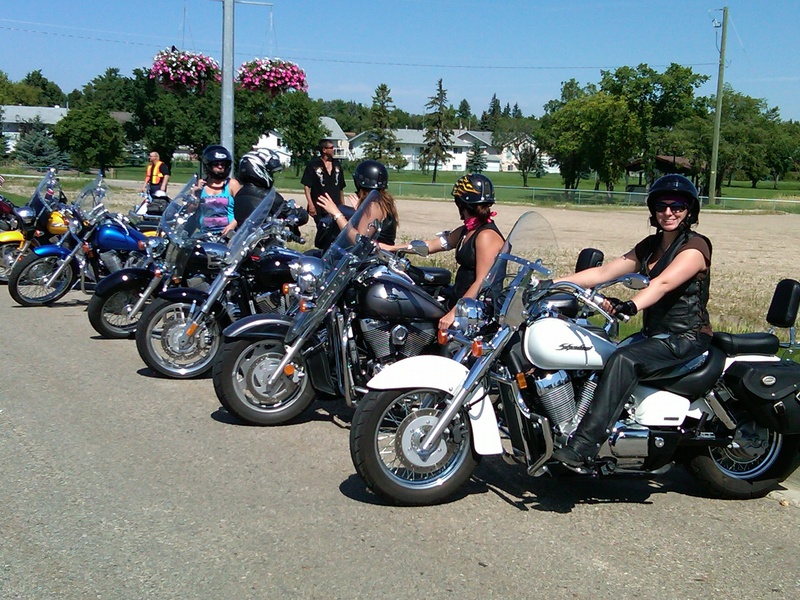 To learn more and to register for the 2013Women Riding into the Future Conference, visit WITWAlbertaRally.com.The cost to register for the weekend is $85. You can also visit the WRC Facebook pageor WRC Twitter page to receive updates about the conference and its full lineup of events.
And for those looking to make a road trip out of it, Canada boasts a number of beautiful rides from coast to coast— check out the Women Riders Now (WRN) stories about our rides through the
Ottawa Valley
and
British Columbia
.
Related Articles