Three television reality programs featuring women riders are currently being shopped to cable and broadcast television network executives. The first reality program is called Iron Angels. Producer Steve Schultz of B.O.M Productions in Hollywood, California, conceived the idea and shot a pilot for a one-hour show. Schultz previously worked on several Biker Buildoff shows that aired on Discovery Channel.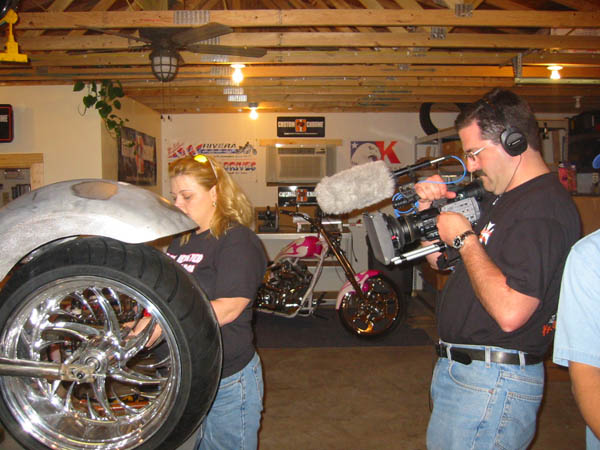 Iron Angels follows three weeks in the life of Christine Vaughn, owner of Wicked Women Choppers in Herrin, Illinois, as she builds a custom bike with a breast cancer awarness theme. The storyline has all the elements that make American Chopper successful, but with a woman at the helm. Theres drama between her and her all-female build team when one of them never shows up for work, frustration with wrong parts being delivered, and the tension of a deadline. Mixed in are riding shots of Christine with her voiceover about being a woman rider and a woman bike builder.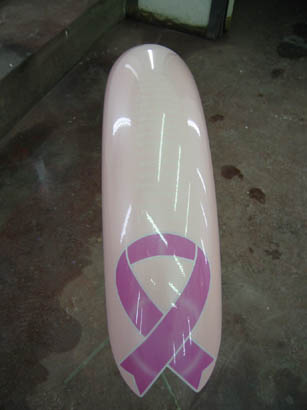 The second reality show is called Women of Thunder, produced by Bob Messer of Messer Media in Houston, Texas. The one-hour format pilot features seven female riders as they gather for a four-day ride through the Texas Hill Country. Viewers see the women interacting with each other as they eat lunch, shop and ride, all the while learning more about each other and themselves. The show is part travel, part discovery. Messer says, "I wanted to do quality show about real women."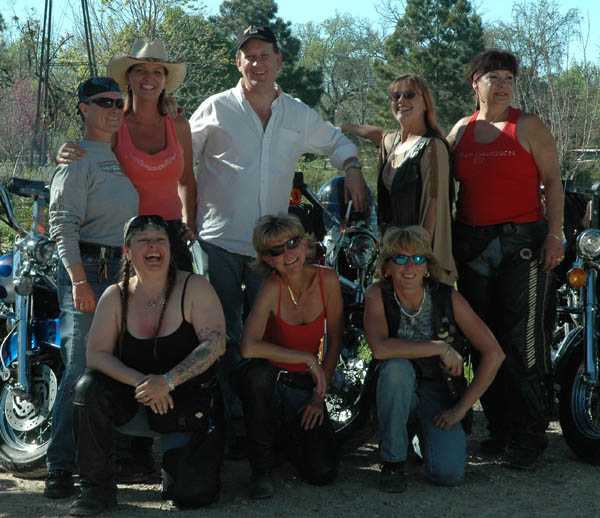 The third pilot, Stilettos and Steel is still in the development phase. Former motorcycle shop owner Liz Kelly, a Toronto native now living in Los Angeles, is looking for an executive producer to help bring her idea to life. She says she has four show ideas. "I use to run a hard core motorcycle shop in Toronto. I dont like how women are represented in the motorcycle industry. I used to model, too. Im feminine, and the way women riders are depicted is not who I am. My idea would represent women from a more feminine side." Kelly says she has the support of Ultra Motorcycles to supply motorcycles for the show. She also said shes in a financial position to underwrite production of a pilot.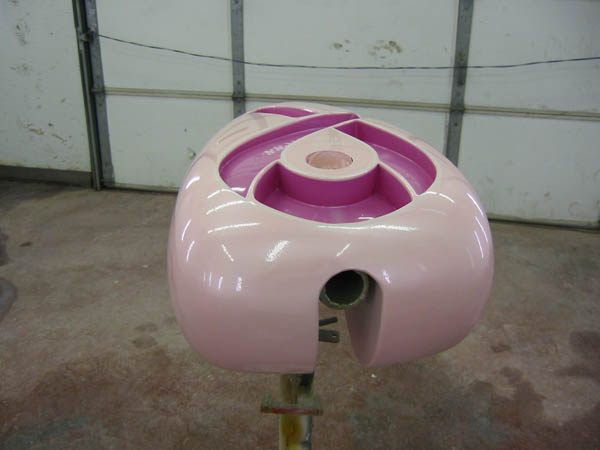 Both Schultz and Messer attended the NATPE (National Association of Television Program Executives) convention in Las Vegas in January hoping to meet with TV programmers about their respective shows. Messer reports he is currently talking with television representatives from Germany and Australia about Women of Thunder. He says he was also asked to send a copy of his pilot to Discovery Channel UK. Messers producing background includes commercial, industrial and corporate projects. Women of Thunder is the first project hes produced with an intent to air nationally.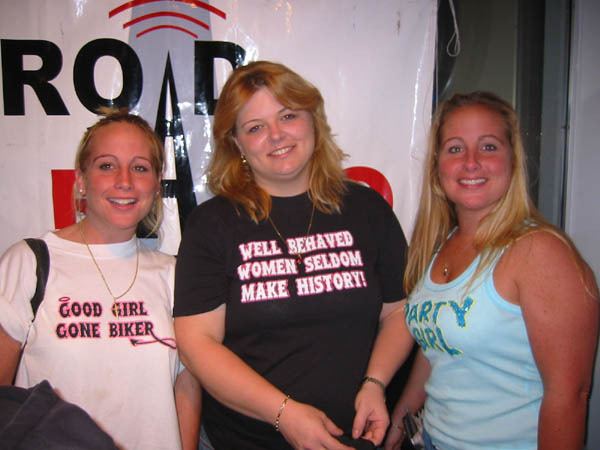 Schultz says he approached all the womens cable networks with Iron Angels but was turned down. Hes looking at alternative media sources and possibly repackaging the show to meet a network executives needs. For more info on Iron Angels visit www.bomproductions.com. To learn more about Women of Thunder visit www.messermedia.com.