Trillium Motorcycle Tours announces a new learning opportunity for riders and prospective riders. Men and women today are juggling family and career responsibilities but still want to learn about riding or enhance their knowledge and skills. Distance learning is growing in popularity and Trilliums new tele-class series is the answer to their need. Classes in March are starting soon so be sure to sign up soon if interested.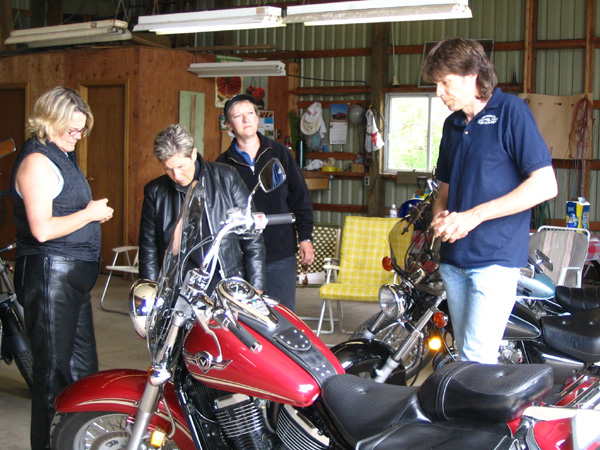 "Winter is the perfect time to take advantage of tele-classes and prepare for spring riding. They are convenient and easy to participate in" says Liz Jansen, president of Trillium Motorcycle Tours Inc. "Students who are reluctant to ask questions or express themselves in a conventional classroom are more comfortable responding in an online environment, at their own pace and in their own time. There is nothing to be wary or afraid of, and most people find they like this way of distance learning."
Current tele-class topics include How to Get Started in Motorcycling, How to Buy the Right Motorcycle, How to Inspect your Motorcycle and Keep it in Top Condition, Selecting Appropriate Apparel and Maximizing the Safety of your Ride. There are still some classes running in March. Trillium will also be hosting hands-on workshops where participants will have an opportunity for practical demonstrations on their own motorcycle.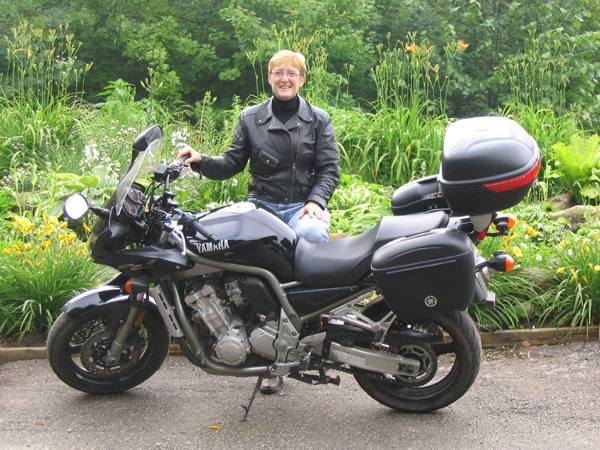 Liz Jansen, founder of Trillium Motorcycle Tours is a rider, trainer, coach, speaker and entrepreneur. Liz has more than 25 years riding experience and has toured across North America. Prior to creating Trillium Motorcycle Tours, Liz worked for a large corporation in human resources, training and development and health and safety. In addition to Trillium, Liz teaches rider training in Canada Safety Councils Gearing Up program at Humber College and instructs human resources courses as part of a national professional designation. She also coaches and consults to individuals and organizations.
Trillium was created to provide a safe and supportive venue for people, especially women, to experience the personal rejuvenation, re-energization, and heightened confidence that comes from the ride. Whether its a three- to seven-day getaway tour or a day trip, Trillium Motorcycle Tours does all the planning leaving you free to enjoy the ride. Day trips provide a great way to meet other riders, explore less distant destinations or prepare for longer jaunts. The workshops provide current practical information which will further enhance your riding experience. All of Trilliums guides are seasoned riders that have had advanced motorcycle skills training.
For more information on Trillium Motorcycle Tours, please visit www.trilliiumtours.com.