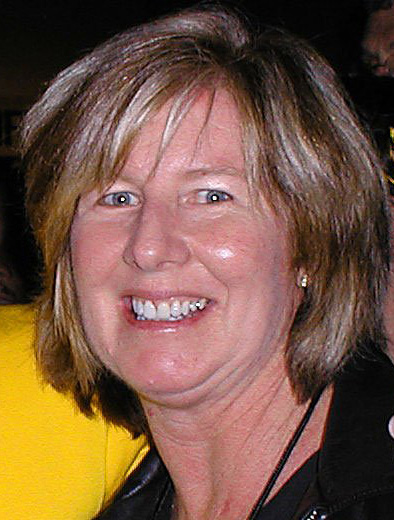 Patti joined the Motorcycle Safety Foundation in 2005. She is an experienced motorcycle industry professional who has more than 30 years experience in both the retail and wholesale ends of the business. She has owned and managed an off-road motorcycle dealership for more than 28 years, and assisted in the development in the shops eCommerce Web site. Patti is also an accomplished equestrian riding for more than 30 years, and has competed in Appaloosa Breed Shows winning numerous world and national championships.




1.What are your main responsibilities?
My main focus is to coordinate a variety of resources to expand the availability of training and the awareness of the Motorcycle Safety Foundations DirtBike School (DBS). I work directly with DirtBike School Retailer Operated Course (DBSROC) Providers, DBS Coaches, Coach Trainers, retailers and not-for-profit organizations to provide DirtBike School training.#160;I am also responsible for managing RETSORG (the Coach information Web site) for DBS, serve as the Motorcycle Safety Foundation online store manager, and assist the MSF and DBS at trade shows and conventions. In addition, I am a MSF-certified DBS Coach.#160;#160;#160;#160;#160;#160;#160;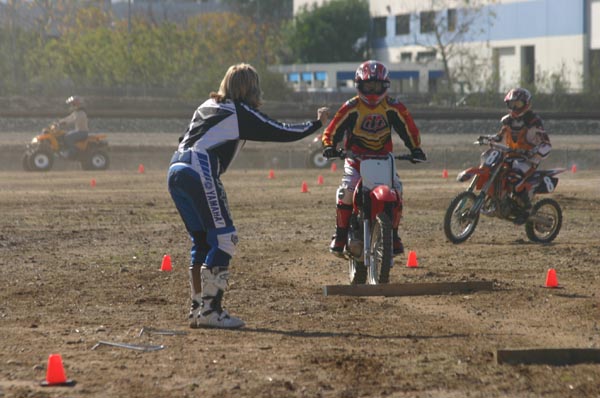 2. What is the biggest challenge in your job?
My biggest challenge is educating the motorcycle dealers about the training opportunities available for their customers, and getting them involved. Those dealerships that have gotten involved have realized a new ability to keep people in our sport by helping provide them with the right start. New riders who avail themselves of training have a fun, exciting experience and we hope will want to come back for our next level of training, Introduction to Trail Riding (ITR). ITR is our newest DBS course offering and right now is available in a few places around the country.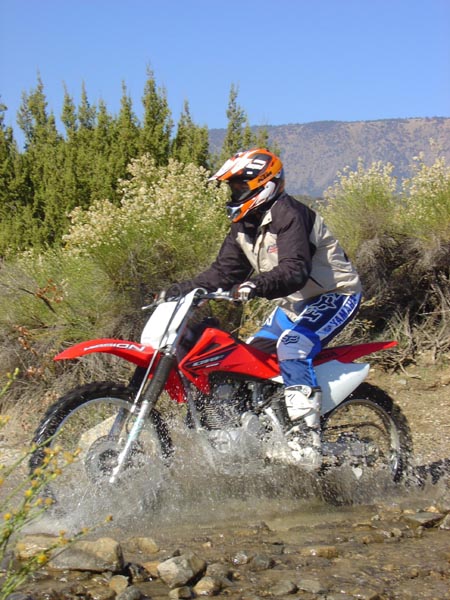 #160;#160;#160;#160;#160;#160;#160;
3. Youve worked in many different areas in the motorcycle industry and have been in it for several decades. What are two of the biggest shifts youve seen in the industry over that time?
When I was hired for my first motorcycle industry job in 1973, there were very few women involved. Two women owned the shop where I first worked and that was a rarity. Now women are everywhere, involved in all aspects and at all levels in our sport.
An additional change is the way business is done. The Internet has made every dealer, every model and every part or accessory so accessible; it makes for very good competition, and is great from a customer point-of-view. Information and access to our sport is just a mouse-click away. Its great to be involved in an industry that has continued its popularity and growth.#160;#160;#160;#160;#160;#160;#160;
4. What is the one thing you want people to know about what you do or the segment of the industry in which you work?
With me, its all about someone getting the right start. I see families buying new and used dirt bikes almost every day. When most of them start, they dont really know how to go about getting the education and training necessary to develop their basic skill set, be knowledgeable about safety gear, understand mental strategies or about protecting our riding areas. We teach all these important elements and more, including the basics such as how to mount, start, stop and maneuver the motorcycle. DirtBike School is so much fun to take and rewarding to teach. Seeing a new rider taking part in a trail ride at the end of a class, riding on his or her own is priceless. It gives the student a great sense of pride and accomplishment to have learned the fundamentals of riding all in about six hours. I know I have done my job well at the end of the class. #160;#160;#160;#160;#160;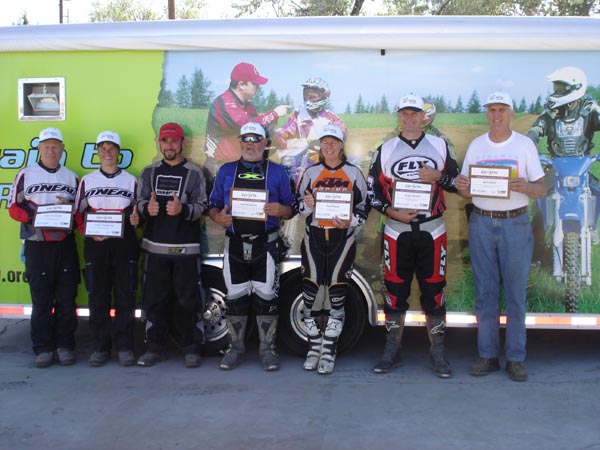 5. How long have you been riding and what do you ride now?
I started riding near my home in Florida in 1973. I currently own a KTM Duke II and a Honda CRF230, and try to get out and ride in the desert every weekend I can if Im not traveling or coaching for DBS.#160;#160;#160;#160;#160;#160;#160;
5. What would you say is your biggest career accomplishment, something youre most proud of?
I believe I have accomplished many things in my career in the motorcycle industry. It is hard to choose just one thing. Starting my own dealership in 1977 with absolutely no experience and learning the business from the ground up was very challenging and very rewarding for so many years. At this stage of my career, I am most proud of being able to give back to the industry that has been so good to me by helping spread safety messages and helping the new riders that are rapidly joining our sport learn to ride the right way. It is a personal goal of mine to keep these riders involved in the sport I love by helping to develop and expand the DirtBike School program.
Visit www.dirtbikeschool.com to learn more.