Solitude Ranch Communications, the parent company of Women Riders Now, announces that shipment of its commemorative DVD of the 2006 AMA/FIM International Women amp; Motorcycling Conferences begins today.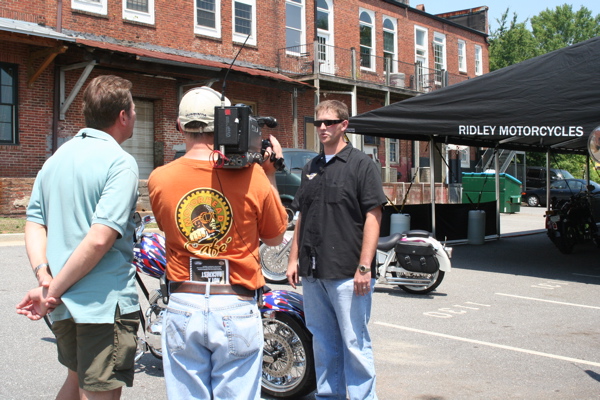 "We had so much footage to go through from the conference, we needed at least six weeks as promised to finish putting the final touches on the DVD," says Genevieve Schmitt, president of Solitude Ranch Communications and Women Riders Now. "I want to thank everyone who ordered the DVD so far. I think when they see it, theyll say it was worth the wait."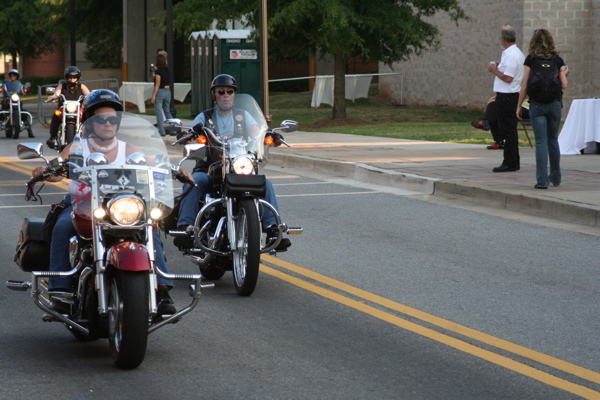 The 23-minute DVD is divided into five segments encompassing the major aspects of the conference. The segments are titled: Overview, People, Demo Rides, Riding Skills and Vendors. Orders are still being taken and can done by credit card by clicking on the order button at the top of any page on WomenRidersNow.com. The price is $20 ($15 plus $5 shipping and handling). Credit card orders can also be done over the phone by calling 406.333.4491. Orders can be also be placed through the mail by check, payable for $20 and made out to and mailed to: Solitude Ranch Communications, P.O. Box 435, Emigrant, MT 59027.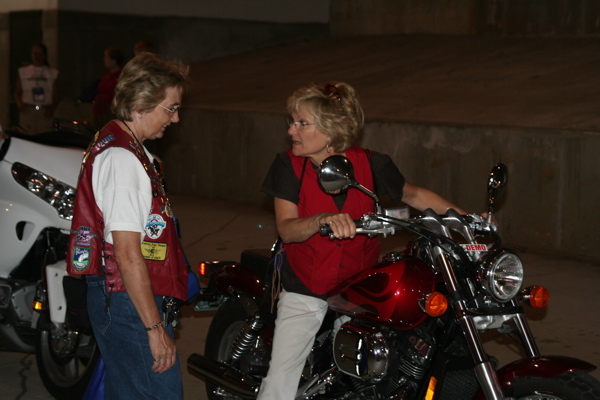 "This DVD is not just for conference goers. Anyone who wants to know more about the women and motorcycling market will want this DVD," says Genevieve. " Viewers will find out things like why women ride and what influences her when it comes to motorcycling. This DVD makes a great marketing tool for anyone looking to reach out to women riders, the fastest growing and most influential demographic in motorcycling today."