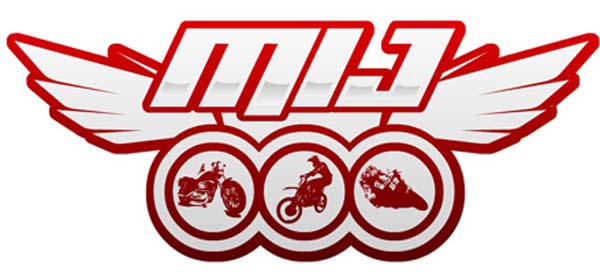 MotorcycleIndustryJobs.com (MIJ) is holding an online job fair – its Second annual "Moto Job Fair." Motorcycle / powersports companies have the opportunity to post a help wanted ad for fee. All listings will be posted on September 1, 2006 onto MotorcycleIndustry Jobs.com. Listings will last for 15 days with the option to renew, and will automatically expire if not renewed.
Companies can create an account or login to your account, then create a job posting, and then submit the job posting before August 31, 2006.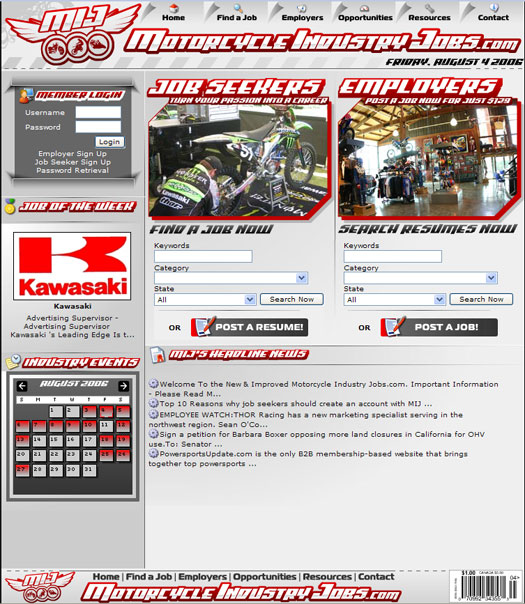 Moto Job fair is the ideal time for job seekers to browse through hundreds of open positions in the motorcycle industry to find that perfect job. Job seekers can create a personal account that will allow the employers to also search for them. MIJ encourages everyone to create a job seeker account and just be ready for that call that could change their career or life. Visit MotorcycleIndustryJobs.com.