From the boardroom to a bikini the latest update of Genevieves Blog has stories of women making news in motorcycling. The female owner of the only full-fledged motorcycle shop aimed at women is making headlines for becoming a finalist in a Martha Stewart competition. She has a really good shot at winning but she needs our help. Visit Genevieves Blog to find out how.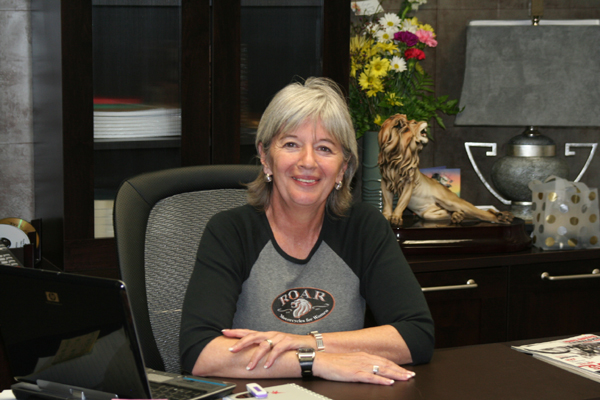 While there youll find out what Harley-Davidson is up to draping a model all over the new V-Rod Muscle. What is the Motor Company thinking?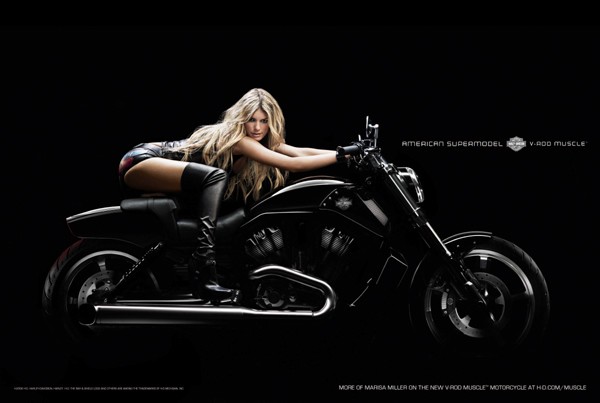 Click here to be directed to Genevieves Blog. Youll also get news on a great sale going on at Vanson Leathers, and get a first glimpse at Kawasakis new 2009 touring motorcycle.