She Loves Speed!
Congratulations to Leslie Porterfield who was awarded the AMA Racing Female Rider of the Year at the AMA Racing awards banquet in November. Porterfield became the official fastest female motorcyclist in America this summer at the International Speed Trials by BUB with a top speed of 232.523 mph set on a 2000cc class Suzuki Hayabusa. "It was something that took a lot of determination and hard work," says Leslie. "I had a really great crew and friends and family behind me. Its an honor to get this award." Leslie set the fastest land speed record for a female competitor in the 2000 MPS BF class. MPS stands for modified production streamliner and BF stands for blown fuel.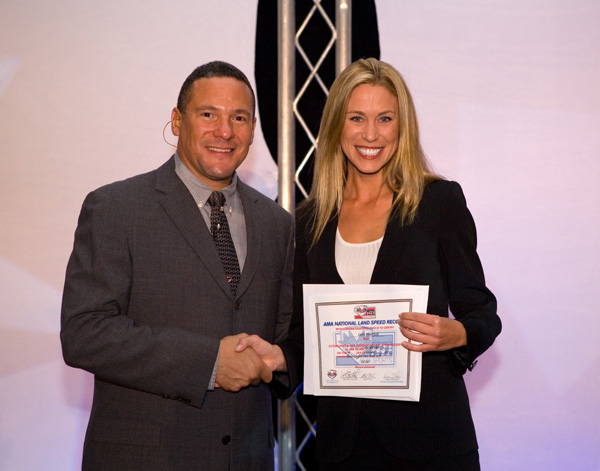 In addition, Laura Klock and her teenaged daughters, 17-year-old Erika and 15-year-old Karlee, were honored for their record setting runs during the Land Speed Trials. Laura set the record in the 3000 MPS class on a modified bagger that started out as a Harley-Davidson Road Glide going 153.591. Karlee set the record on a Buell Blast in the 500 MPS class going 110.723 mph, and Erika set the record in the 1350 PPP class on a Buell S2 going 130.391. PP stands for production pushrod. Way to go girls!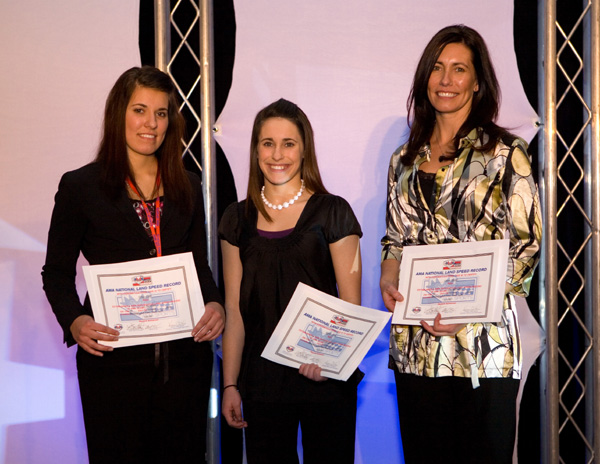 Amazon Heart Thunder Inspires Women to Fulfill Their Dreams
Amazon Heart Thunder has done it again! In September, 20 breast cancer survivors rode more than 900 miles up the Pacific Coast of California from Los Angeles to San Francisco on Harley-Davidson motorcycles raising $50,000. Since its start in 2004, Amazon Heart Thunder has raised more than $600,000 while raising awareness of breast cancer among younger women.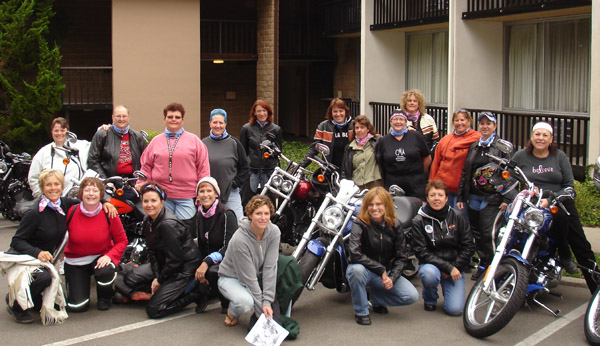 In 2004, 20 young breast cancer survivors challenged themselves to a 1,000-mile ride on Harley-Davidson motorcycles from San Diego to San Francisco, establishing the tradition that continues today. In 2005 the ride expanded globally, with 1,000-mile rides in the United Kingdom, United States and Australia, involving 48 survivors from around the world.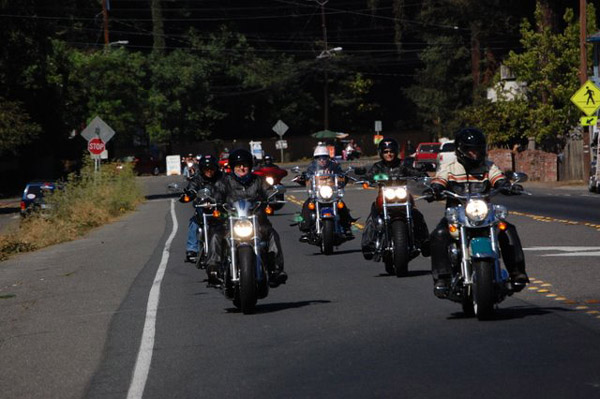 This years ride in California served as a challenge to the riders to prove that breast cancer still hasnt defeated their spirits. Along with gaining inner strength from the empowerment of riding a motorcycle, they gained life-long friendships and lasting memories from the road. Rides are also planned for the United Kingdom and Australia in the next year, continuing to spread the message of determination and hope to survivors all over the world. The Amazon Heart Thunder motto says it all, "What if breast cancer was just the start of an incredible journey?" Visit AmazonHeart.org for more inormation.
Turning Tragedy into Triumph
Way to go to Brittany Morrow for making the most of the bruises and road rash that scarred your body in your motorcycle crash. Brittany was involved in a life changing motorcycle accident that prompted her to launch RockTheGear.org, a Web site promoting the wearing of safe riding gear, a lesson she learned the hard way. Brittany hopped on the back of a friends sportbike wearing just shorts and a T-shirt.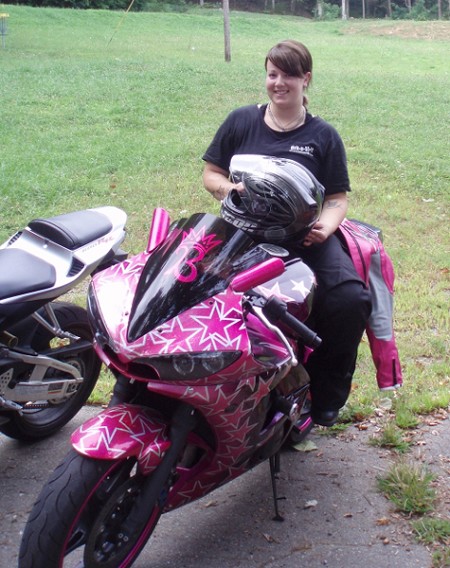 RockTheGear.org offers a much needed forum and a community to encourage wearing protective riding gear. Her site promotes the cool factor of racing helmets, gloves, pants, and jackets. There are also some great tips for finding the perfect fit and gear giveaways. Brittany says its about time that smart riding gear is a cool part of motorcycling.
VaVaVroom Founder Honored in Chicago
Denise Maple, founder of VaVaVroom, a womens motorcycle apparel company, was named one of Chicagos 12 most powerful and influential women at an elegant affair in October. A self-described banker turned biker chick, Denise started VaVaVroom to offer a line of clothing to women riders, a market she feels is underserved. Her collection consists of T-shirts with cute sayings and a limited but growing line of gloves, helmets and boots.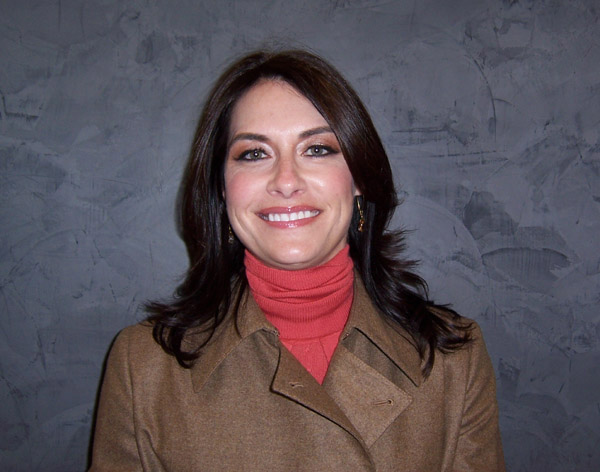 As an honoree Denise received a complete makeover that included hair, clothes, and make-up, as well as legal and leadership consultations. WRN has featured some of VaVaVrooms collection in the Apparel amp; Gear Reviews page. Check out those reviews.