WRN congratulates several inspirational women who recently received awards for their contributions to the motorcycle industry.
Sturgis Womens Day Award Winners
The second annual Women of the Motorcycle Industry Awards sponsored by the folks who put on Womens Day at the Top 50 Rally Park in Sturgis were presented at the recent Sturgis Rally. Many inaugural award recipients were on hand to pass the awards to their successors.
In 2007 the "Industry Leader" award went to Lisa Baker of Baker Drivetrain. This year the award was passed on to Kathy Covington of Covington Cycles.
The Sandy Leone award is given in remembrance of a woman who gave her heart and soul to the motorcycle industry. The 2007 recipient, Cindy Erato of Biker Incite, presented the award to this years winner, Marilyn Stemp, former publisher of IronWorks magazine.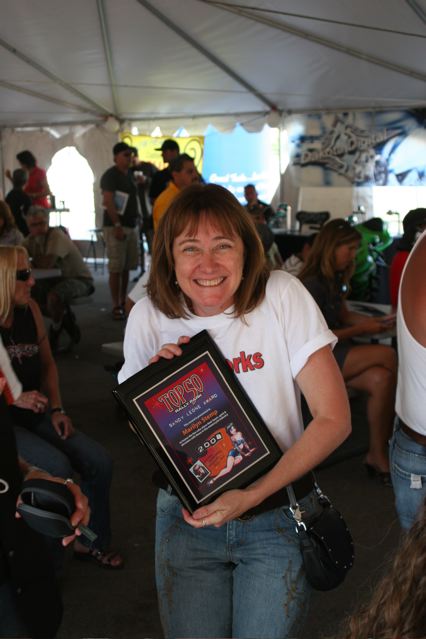 The 2007 "Fearless Leader and One Cool Chick" award was passed on from Laura Klock to Jody Perewitz for her innovative work with Perewitz Design.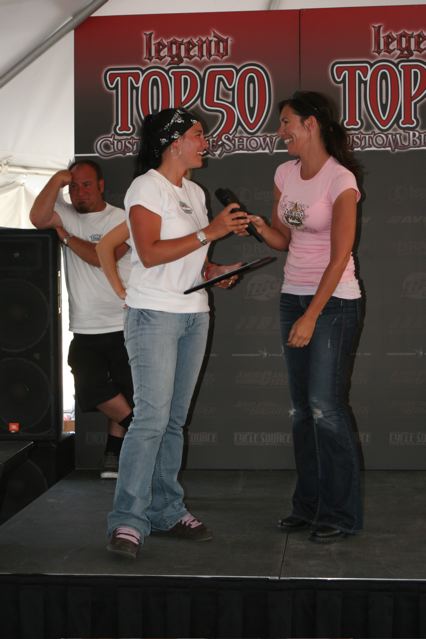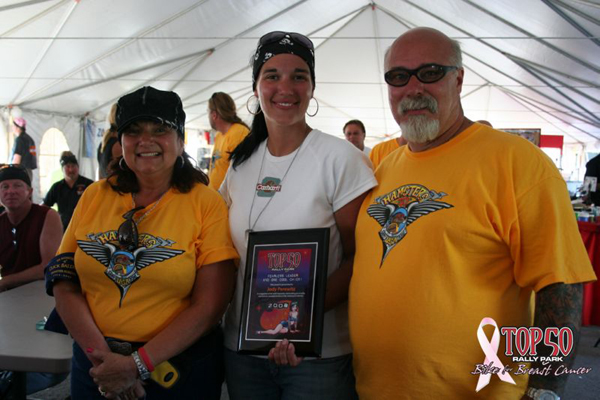 This year a new award called the"Positive Image Award" was presented by IronWorks magazine. This award was created to honor a man or woman in the industry who impacts women riders favorably. Leslie Prevish of Harley-Davidson Motor Co. was the recipient for her role promoting women riders as Harley Davidson's Womens Outreach Manager.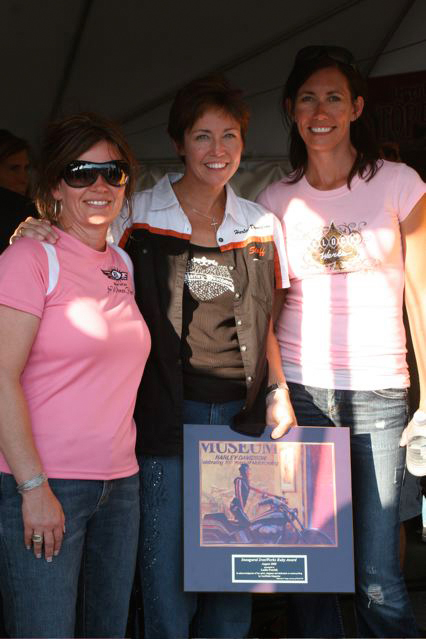 Sturgis Motorcycle Hall of Fame Inductees Recognized
On August 6, two women were part of the 2008 list of inductees into the Sturgis Motorcycle Hall of Fame, Becky Brown and Cristine Sommer-Simmons. These ladies have dedicated a large part of their lives to the industry.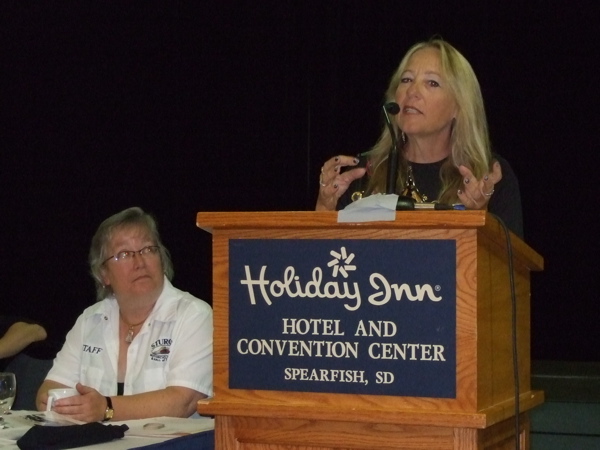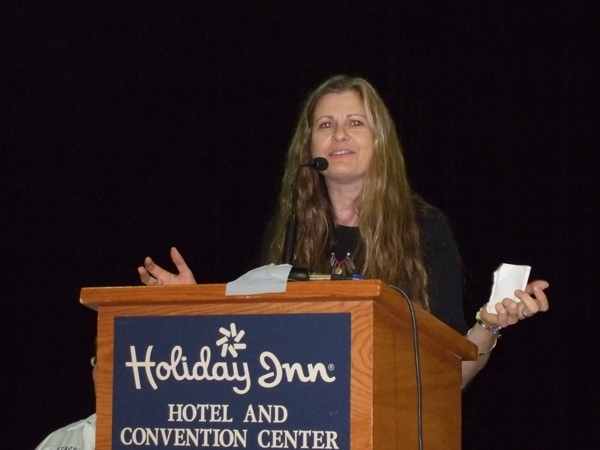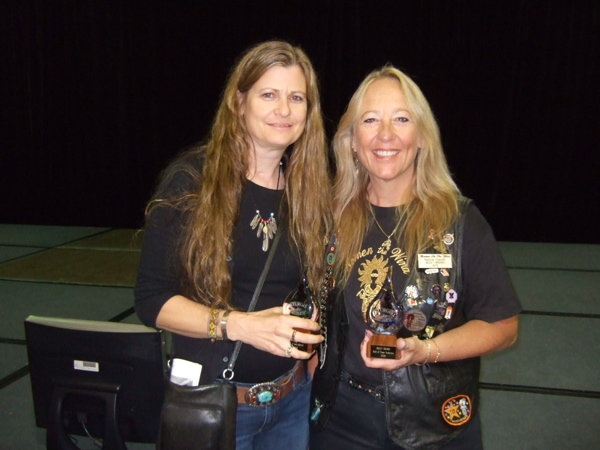 For more information about the Sturgis Motorcycle Hall of Fame visit SturgisMuseum.com.
Jasmine Bluecreek Clark Receives 2007 Motorcycle Safety Foundation Award
Each year, based on nominations submitted by the training community, the Motorcycle Safety Foundation (MSF) recognizes individuals, groups, businesses, military services, and state programs for outstanding contributions to motorcycle safety in the United States.
Nominees are carefully reviewed and judged within their respective categories by a panel of motorcycle safety professionals, and for 2007, Jasmine Bluecreek Clark was selected as "Outstanding Motorcycle Safety Support" by the judges.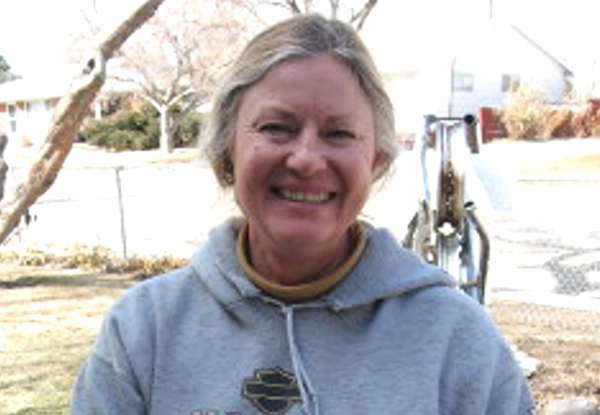 Jasmine Bluecreek Clarks award-winning accomplishments include adapting the Basic Rider Course and Experienced Rider Course to be more accessible to deaf and hard of hearing riders and developing creative teaching techniques for her students. Jasmine also received the MSF Award in 2005 for Outstanding Rider Coach, Colorado. Way to go to all these women!