The Top 50 Rally Park vendor area in Sturgis was home to the second Womens Day held during this years Sturgis Rally on August 7. The event was designed to to celebrate the independence, freedom and adrenaline that inspire women to ride their own motorcycle.
The day started out with a charity ride called "Bike for Breast Cancer Awareness – EWC (Every Woman Counts)" to raise awareness that everyone woman counts in the fight to battle breast cancer.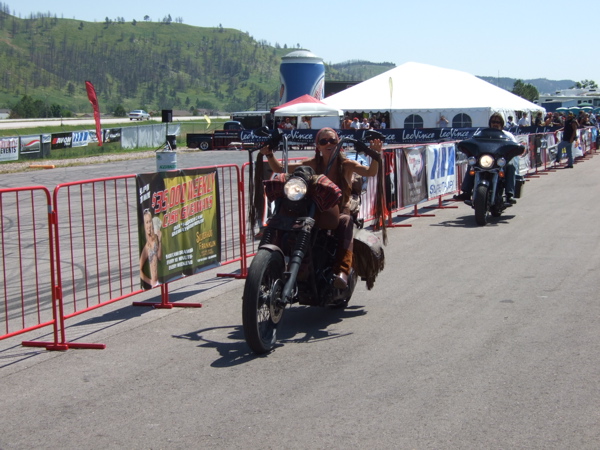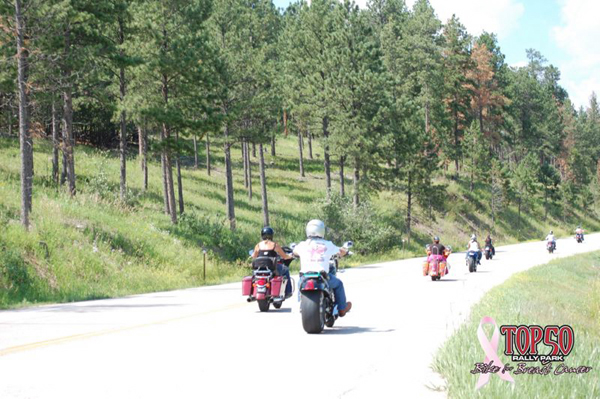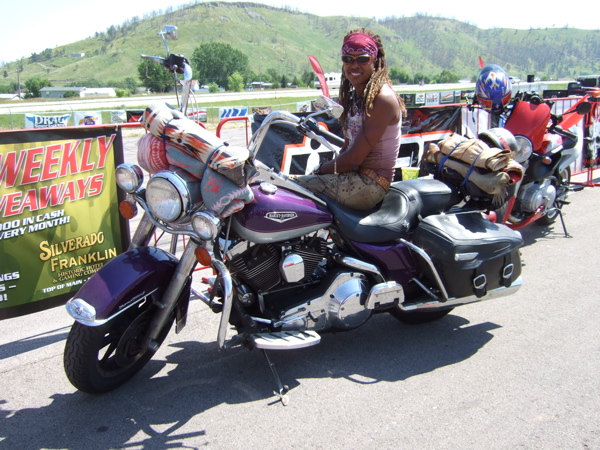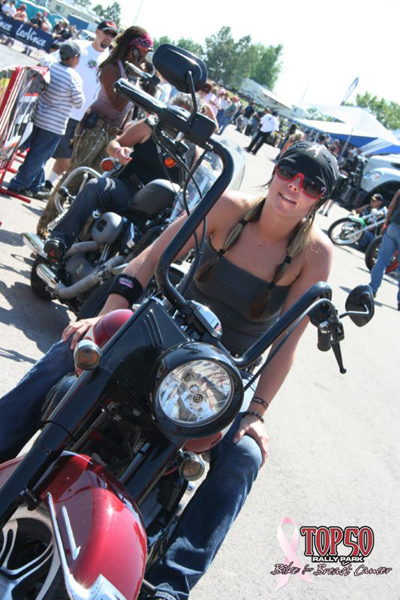 About 25 men and women participated in the ride lead by Laura Klock, worlds fastest bagger record holder. Following the ride, a fashion show took center stage where models showed off the lastest motorcycle apparel from Icon.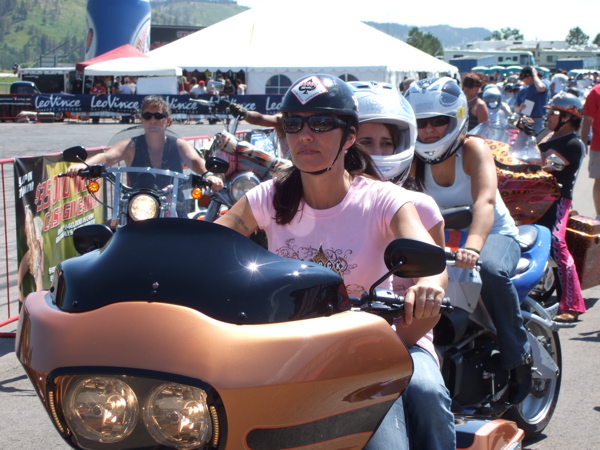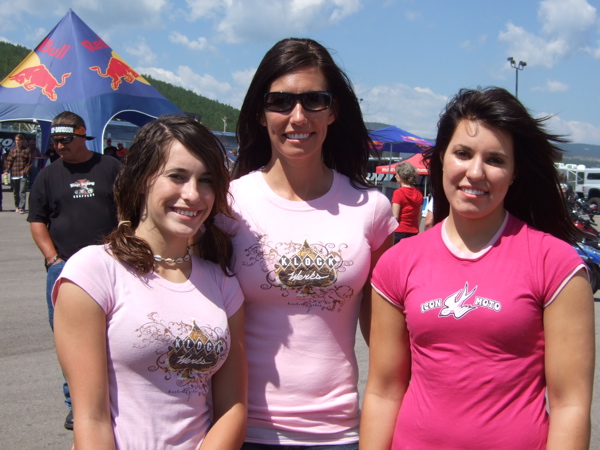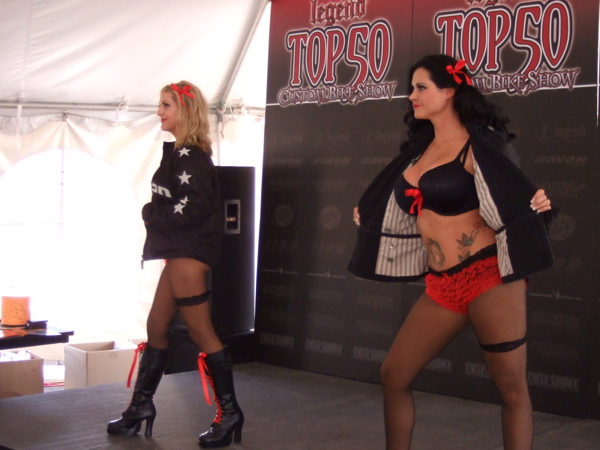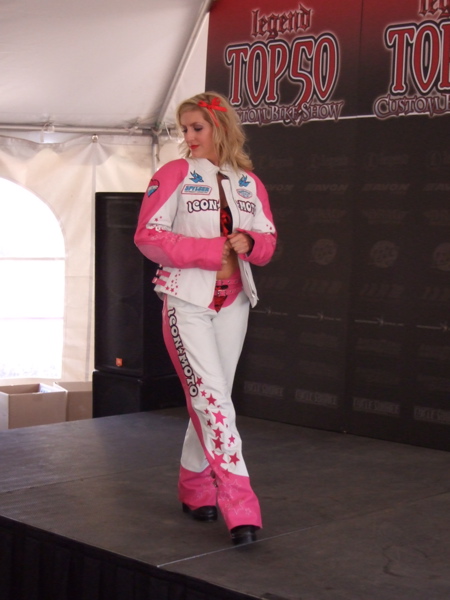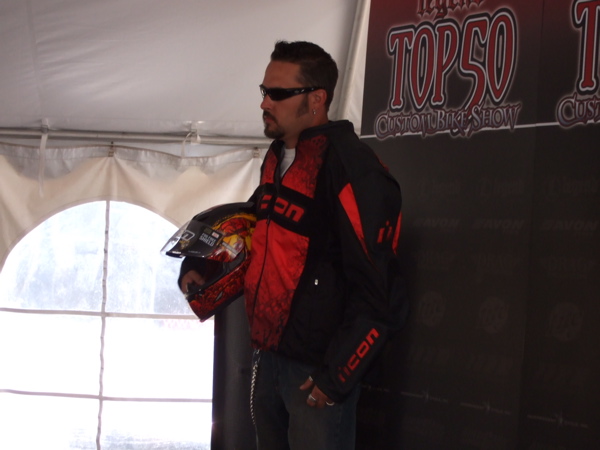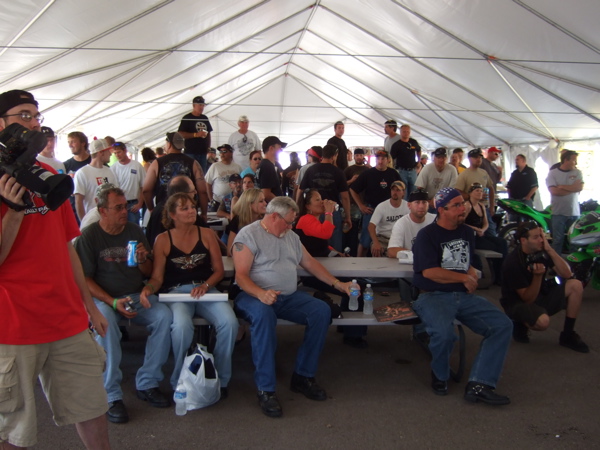 The Top 50 Rally Park organizers also presented the second annual Women of the Motorcycle Industry Awards. Click here to see who this years winners are in our Way To Go Girl! section.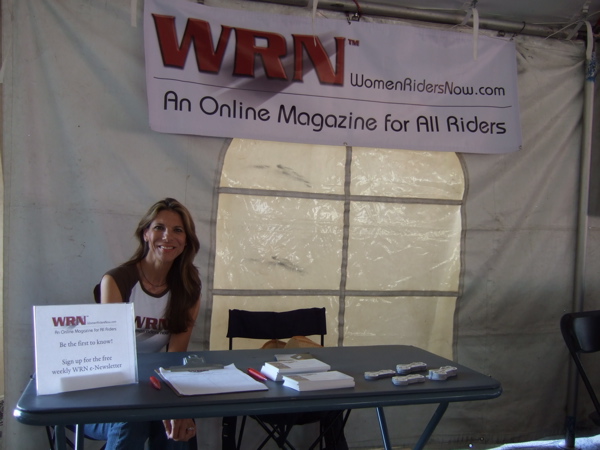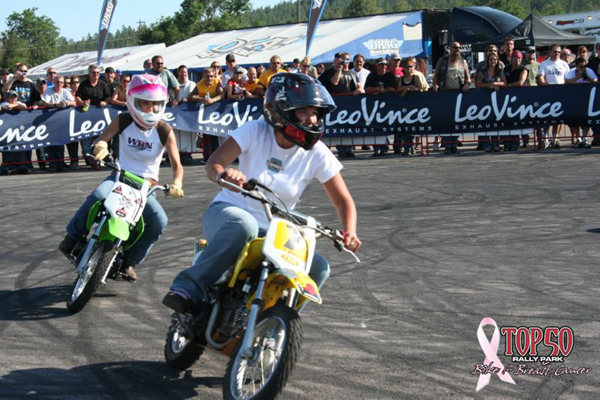 For information on the park, including future details on the 2009 Womens Day event go to Top50RallyPark.com.