Klock Werks, the aftermarket manufacturer famous for its patented Flare Windshield originally developed for Harley-Davidson touring motorcycles (and reviewed here on WRN), is now making the popular and functional windshield available for more non-Harley tourers. The latest models to receive the Flare treatment are the Indian Motorcycle Chieftan and Roadmaster, the Honda F6B, and a taller, vented version for the Honda Gold Wing.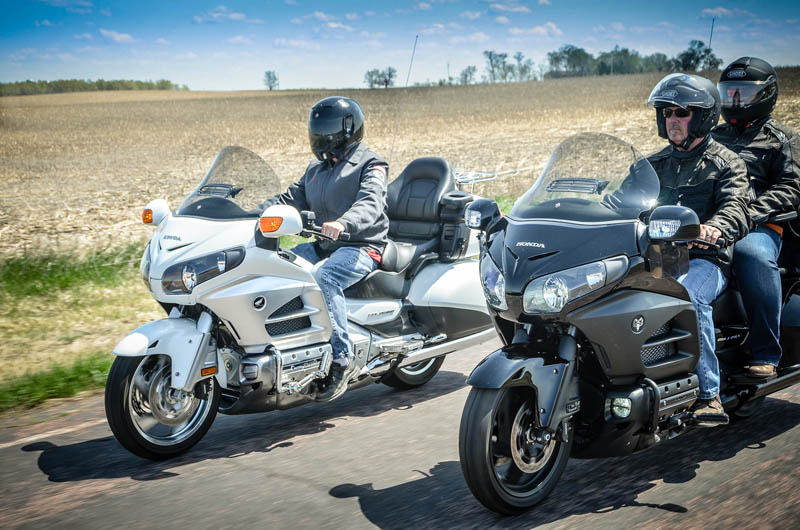 "A stock shield simply pushes air. So any air that escapes around it is choppy, turbulent air, that can make your helmet shake and your glasses fly up. Often a rider will think getting a taller windshield will solve the issues. The answer is how the air is directed, and the shape of our Flare re-directs the air," explains Brian Klock, president, Klock Werks. "Many times, a rider doesnt realize how uncomfortable it is until they try a Flare Windshield. Then they wonder how they ever rode without one!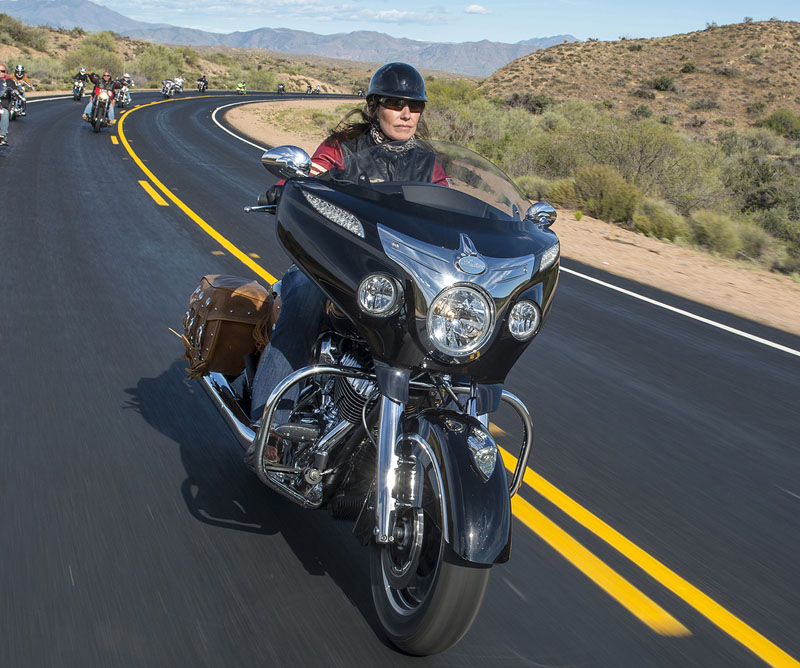 Laura Klock explains more specifically how the Flare Windshield works for the Indians.
| | |
| --- | --- |
| The Flare Windshield for Indian Chieftan and Roadmaster is available in this shorter 10-inch model in a variety of tints. Shown is dark smoke. | The Flare Windshield for the Indian Chieftan and Roadmaster is also available in this 12-inch taller version in a variety of tints. Shown is "tint." |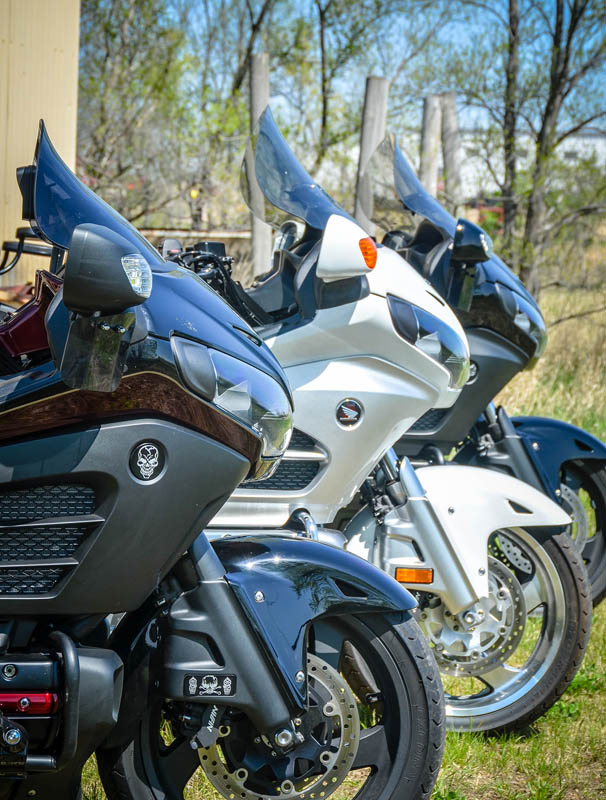 These Flare Windshields are currently available atKustomBaggers.com, and at Drag Specialties dealers.

Related Articles
Flare Windshield Available for Motorcycles Without Fairings
Review:The Best Windshield Ever for Metric and Harleys