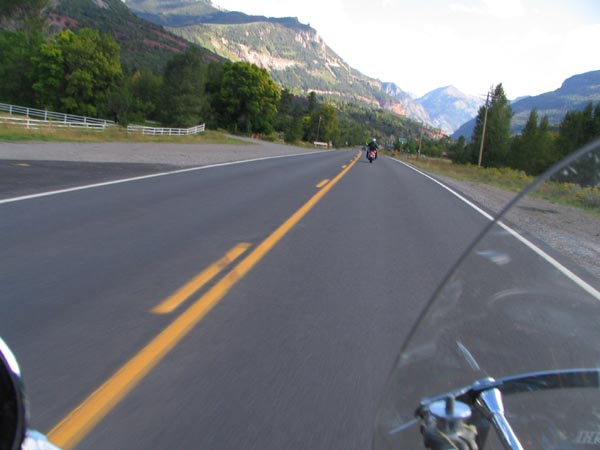 Turkey Creek Tours, a Colorado based motorcycle touring business specializing in "Motorcycle Touring with Altitude" in Colorado and Mexico, announces its 2006 touring schedule. The company will lead eleven carefully planned tours beginning in June and runing through October. Featured for 2006 is the all new "Gritz to Glitz Tour" designed for the woman motorcylist.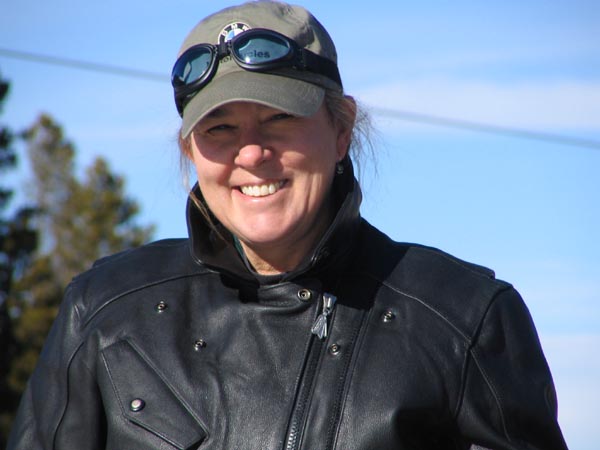 The tour is designed for the woman who wants a great ride and who wants to be treated like a diva. Men are also welcome but remember this tour is designed for the ladies. This 8-day, 9-night tour runs July 30 to August 6th and includes accommodations in top quality hotels, Bamp;Bs or lodges, evening meals, breakfasts, a welcome dinner and farewell dinner. Entrance fees to the Colorado National Monument, fuel, snacks and bottled water are provided each day of the tour. Riders also receive a CD-ROM with photos of the tour.
This is a challenging and exciting ride for the experienced rider. The route includes the most exciting roads Colorado has to offer including some of the highest passes in Colorado (up to 12,095 feet), incredible alpine scenery, old mining towns, cowboys, Indians, Wild West history, unique sightseeing attractions, and entrance to state and national parks. Riders will have ample opportunities for extra curricular activities like jeep tours, hot springs, hiking, white water rafting, and shopping.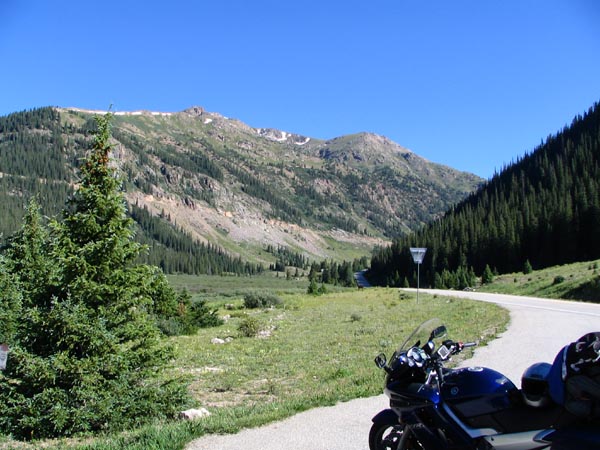 The Gritz to Glitz Tour is priced at $3,215 single occupancy and $4,995 double occupancy. Turkey Creeks Colorado tours range in length from five to eight days and range in price from $2,275 for a five-day, six-night tour for single occupancy to $4,995 for an eight-day, nine-night tour for double occupancy. All tours include outstanding road trips over Colorados historic and scenic byways. Colorado has the highest average altitude in the U.S. with 56 peaks over 14,000 feet and 60 mountain passes. Custom tours can be arranged to suit your schedule and interests.
For further information contact info@turkeycreektours.com or call 888.763.6185 for additional questions or to arrange your tour. You can also visit www.turkeycreektours.com.