Triumph is paying tribute to Steve McQueen with the re-creation of a T-shirt he wore during his racing days on a Triumph motorcycle.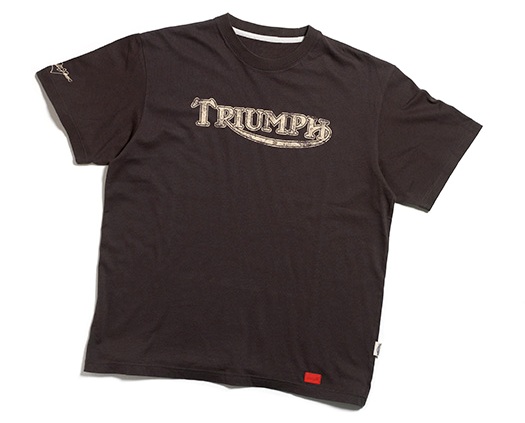 As the first in a series of casual products that have been officially licensed by the Steve McQueen estate, the T-shirt takes its design cues from the vintage style T-shirt worn by McQueen.
The garment is made from 100 percent cotton and has the vintage Triumph logo printed on the front. The back of the shirt features the slogan "Steve McQueen Special Edition," and the movie star#8217;s signature appears on the sleeve.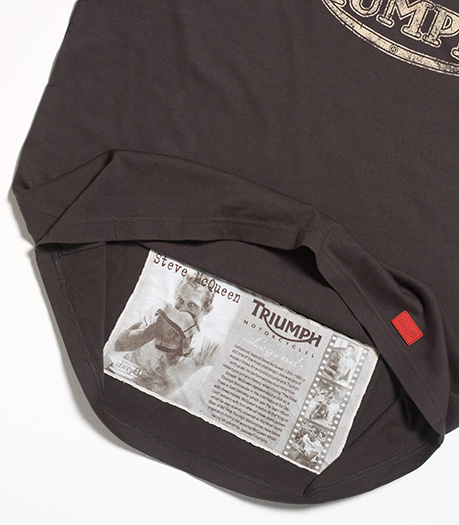 The T-shirt will be available on March 24th, the anniversary of McQueen#8217;s Birthday. It will only be sold through authorized Triumph dealerships, and comes in black and white, in both mens and womens sizes.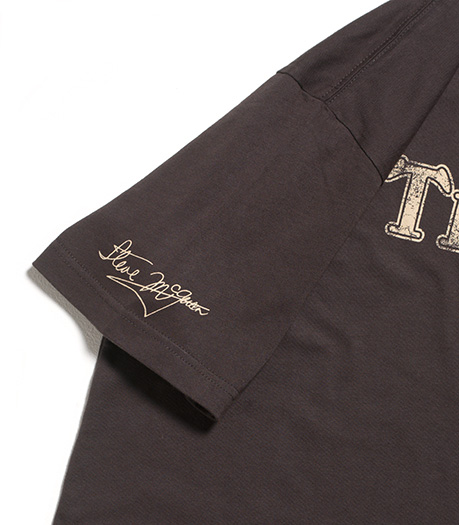 The McQueen shirt is part of the new 2008 summer collection which will feature a large number of new styles. Additional details are available at TriumphMotorcycles.com.