You don't have to be a trike rider to enjoy Pamela Collins's review of the Lehman Trikes Kawasaki Vulcan 900 Storm. After all, before climbing aboard, Pamela had 13 years' experience on two wheels but zero on three.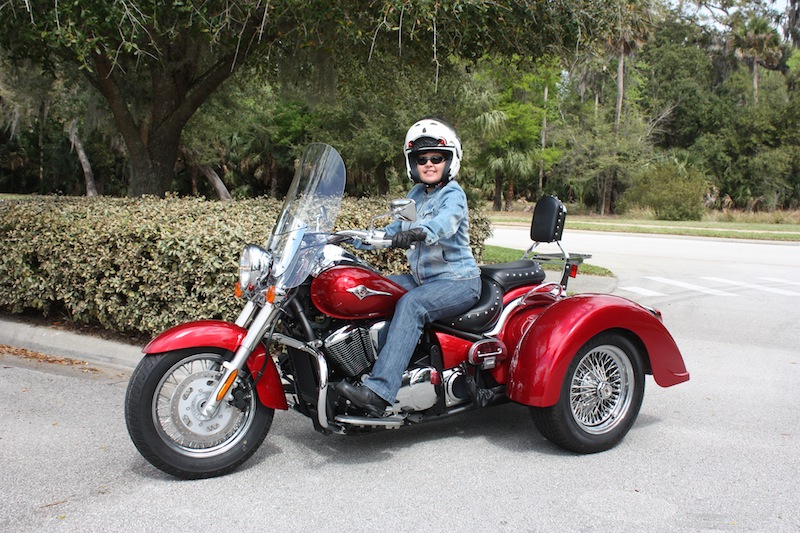 But that's OK, because this entry-level trike is made for trike novices just like Pamela. And with its lean, muscular physique and 26.5-inch seat height, Lehman expects women to make up 40 percent of Storm owners.
Pamela was apprehensive about riding a trike, like a lot of motorcyclists are (we think the fear might come from thinking you might actually enjoy a three-wheeler—theyre easier to ride than motorcycles, after all). Find out what Pamela thinks about riding the Storm trike after taking it out for a test ride.
Read her review
on our partner site,
BikernetTrikes.com
.