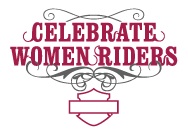 Women Riders Now was the first to tell you about a new promotion for women riders by Harley-Davidson. Now The Motor Company is issuing the following press release about it: Learning to ride a motorcycle can be a life-changing experience for women. The power, the freedom and the empowerment create a feeling that#8217;s unlike anything else#8212;and it#8217;s an experience that gets even better when you have a friend to share it with. In an effort to continue its commitment to help more women live out their motorcycling dreams, Harley-Davidson is launching a new contest offering women a unique and exciting experience.
Harley-Davidson will select four women to win the #8220;Ultimate Learn-To-Ride Experience,#8221; a prize package that includes a brand-new 2012 Harley-Davidson motorcycle that the winners can design themselves via Harley-Davidson#8217;s
new H-D1 factory customization system
, as well as $1,000 in new Harley-Davidson MotorClothes apparel. In addition, the four winners can each pick a friend to accompany them on an all-expenses-paid trip to Milwaukee, Wis., home of Harley-Davidson, where they will learn to ride a motorcycle through Harley-Davidson#8217;s Riders Edge New Rider Course. The winners and their friends will also have an opportunity to explore Harley-Davidson#8217;s home turf, including tours of the Harley-Davidson Museum and Powertrain Operations.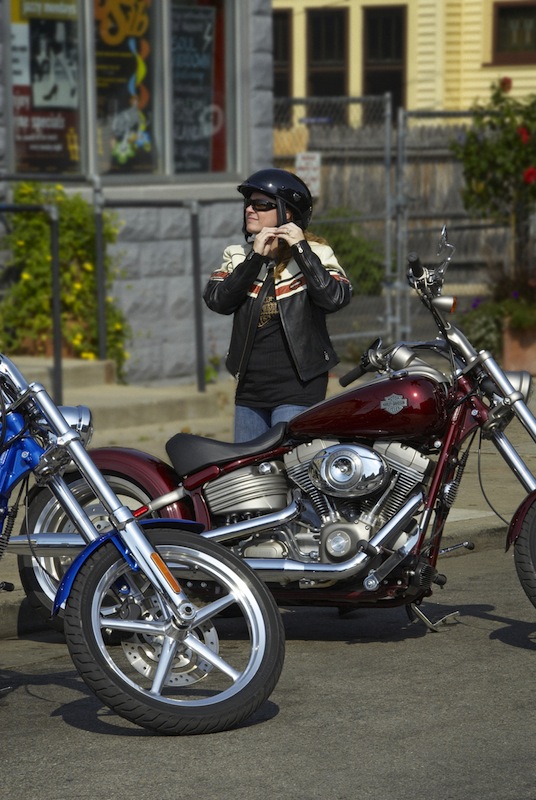 #8220;We#8217;re excited to help inspire more women to fulfill their dream of learning to ride a Harley-Davidson motorcycle,#8221; said Claudia Garber, director of marketing outreach at Harley-Davidson. #8220;The #8216;Ultimate Learn-To-Ride Experience#8217; contest is one aspect of many exciting things Harley-Davidson is doing to encourage more women to get started on their riding journeys.#8221;
The #8220;Ultimate Learn-To-Ride Experience#8221; contest runs through July 20, 2011. For more information and to enter, visit Harley-Davidson.com/MyTime.
Related Articles