These new products from Gravitate Jeans and Movoc 16:3 are all about letting you sport your passion on or off the road.
Gravitate Motorcycle Jeans
The new patent-pending motorcycle jeans from Gravitate Jeans are intended to be worn while riding. Made in the USA, the jeans are designed to reduce gathering, pulling and tugging in the legs, thighs and back seat area. The jeans are garment-dyed, pre-shrunk and enzyme-treated for consistent wear. Each pair is handcrafted using premium denim and reinforced stitching for extra strength and durability.
With firming and lifting technologies designed to reshape and enhance a woman's natural curves,Gravitate Jeans claims to have fashioned the "ultimate design for women riders."
Movoc 16:3 Leslie Porterfield T-Shirts
Tennessee-based apparel company Movoc 16:3 has teamed up with Leslie Porterfield to create these fun tees with tasteful styling and a technical flair.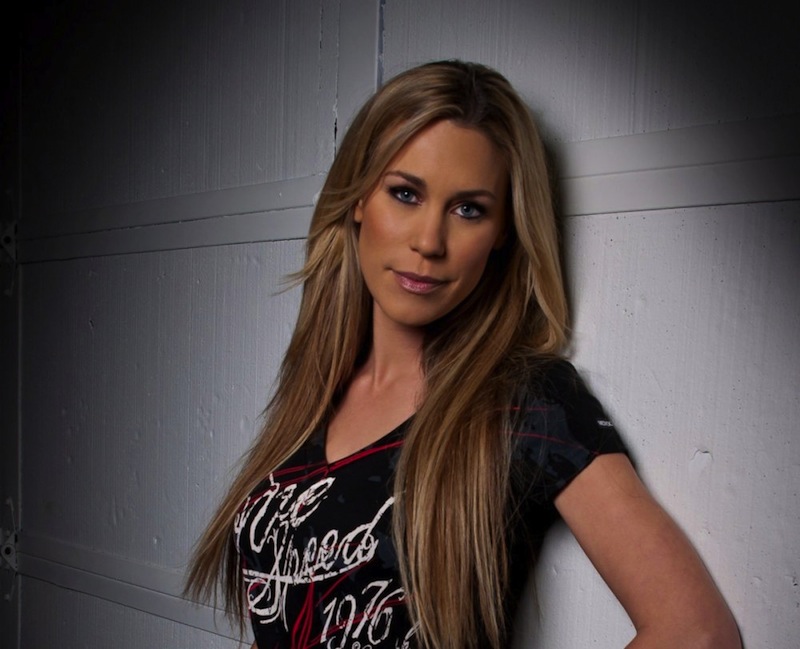 Porterfield is a multiple land speed record holder whosbeen namedthe world's fastest motorcycling woman by Guinness World Records. This fall she'll pilot a car at the Bonneville Salt Flats thats been designed to break the automobile world land speed record.
The "Porterfield Love Speed" tees retail for $18 and are available in womens sizes XS-2XL.
Porterfield, impressed with Movoc 16:3's mens T-shirt designs, agreed to collaborate with the company on her own collection of motorcycle graphic shirts. The result is these fashionable and artistic tees with a silhouette of Leslie on her record-breaking Suzuki Hayabusa motorcycle. The all-cotton shirts are also adorned with Leslie's signature and her legendary "1976" plate number.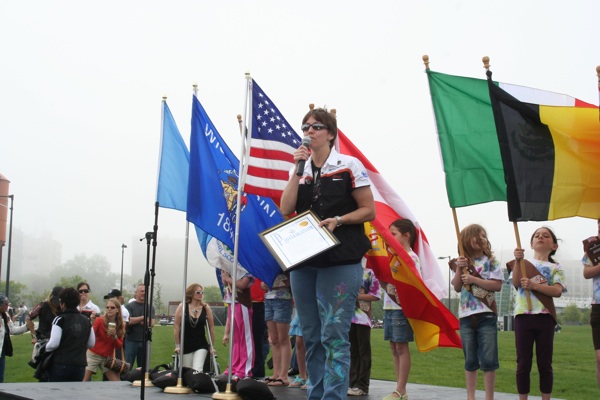 Founded in 2008, Movoc 16:3 is an apparel company that designs fashionable clothing for the image-conscious motorcycle enthusiast. Founder and CEO Chris Pease started the company to offer an alternative to the racy designs and verbiage found on some motorcycle-related apparel.
"I would rather offer fewer designs with more meaning and visual appeal than several which I feel aren't true to the core of our creative process," Pease said. "We want the experience and exhilaration of motorcycling to be felt through our products."
Movoc 16:3's Leslie Porterfield T-shirts can be purchased online at
Movoc163.com
.
Related Articles