Land speed record holder Leslie Porterfield will pilot a car thats been designed to break the automobile world land speed record at this years Land Speed Trials at the Bonneville Salt Flats in Utah in August.North American Eagle Racing, owner of the "Eagle," is optimistic Leslie will bring her talent for speed on two wheels to its 56-foot-long vehicle, which they hope will achieve a land speed record of 800 mph. The current record of 763 mph was set on October 15, 2007.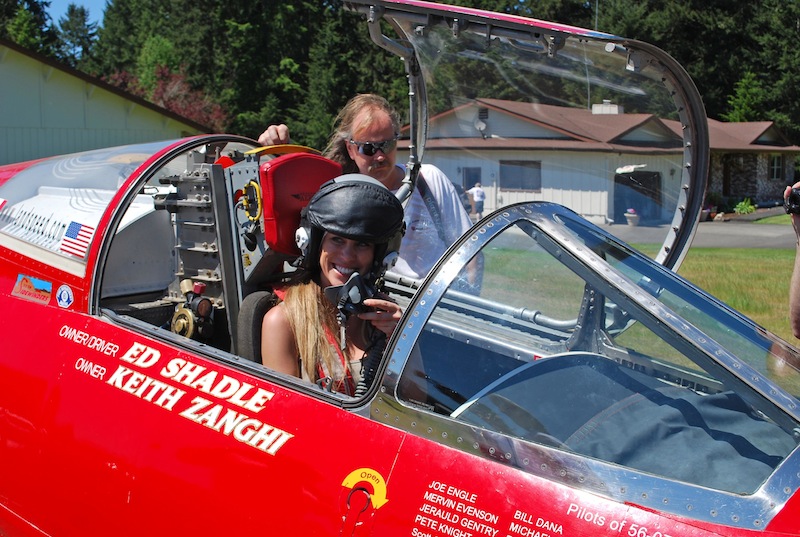 Achieving this goal would be a huge accomplishment among many for Porterfield—she's a multiple land speed record holder in the motorcycle category who also holds the title of "Fastest Woman in the World on a Motorcycle" in the Guinness Book of World Records. Porterfield will pilot the North American Eagle while continuing to compete in motorcycle land speed racing.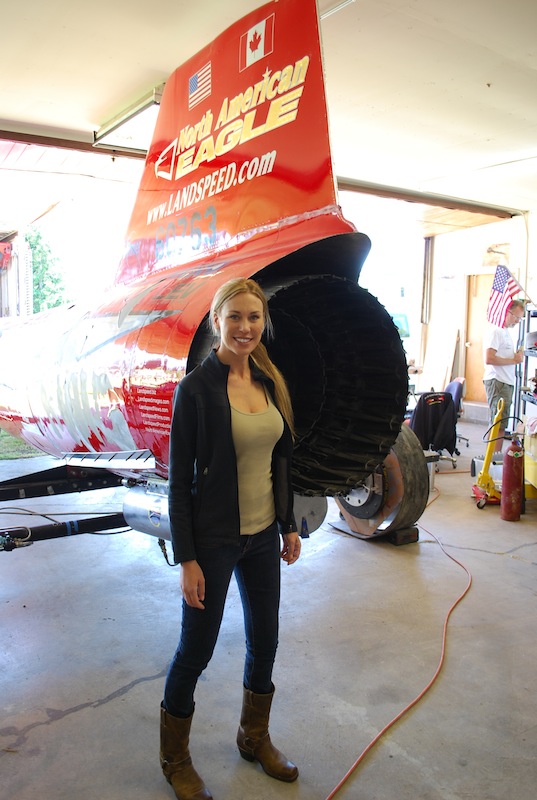 "I couldn't be more excited to be a part of such a dynamic team. I am honored to be part of their mission to go after the absolute unlimited land speed record. This is an opportunity of a lifetime!" Porterfield said.
North American Eagletest driver and owner Ed Shadle and his teammates have "welcomed the new driver that has fashion-model looks and nerves of titanium to their stable," where she stands to become the world's fastest female race-car driver. Look for Leslie in Bonneville during Speed Week August 27 to September 1, 2011.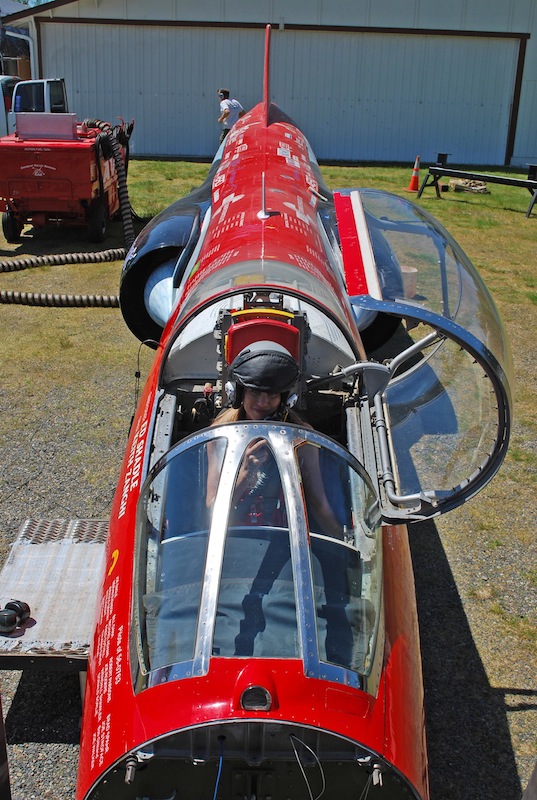 For more information, visit Landspeed.com or LesliePorterfield.com.
Related Articles