Whether or not you wear a helmet, its nice to keep stray hairs secure so you dont end up with a rats nest on your head after your motorcycle ride. There are a lot of headwraps to choose from, but at Women Riders Now (WRN), we love the quality and comfort of the headwraps, bands and beanies from
DesignWraps
. Now the company has released new designs and two-packs that will add style, comfort and convenience to your headwear collection.
First up, the new Tribal Collection, marketed under the company's Wraps of Hope brand, is a beautifully designed new line of headwear made of the finest quality rib knits, burn outs, and stretch fabrics in a vibrant palette of rhinestones.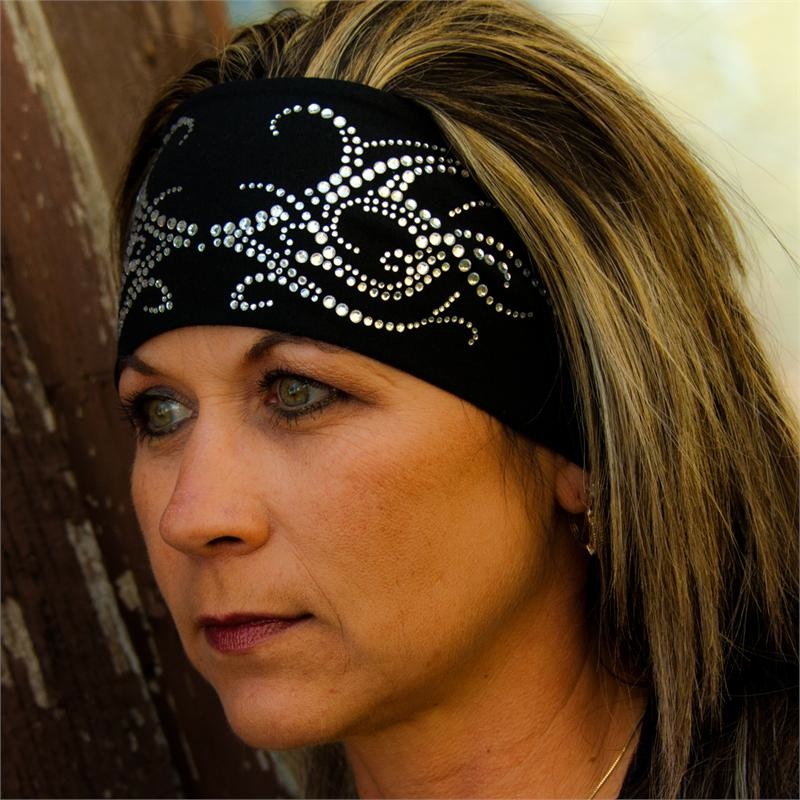 The tribal collection also includes this rhinestone butterfly (left) and clear and orange rhinestone design (right), both priced at $27.95.
DesignWraps has also launched a new collection of two-packs, called Road Warrior Headgear Packs, that bundle together two wraps, each with a different purpose, at a price lower than buying both wraps individually. Wind, rain, extreme heat or cold—having these packs on hand will keep you ready for whatever Mother Nature throws at you. Prices start at $45.95.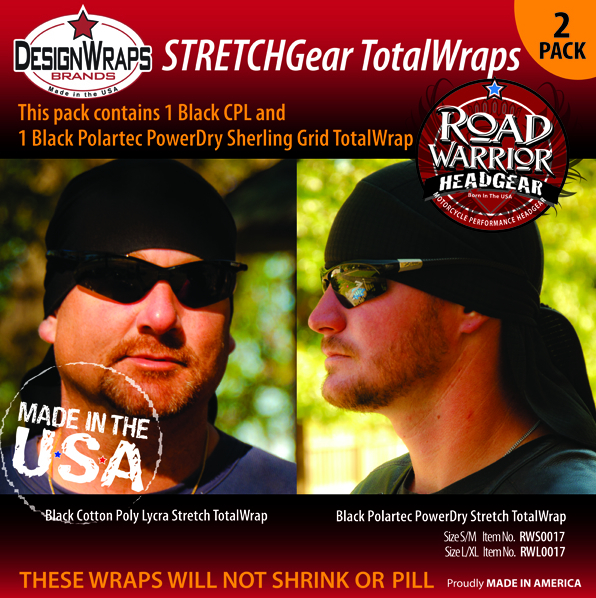 All DesignWraps are made in the United States and can be worn comfortably over or under hair or under a helmet. Both mens and womens styles are available. Visit DesignWraps.com to learn more, and dont miss our story on DesignWraps CEO Joan Krenning and her amazing 36-month cross-country motorcycle journey, going on now!
Related Articles