Alaska Rider Tours is looking for a couple of women riders to fill the last two spots on its 7-day, 8-night women-only tour starting Saturday, June 23. The 1,000 mile adventure starts and ends in Anchorage and is on paved roads.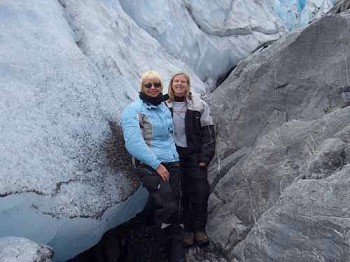 An average day is about 200 miles with plenty of time to enjoy the sights including the Matanuska Glacier, Mt. McKinley and Denali National Park. There is a stop scheduled at the Chena Hotsprings where you can enjoy a dip in the mineral pools or an icy drink at the Stoli Ice bar.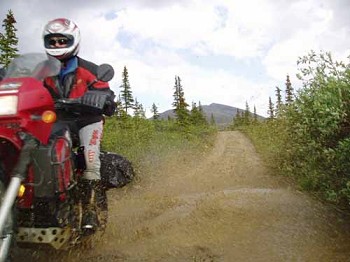 There are a variety of motorcycles, packages and special options available including BYOB (Bring Your Own Bike). Join tourguides Nicole and Katie and the all-woman support staff for this exciting getaway. For more information and to register go to akrider.com/07ladiestour.html.