Weve received lots of emails from fans of Betsy Huelskamp wondering where her latest column is. "Better late than never," says Editor Genevieve Schmitt who tried to squeeze in some much needed vacation time over the holidays. "You cant miss Betsys run in with Aerosmiths sexy Steven Tyler! What a story!"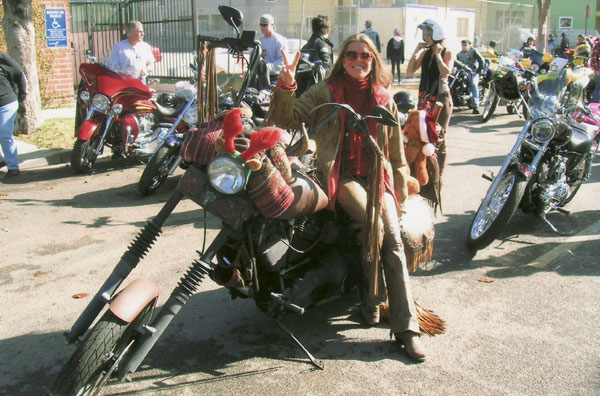 Its the start of the new year and motorcycling news is slow right now so we thought wed let you know we just posted Betsys latest column chock full of her unique sense of humor with plenty of spectacular pictures and captions to keep you busy for at least an hour or two.
Click here to be directed to her latest musings, or click on the link on the left margin "Backroads with Betsy." Enjoy and Happy New Year!