Women who ride motorcycles are on the rise, as are more women working on their own bikes. We are doing everything from basic pre-ride inspections such as checking the air in the tires to installing accessories to performing maintenance services that take more time, tools, and know-how. There are more women technicians working at shops and dealerships, and I've met some amazing young women who are designing and building some incredible ground-up custom motorcycles.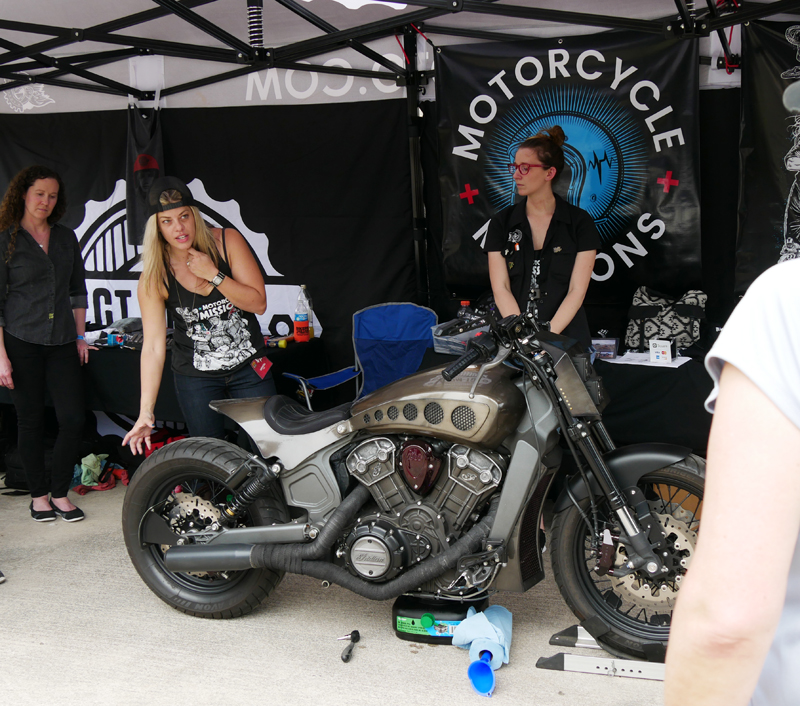 No matter what your skill level is or how simple the task at hand may be, you're going to run into some snags once in a while. I always joke about how a simple job that should take 5 minutes to complete can sometimes take me 5 hours. From installing something upside down, to not having the right tool and rigging together an assortment of household items to "make" what I need, I've run into my fair share of issues. And I've learned more than a few things along the way.
Here, I've compiled a short list of tips to help you tackle and prevent some common problems women have when working on their bikes. While all of these tips can be helpful for both men and women, some of them specifically address the problem of not having enough strength to loosen or tighten something, an issue I'm faced with more often as I get older.
We would love to hear about how you may have overcome a challenge while working on your motorcycle too. Please use the comment form after reading our list to share your DIY garage tips with our readers. Let's learn (and laugh) together!
1. Magical Zip Ties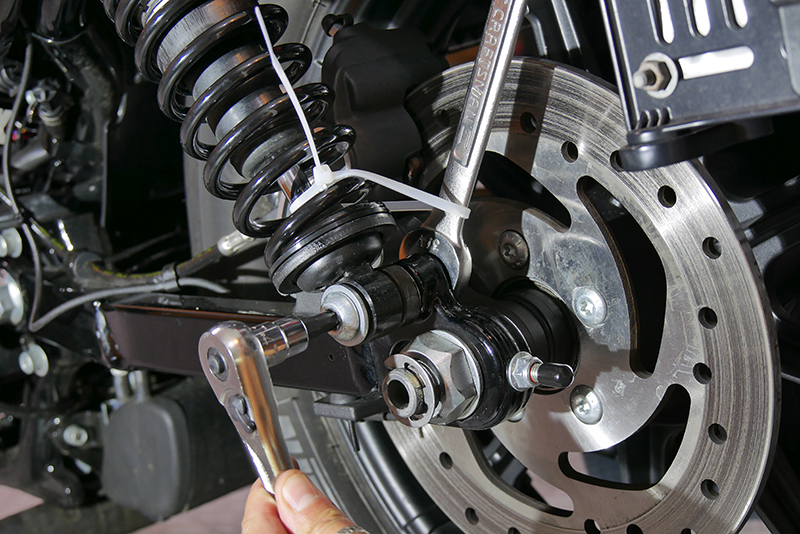 2. We Need Torque!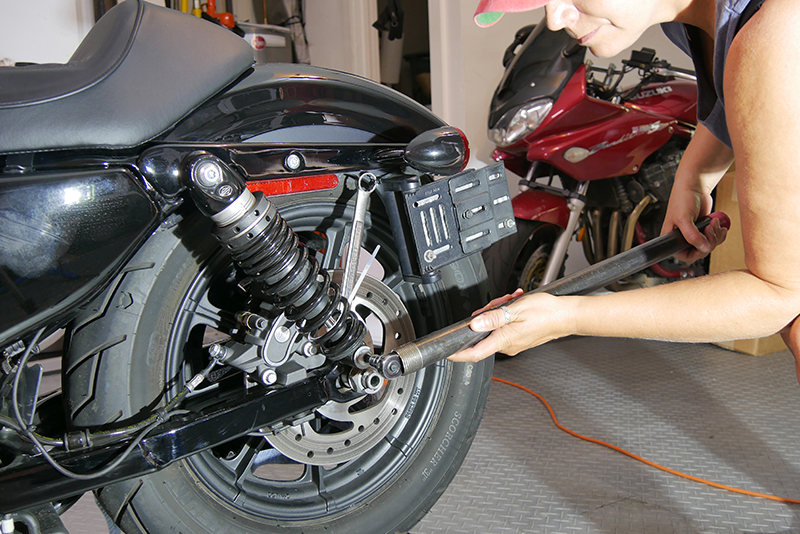 3. The Right Tools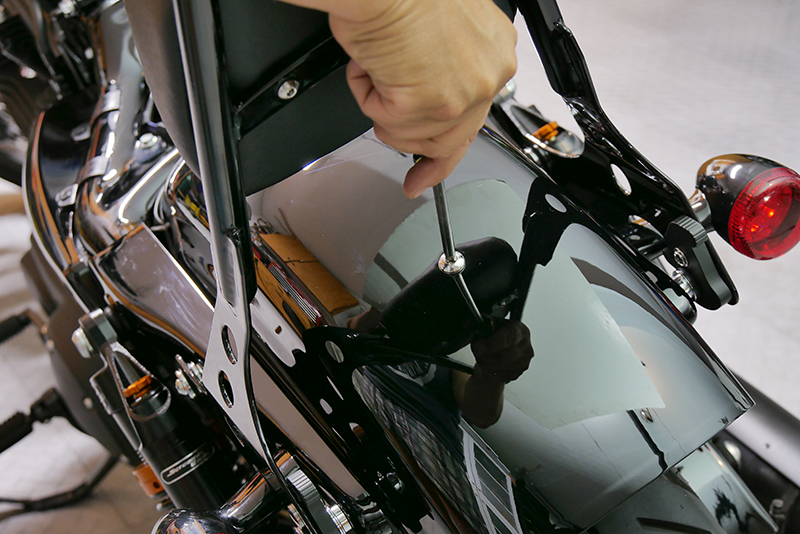 4. Get Comfortable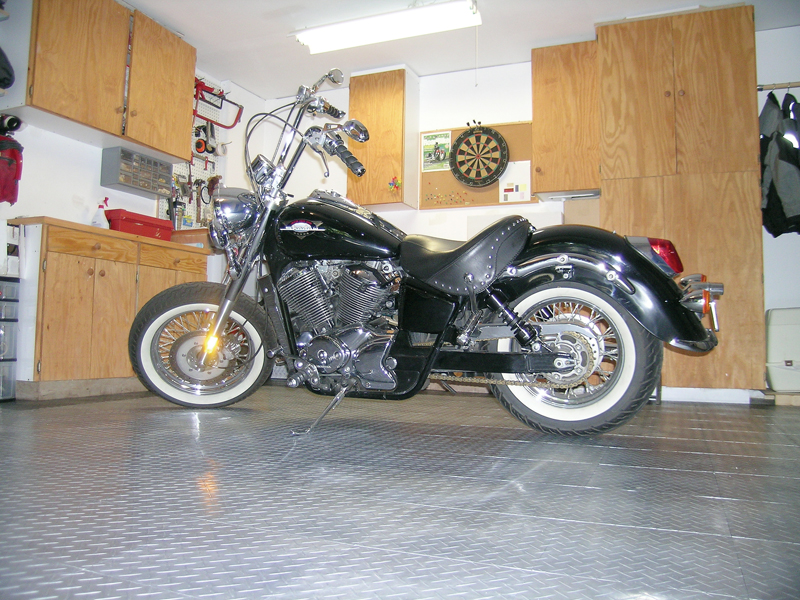 5. Find A Helping Hand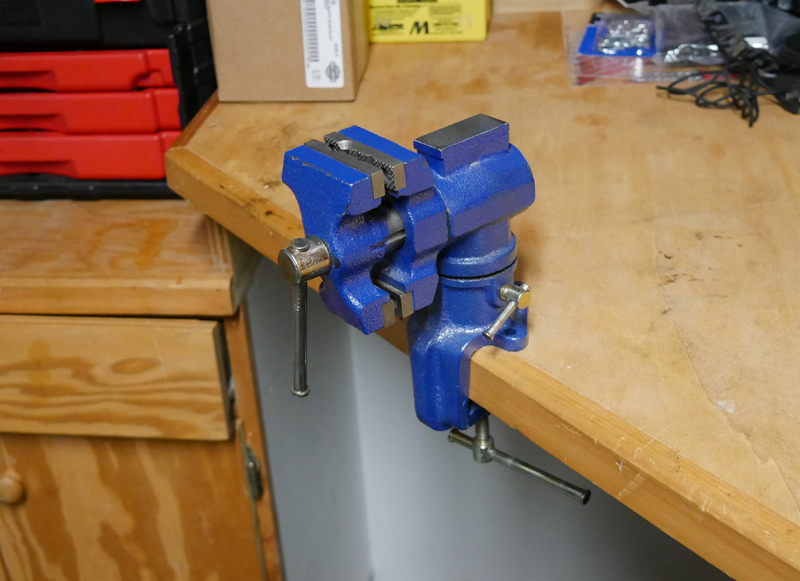 6. Prepare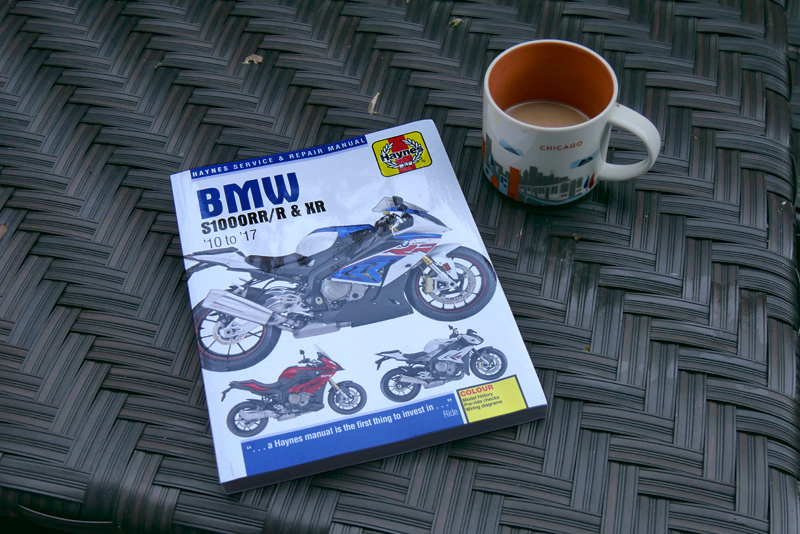 7. Lay Out Parts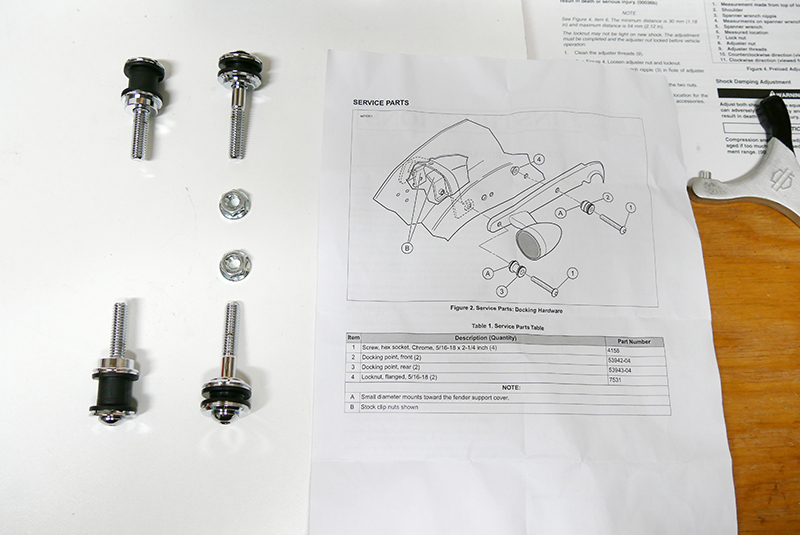 8. Take Your Time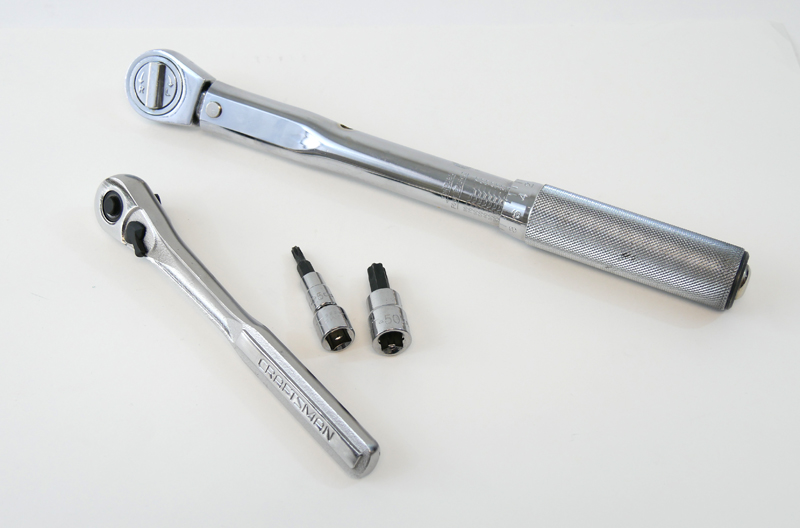 9. Stay Organized
| | |
| --- | --- |
| I like to lay out all the pieces I take off in order so when I reinstall the parts I can easily backtrack my steps. As an example, look what I found when I removed a bolt from my BMW R 1200 RS in order to install a MachineArt Moto cylinder guard. Because I had to reuse some of this hardware, it was important to note the exact order of the washers. | Because I'd stored it in order, when it was time to reinstall the bolt, I knew the correct order to put everything. |
10. Use Gloves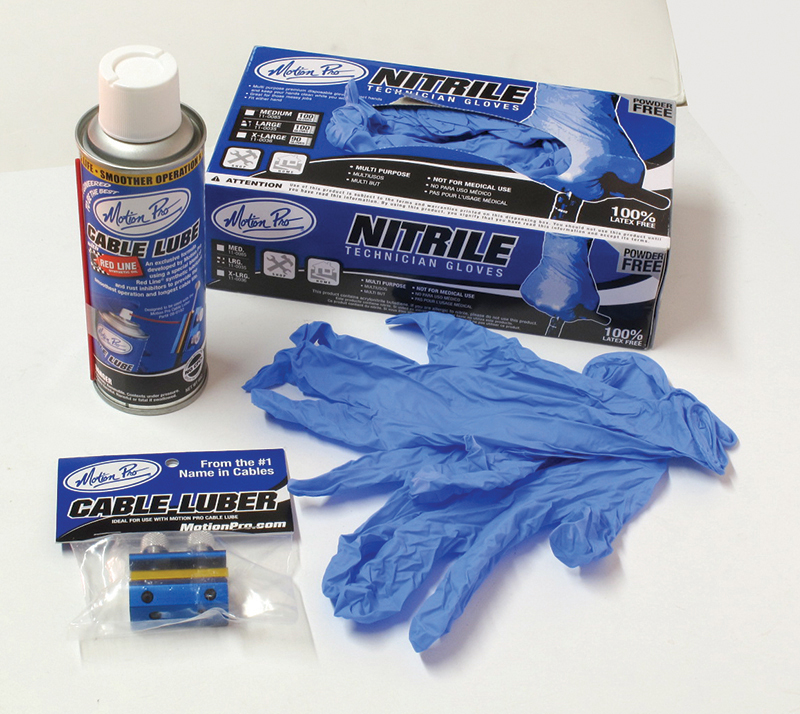 Now it's your turn. Using the comments box below, share your tips on how you solved a problem while working on your motorcycle.
Related Articles
Motorcycle Smarts: Basic Terminology
Setting Up Your Motorcycle Garage
Know Your Motorcycle