Harley-Davidson and the Live with Regis and Kelly television show are helping Mary Jo Hamre, of McFarland, Wisconsin, realize her motorcycle dreams. As part of their 17th Annual "Moms Dream Come True" television special, Regis Philbin and Kelly Ripa surprised Mary Jo with the keys to a brand new 2007 Harley-Davidson FXDL Dyna Low Rider and Riders Edge New Rider Training Course gift certificate.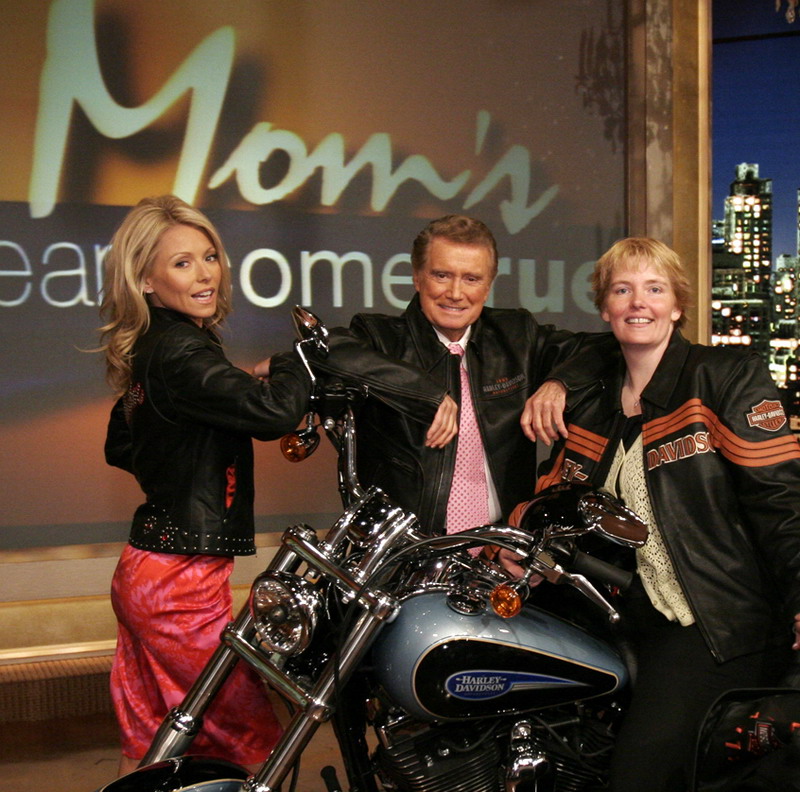 James Hamre, Mary Jos husband, nominated her for the Mothers Day special, showcasing her consistent acts of selflessness that make her a special mom. Among other things, Mary Jo has been a volunteer firefighter and EMT, Special Olympics volunteer, home builder for a needy family in Juarez, Mexico, current full time college student and makes time to care for a family of six. "Mary Jo is the type of individual who gives all of herself to the point where there is little or no reserve for herself," wrote James. "I think that [Lives help] is the only way for Mary Jos dream to truly happen as [she] gives so much of herself that even the thought of taking time for herself, her dreams, is not addressed due to her exhaustion at day#8217;s end."
After hearing Mary Jos story, Harley-Davidson jumped at the opportunity to help one moms dream come true. "Mary Jo epitomizes the adventurous spirit of our riders," said Leslie Prevish, manager of product communications for the Harley-Davidson Motor Company. "Most women ride to experience feelings of freedom, adventure and empowerment. Riding is also a great stress-reliever, which were sure Mary Jo, as a busy mom and tireless volunteer, will appreciate as she starts her motorcycle journey."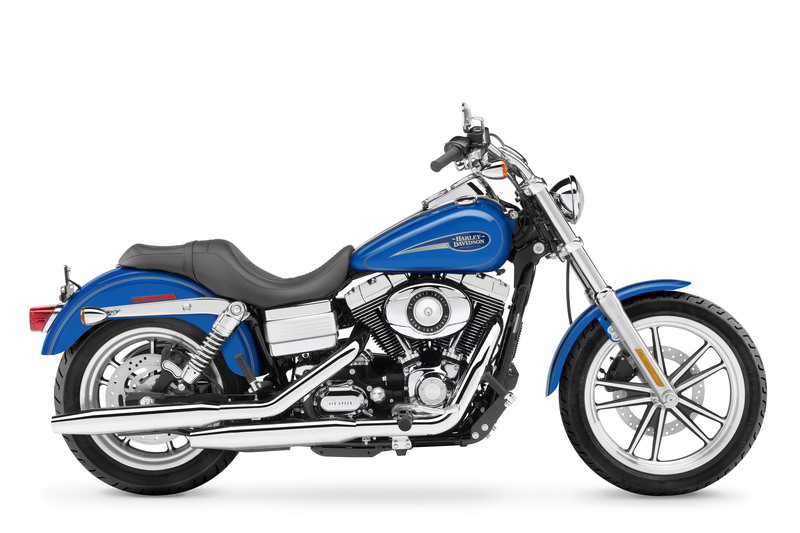 The Live with Regis and Kelly television show flew Mary Jo to New York City to take part in the "Mom#8217;s Dream Come True" taping and her Harley-Davidson surprise took place on national television. Mary Jo will join a growing number of women that have embraced the open road. The Motorcycle Industry Council reports that women now represent ten percent of the motorcycle owners in the United States.
For more information about Harley-Davidson and the increase in the number of female motorcycle riders, visit Women in Motorcycling, a special section featuring profiles of women riders, tips on how to get into the sport and the history of women riders and the Motor Company.