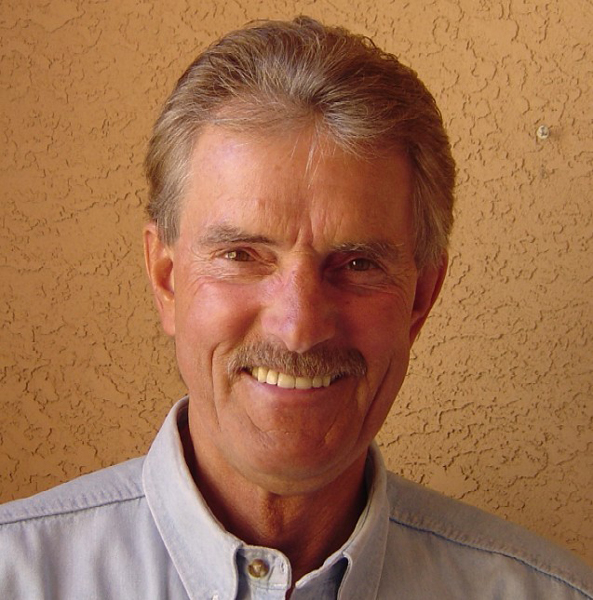 Veteran motorcyclists rights advocate Bob Illingworth will be inducted into The Sturgis Motorcycle Museum amp; Hall of Fame with a special Founders Award during the Sturgis rally in August.
Bob began his career in motorcycling as a Triumph dealer in Minnesota in the 1970s, however it was his success as a grassroots lobbyist for the Minnesota Motorcycle Riders Association that would make his name legendary in the motorcyclists rights community. Serving as the groups lobbyist for more than 30 years, Bob fought to keep anti-motorcycle legislation off the books, and educated riders and activists in his state. He would go on to help rights groups throughout the United States and Canada sharing his expertise at countless conferences and conventions. Bob traveled to states during legislative sessions to help rights groups battle bills that would have a far-reaching and negative impact on the future of motorcycling.
Bob was instrumental in founding the Sturgis Motorcycle Museum amp; Hall of Fame in 2001 and participated in the creation and success of Kids amp; Chrome, a fundraising event for children and the museum, in 2005.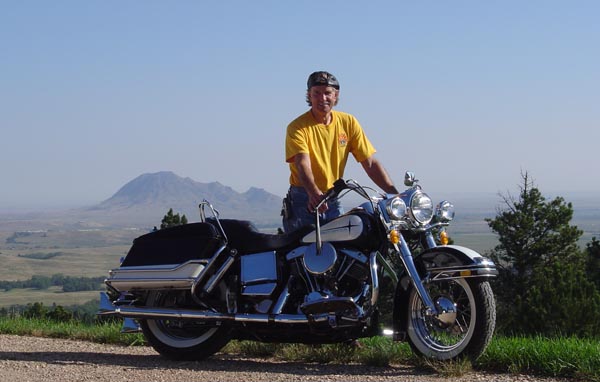 The annual Sturgis Motorcycle Hall of Fame Induction Breakfast is scheduled on Wednesday, August 8 at 9:00 a.m. at the Holiday Inn in Spearfish, South Dakota. Breakfast tickets are available for a $25 donation, reserved tables of eight for $250.#160; Tickets can be purchased through the Museum 605.347.2001 or on SturgisMuseum.com.