The Beginning of Something Exciting
We are excited to add a new women- and family-friendly motorcycle rally to the WomenRidersNow.com calendar of motorcycle events. The Tallahassee (aka Tally) area of Florida boasts rolling hills and roads shaded with foliage canopies unlike other parts of the state. In its inaugural year, from May 13–15, 2022, the Tallahassee Bike Fest is focused on welcoming riders of all styles, including two and three wheeled riders and passengers. It also caters to families, with activities developed to keep the little ones entertained.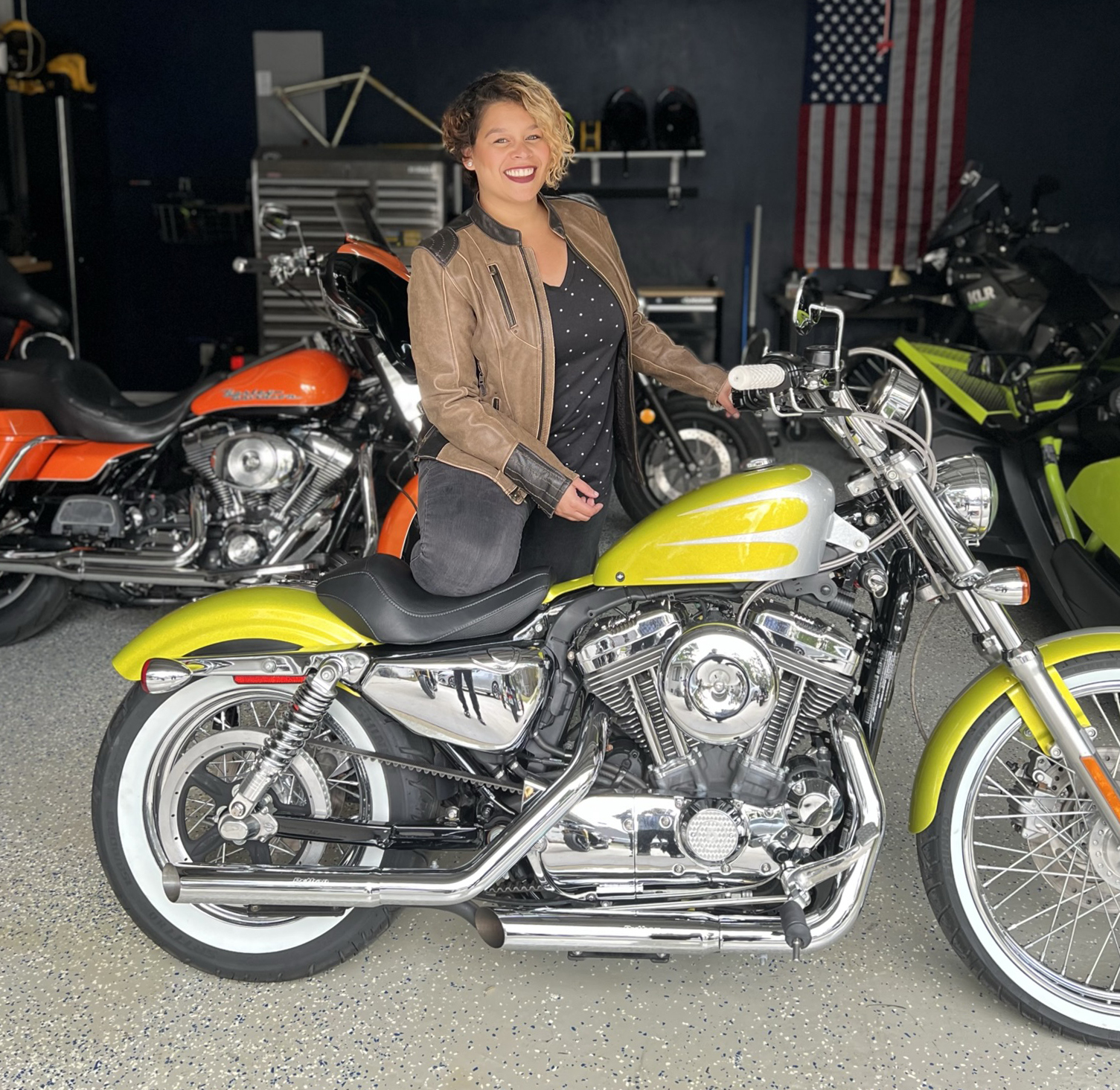 Even more awesome, the Tally Bike Fest is a black woman and veteran owned and operated organization that takes pride in putting on a motorcycle rally that benefits local charities in the Tallahassee area. This year the rally will donate to Team Guardian, a veteran nonprofit group.
 The Tallahassee Bike Fest main area will be the historic Railroad Art District, a WWII-era industrial warehouse park that is now an urban core art district. It's made up of a 10-acre haven with more than 70 shops, galleries, and small businesses. While we know the whole event will be epic, in WomenRidersNow.com (WRN) tradition, below is our list of the rally's female-focused events.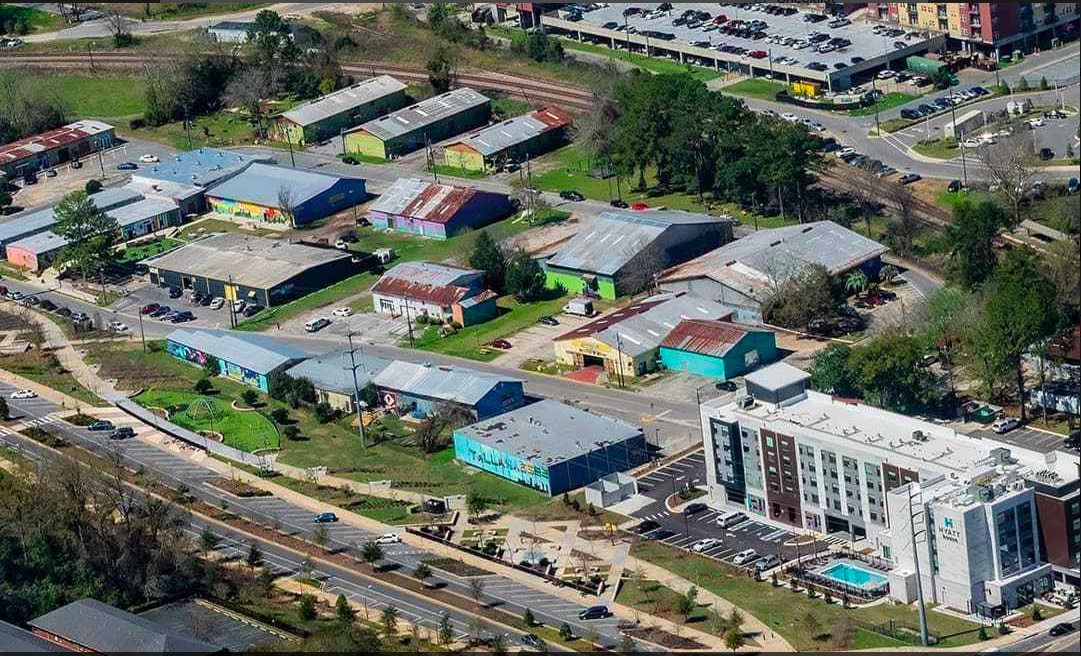 Events of Interest for Women, Kids, and Families
Honor Tour: Sponsored by GeezerEngineering, LLC
Friday, May 13, 4:00 p.m.

Departing from Railroad Square
Tallahassee is home to many female and male veteran memorials, which this ride celebrates. 
Join your fellow riders as you tour the hillsides, enjoy some camaraderie, and pay respect to those who came before us and made our freedom possible.
Kids' Corner: Fun For Future Bikers
Saturday and Sunday, May 14 and 15, 11:00 a.m. to 3:00 p.m.
Railroad Square Art District
Tallahassee Bike Fest welcomes families and kids of all ages with activities designed just for you and your little ones. Explore the Railroad Square Art District where you and your kids can be creative, expend some energy, and enjoy the fun and sun together. Get the creative juices going with face painting, temporary tattoos, a "make you own bandana" station and more. Enjoy trolley rides, a bounce house, a bubble party, and even a Crazy Critter Show, or simply listen to the music with the DJ and games.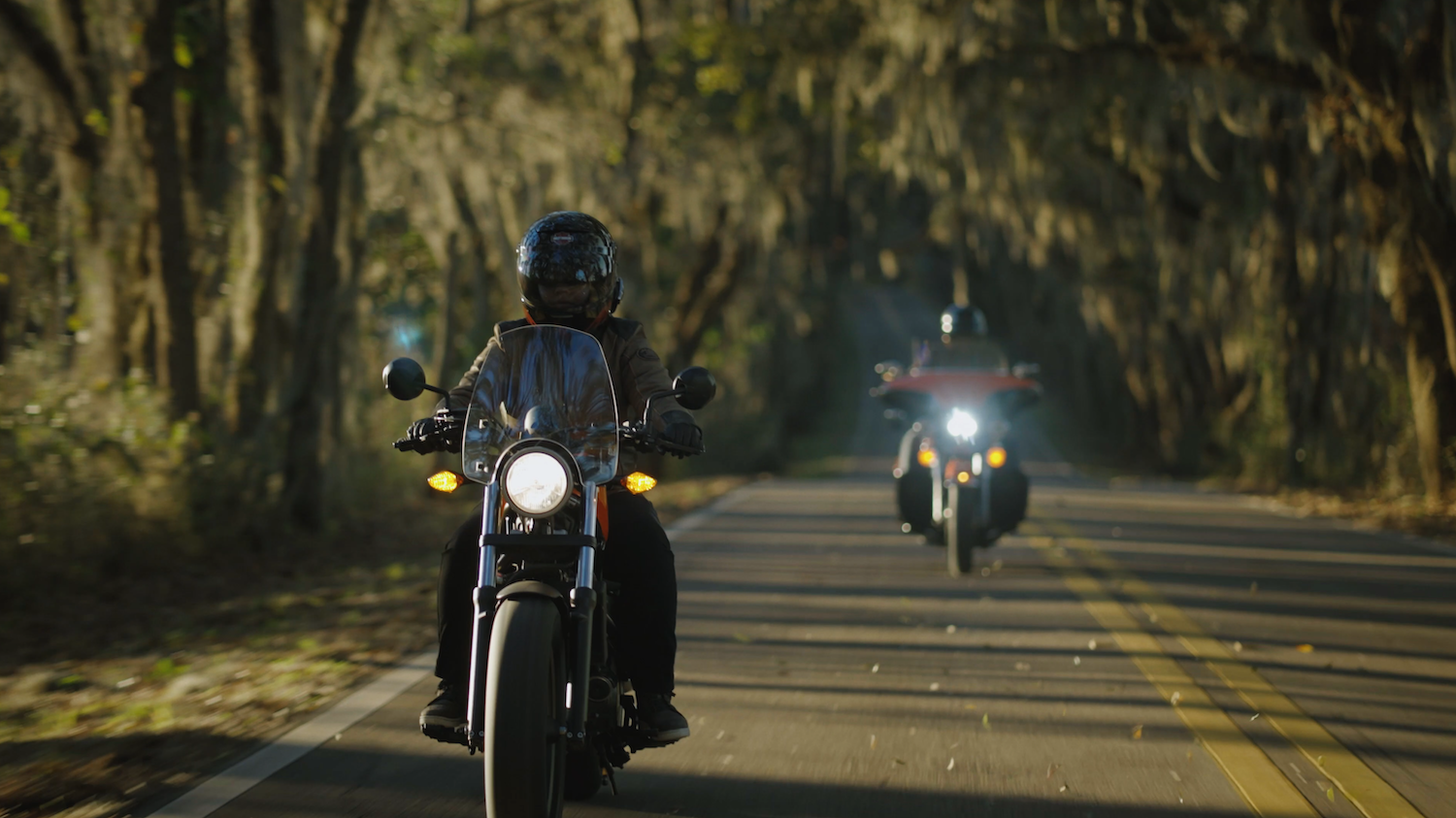 Stilettos on Steel Meet & Greet
Friday, May 13, time and location to be announced at the event
Join us to meet the ladies from Stilettos on Steel (SOS), a female motorcycle riding group that offers membership and networking. SOS helps women become better motorcycle riders, from beginners to experienced levels. It is an exciting, exuberant, and friendly group of lady riders who would love to meet you. All motorcycles and skill levels are welcome. SOS supports female riders with a positive sisterhood so every woman can enjoy life to the fullest.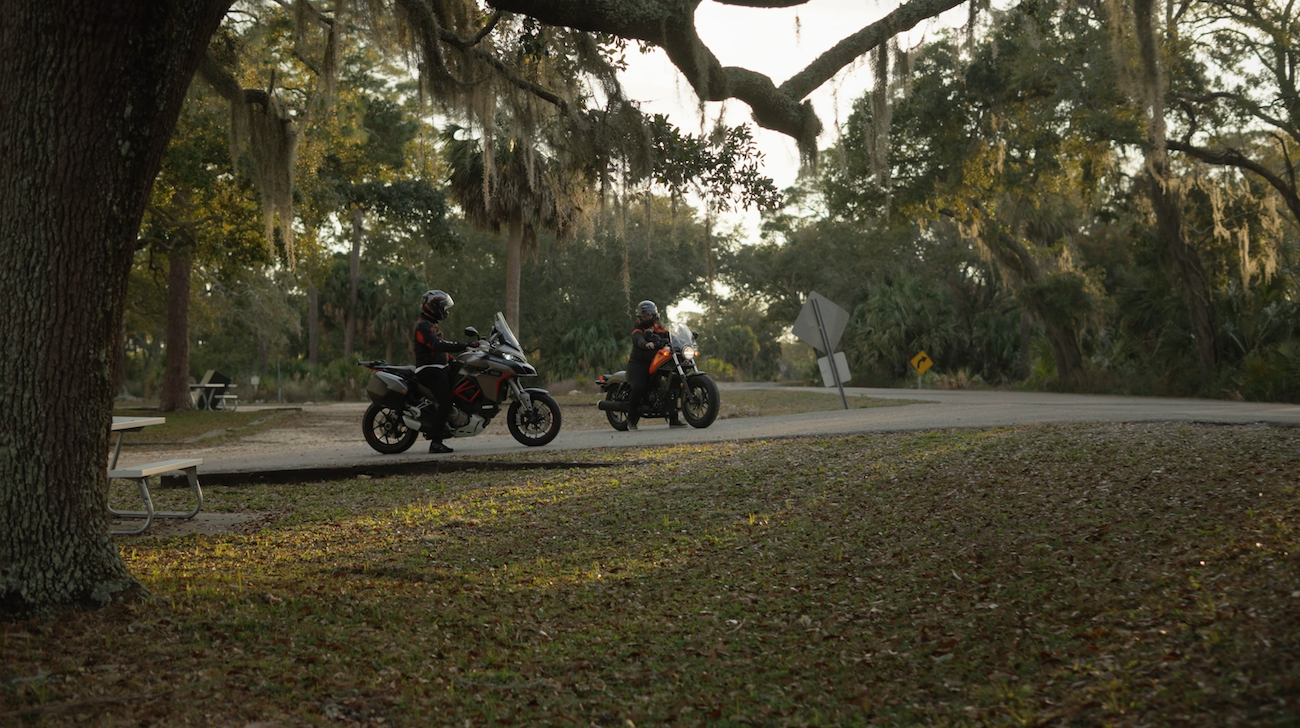 Guided Ride By Stilettos on Steel Panhandle Chapter
Saturday, May 14, kickstands up at 10:30 a.m.
Departing from Railroad Square Art District
This lady riding group will take you on a gorgeous ride to St. Marks Lighthouse, the second-oldest light station in Florida. It is located on the east side of the mouth of the St. Marks River, on Apalachee Bay. The ride will end at St. Mark's river with two great restaurants to choose from: Riverside Cafe on the water or Cooter Stew Cafe, located across the street.
Jasmine Cain Live
Saturday, May 14, 2022; 8:00 p.m. to 10:00 p.m.
Railroad Craft House
Did you miss her at Daytona Beach Bike Week? No worries, you have another opportunity to see this motorcycle rally regular and Sturgis, South Dakota native live on stage. Jasmine Cain provides a diverse selection of  music, from classic and modern rock to heavy metal and pop. Having earned over 30 music awards, she is a true professional who will inspire you with her original songs spanning seven albums. 
Helmet Raffle
Winners announced on Sunday, May 15
Railroad Square Art District
Bell Helmets has generously donated small white helmets and the Tally Bike Fest is having them custom painted by local Tallahassee artists. Theme designs include women riders, families, and more, all to be raffled off on Sunday.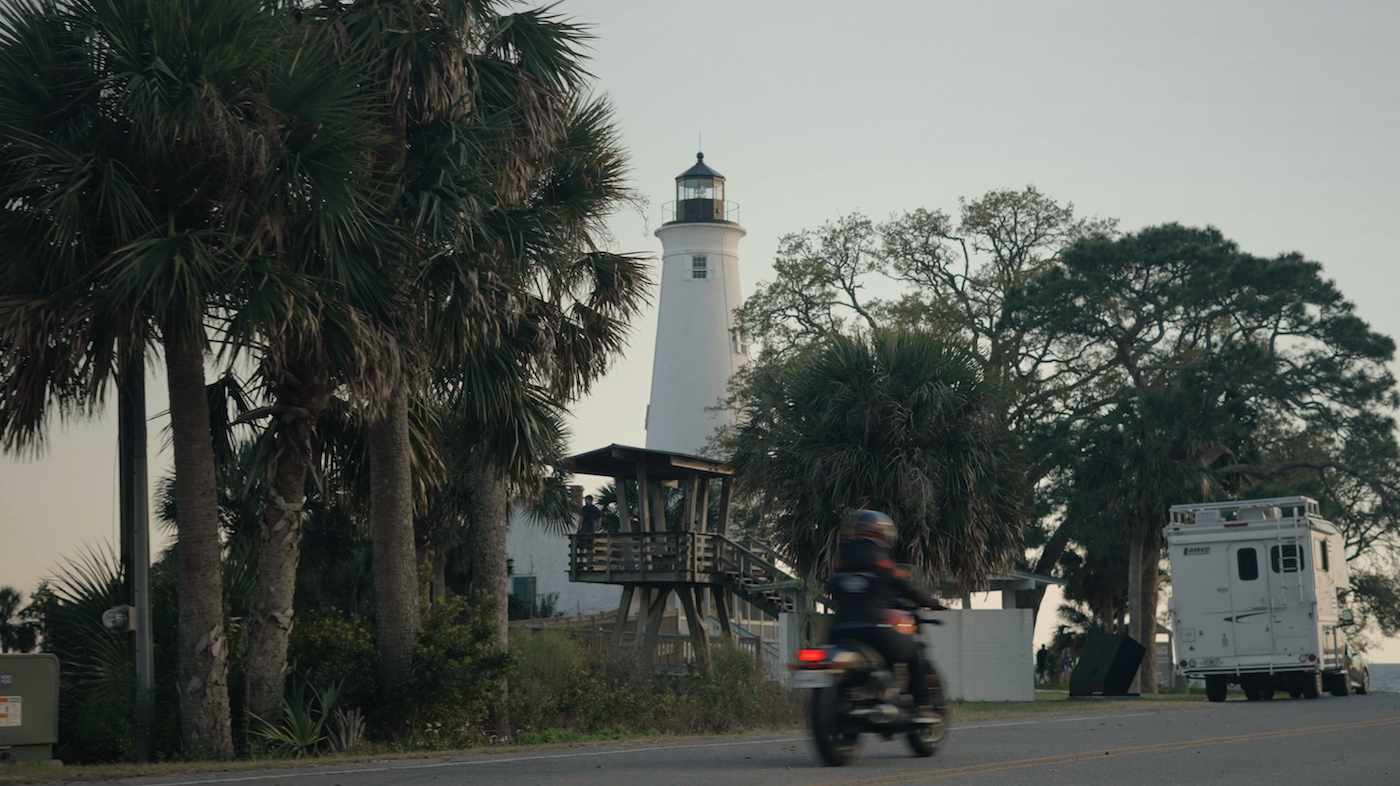 Mapped Rides with REVER
Friday May 13 – Sunday May 15
Event sponsor REVER will provide routes throughout the weekend to help motorcyclists experience the beauty of the Tallahassee area. Boasting rolling hills and canopy tree-lined streets, riders will enjoy the open road and chance to meet other women riders over the course of the 3-day event. 
Biker Brunch
Sunday, May 15, 11:00 a.m. – 1:00 p.m.
AC Hotels at Cascades Park
Join riders at the country style buffet. $20 gets you all you can eat and there is also a cash bar. The Born to Ride bike show registration will also be open at the brunch. AC Hotels is just a half mile from the main venue and features a brand new promenade overlooking Cascades Park.
Team Guardian Presentation
Sunday, May 15, 3:00 p.m.
Railroad Square Art District
The Tally Bike Fest takes pride in putting on a motorcycle rally with a purpose that benefits local charities in the Tallahassee area. Started by Mike Terhune, a retired Fire Lieutenant Paramedic, and retired Chief Hospital Corpsman, Team Guardian Inc. exists to assist Veterans and First Responders with immediate needs. From getting available resources to transporting the deceased in Team Guardian's Dignified Transport Unit. They are also constructing a memorial to 9/11 with a steel beam from the South Tower of the world trade center.‍ Join Tally Bike Fest founder Giavona "G" Williams as she presents Mike and his team with a donation.