Motorsports career expert Jan Plessner offers advice on how to get the salary and promotion you want. In this column Jan shares her insights based on experience in more than three decades as an employee and hiring manager, and as executive recruiter for a variety of organizations, including privately owned entities, publicly traded companies, and OEM (original equipment manufacturers). Some of these groups were smaller family owned, while others are multi-million-dollar divisions of multi-billion-dollar groups that span the globe.
Don't forget to scroll to the bottom to see this month's hottest motorcycle industry job listings. Sign up for the monthly WRN newsletter here to be the first to learn about the latest Hot Jobs!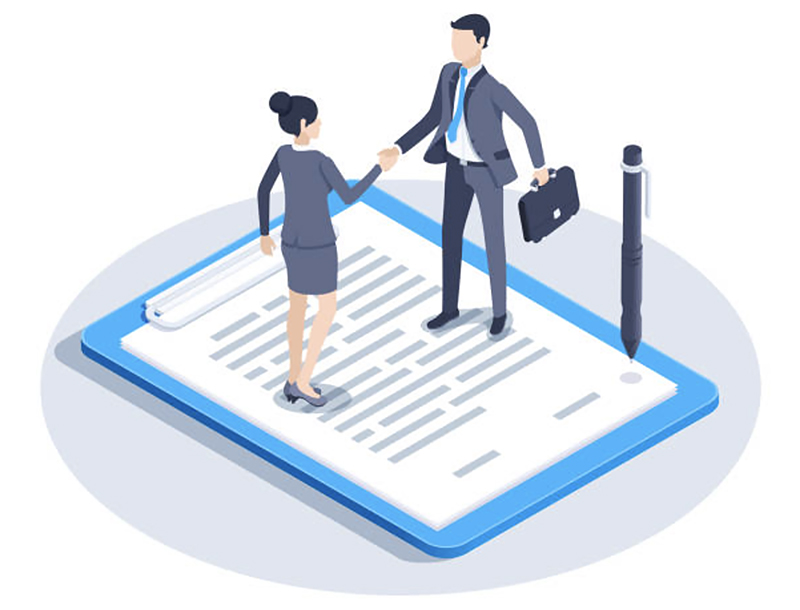 Negotiating is a learned skill that can be refined over time. The best negotiators have an inherent ability to insulate themselves from the natural emotions most of us feel during a salary negotiation. But most importantly, they are still able to exhibit compassion and empathy, all while leading the conversation through difficult topics.
For most of us, conversations involving money may be intertwined with adrenalin, emotion, and sometimes stress. It's natural. Financial stability plays a significant factor in the trajectory of our life-long earnings and financial freedom.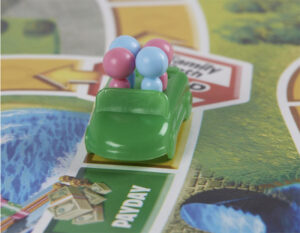 Either side of the equation (employee or hiring manager) for me has always been a dreaded emotional experience.
Employers need to understand the candidate they wish to hire and what is driving that person's interest in making a change. It can be the almighty dollar, the benefits package, or the opportunity to grow their career or take it in a new direction. It might be an improved work life balance or a simple change of scenery. 
The job seeker needs to understand her or his primary drivers and expectations, as well as those of the company, to present their case and tie things up with an agreement that is a true win-win for both sides.
Today, 10 years into my role as a recruiter, I enjoy sitting on the sideline as a consultant helping both sides find that happy landing strip in the middle.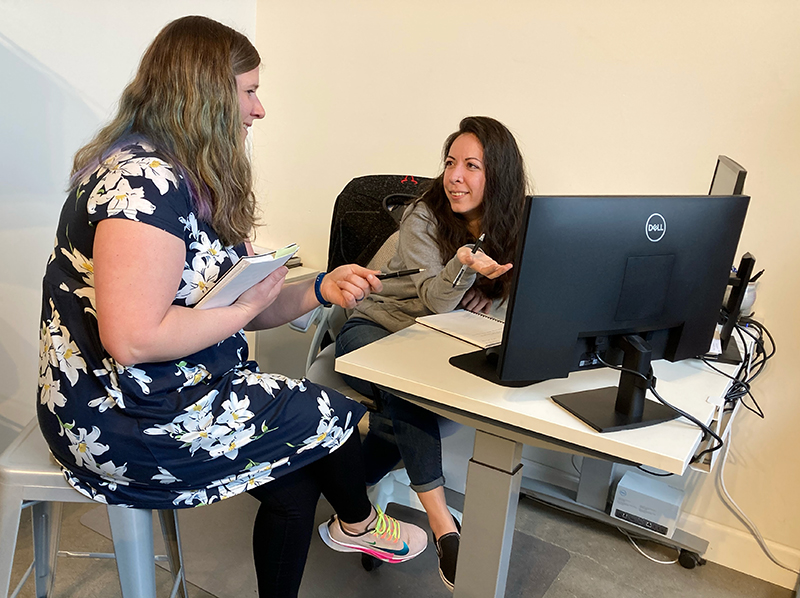 Prepping for the Conversation
Salary negotiations should be anchored by facts and should be preceded by research by both parties. Some individuals can easily make a strong argument for XX dollars a year, while others are timid, submissive, and leave money and benefits on the table.
As a department manager with a motorcycle manufacturer, I often felt like I had to move mountains just to convince others to secure a competitive new employee starting salary.
The bigger the organization, the more structured the compensation grid. When there is limited room for exceptions during the hiring  process, it's extremely challenging to grow a top-level team and organization.
To Be Continued in Next Month's Hot Jobs!
In Negotiations, Part 2 we will dig deeper into the specifics of how to determine your professional value. We will discuss preparing for salary negotiations, understanding the components of a compensation package and how to use them to create a better deal. I'll explain how to campaign for recognition and promotions, and how to navigate during the offer and counter-offer process without alienating yourself or losing the opportunity.
This Month's Top Current Hot Jobs! 
There is currently a hiring frenzy taking place throughout the country and the motorcycle and powersports industry is experiencing it too.
The pandemic caused millions of Americans to quit their jobs for a variety of reasons. Our country continues to experience a massive staffing shortage. According to the U.S. Bureau of Labor Statistics: During December 2021, 5.9 million people left their jobs and by month's end, there were 10.9 million open jobs in the U.S.
Thinking about transforming your career? Today's candidate-driven hiring market makes it an inviting time to consider making a change.
Marketing Manager, Marketing Director and Market Research Analyst (OEM)
Locations: Eastern U.S.A., Mid-Western U.S.A. and South-Central U.S.A.
Compensation ranges starting at: $55k - $70k
Relocation assistance: Yes
Technology Project Manager (OEM)
Location: South-Central U.S.
Compensation range starting at: $70k - $90k
Relocation assistance: Yes
A or B-Level Metric or Harley-Davidson Technicians
Location: Hawaii
Comp range starts at: $50k-$65K+
Relocation assistance package: Yes
Parts Manager, Multi-line Metric Nationally Ranked Dealerships
Location: Alaska
Compensation range starts at: $65k - $75k+
Relocation assistance: Yes
Service Writers, Multi-line Metric, H-D and European
Locations: Georgia, Washington State, Southern California, North Carolina, Alabama, Pennsylvania and Texas
Compensation ranges starting at: $45k - $75k+ based on location
Relocation assistance: Yes
General Sales Manager, Multi-line European
Location: Northern California
Compensation range starts at: $95k - $120k+
Relocation assistance: Yes
For more information on these or other ACTION Recruiting career opportunities, please contact Jan Plessner at Jan@WomenRidersNow.com.