Suzuki's most popular sportbikes are back for model year 2011, the GSX-R600 and GSX-R750, after being taken out of the lineup in 2010. The brand new GSX-R sportbikes, unveiled at Suzuki's annual dealer meeting in Las Vegas last week, are redesigned and upgraded versions of these two class-leading motorcycles and feature a variety of updates and innovations. According to Suzuki, these new GSX-R models present the most radically changed new versions of the GSX-R lineup since the game-changing 1996 GSX-R models.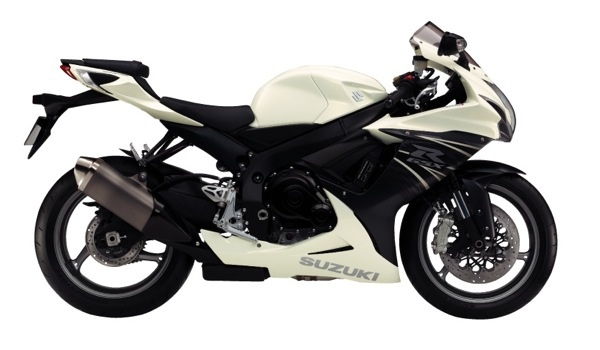 "We are excited about the new GSX-R models", said Steve Bortolamedi, Senior Communications Manager for Suzuki's Motorcycle/ATV division. "The GSX-R is the line that defines Suzuki as a brand and truly showcases the core performance DNA that is incorporated into every Suzuki product."
"The GSX-R models are a popular choice among women who ride sportbikes," said Genevieve Schmitt, founder and editor of WomenRidersNow.com. "Of the 5.7 million women who own or operate a motorcycle today 11 percent choose to ride a sportbike. That is up from 7 percent in 2003 and just 3 percent of all women riders in 1998."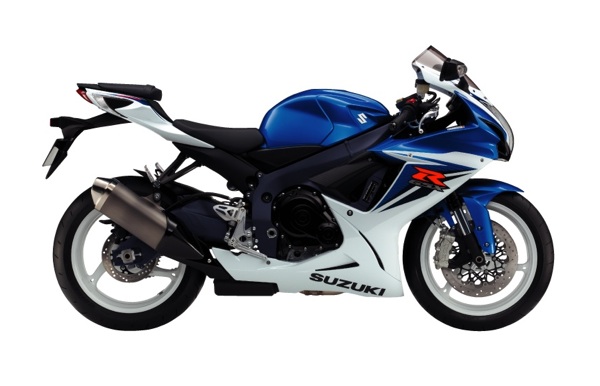 Taking technology developed via Suzuki's racing efforts around the world, the GSX-R models have been considerably lightened, removing nearly 20 pounds from the GSX-R600 and nearly 18 pounds from the GSX-R750. These weight reductions were accumulated through lightening various components of the bike including hardware, frame, bodywork and wiring, collecting even the smallest weight savings to increase performance and improve handling.
Additionally, changes to the GSX-R lineup include a shortened wheelbase, reduced overhang, and improved emissions and fuel mileage. Performance upgrades to the GSX-R include the addition of a Big Piston Showa Front Fork (BPF), Brembo brakes, and an electronically controlled steering damper.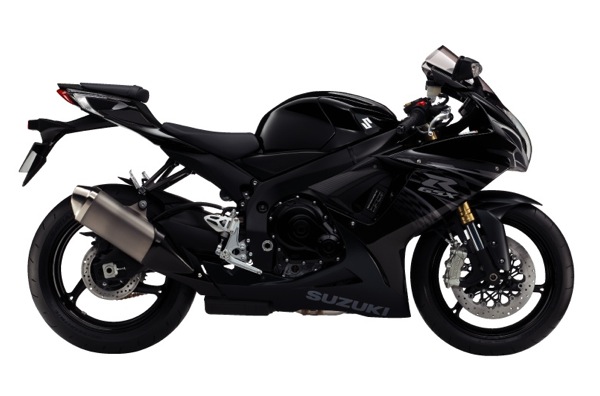 The new GSX-R models also underwent restyling changes to give them a sporty, aggressive appearance, including a redesign of the tail and headlight assembly. These changes all contribute to the long legacy of the GSX-R lineup that is the foundation of Suzuki motorcycles. The GSX-R models will have a range of Genuine Suzuki Accessories available, such as an optional passenger seat cover, with a passenger seat as standard equipment for the 2011 model year.
Price of GSX-R600 is $11,599, and the GSX-R750 is just $400 higher at $11,999. The two motorcycles will be hitting dealer showrooms by March 2011.
To read about the passion women have for sportbikes, click here to read about the longest running womens sportbike rally that just wrapped up its fifth successful year.
Related Articles
Suzuki Introduces New Sport Tourer for 2011
New Suzuki Motorcycles for 2011