American Suzuki Motor Corporation#8217;s Motorcycle/ATV division is participating in the first annual #8220;Small Business Saturday#8221; consumer shopping event. While "Black Friday" and "Cyber Monday" are well-established as the busiest shopping days of the year, directly following the Thanksgiving holiday, American Express has created #8220;Small Business Saturday,#8221; making its debut this year on November 27.
Small Business Saturday is designed to direct consumers to the establishments in their communities, to reinvest money close to home, and support the network of small businesses that are the heartbeat of their local communities and local economies.
Suzuki#8217;s network of dealerships are independently-owned businesses, and to celebrate this and support their dealers, Suzuki is reaching out to consumers to offer $100 off the purchase price of a new Suzuki motorcycle, ATV or scooter or 10 percent off Genuine Suzuki Accessories if the customer presents a Rockstar Energy Drink tab to a dealership on Small Business Saturday #8211; November 27, 2010. The offer is limited to only one drink tab discount per purchase.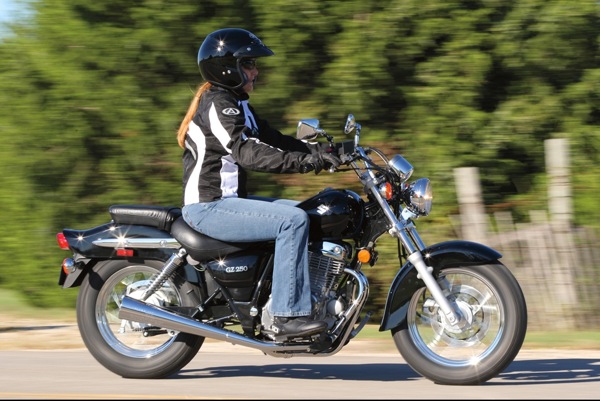 "Suzuki is honored to support its dealers by participating in one of the fastest growing experiences on Facebook," said Suzuki MC/ATV Division Senior Communications Manager Steve Bortolamedi. "We want to give back to these dealers by providing an incentive to consumers to support their local dealership, while receiving a great discount on a new Suzuki motorcycle, ATV or scooter."
The Small Business Saturday promotion is in addition to Suzuki#8217;s 0% and 1.99% finance offers and incredible marketing/salesperson incentives. For more information about Small Business Saturday, please visit the official Facebook page: Facebook.com/SmallBusinessSaturday or the official Web site SmalBusinessSaturday.com.