A tentative labor agreement has been reached between the Harley-Davidson Motor Company and union representatives, ending a strike that began February 2 at the companys York, Pennsylvania, plant.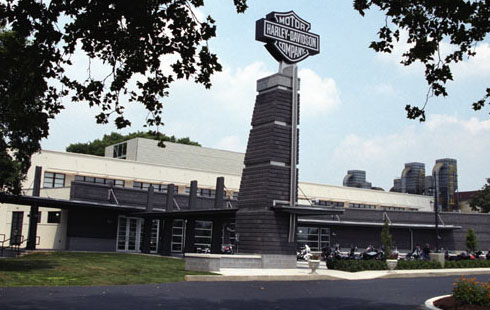 The agreement is subject to ratification by the union membership, represented by the International Association of Machinists and Aerospace Workers (IAM) Local 175. A vote is expected soon. Terms of the proposed agreement have not been made public.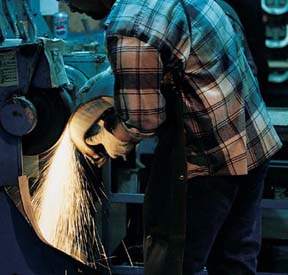 The Harley-Davidson Vehicle Operations plant in York, Pennsylvania, is the companys largest manufacturing facility and has more than 3,200 employees. There is no announcement on when motorcycle production will resume at the York facility.