Willie amp; Max, known for its making stylish saddlebags, is offering a new line of leather and synthetic leather bags with a contemporary look called Revolution.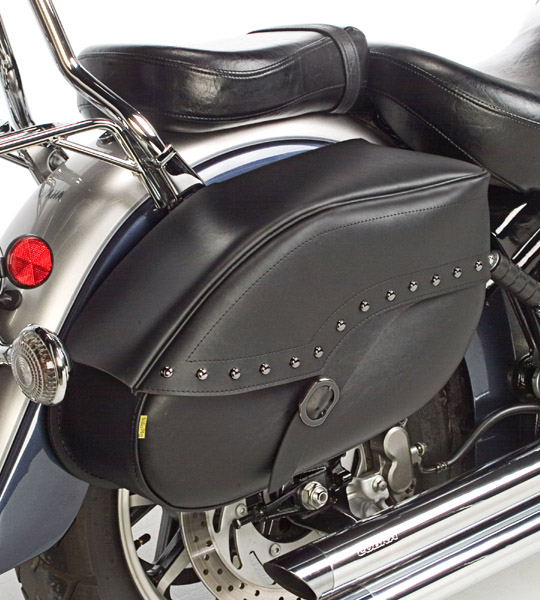 Revolution's eight new leather and twelve synthetic leather saddlebags feature a wide range of contemporary designs in either hard mount or throw-over styles. The exclusive hard mount system fits most cruisers on the market and has been incorporated into the saddlebag, so riders don't have purchase and install separate hardware. "These bags are very easy to install and were designed to save riders time, money, and hassle," said Rick Mullis, Willie amp; Max spokesperson.
Chrome buckles offer a quick release system for fast access to saddlebags, and front and rear snaps enhance lid security at higher speeds.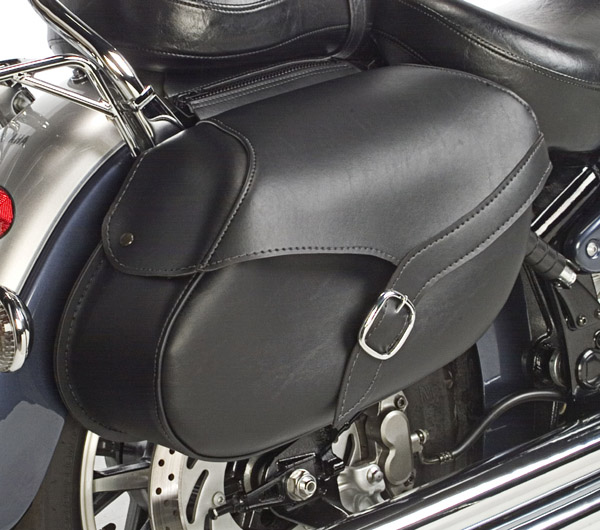 Five new synthetic leather accessory bags also are offered in the Revolution Series and include a synthetic leather tour pack/trunk bag (large and small sizes), handlebar bag, fork bag and windshield bag.
The Revolution Series leather saddlebags starts at $509.99; synthetic leather is priced starting at $174.99; and accessory bags from $21.99.
For more information visit WillieAndMax.com.
Support WRN by buying from our preferred womens motorcyle gear retailer.