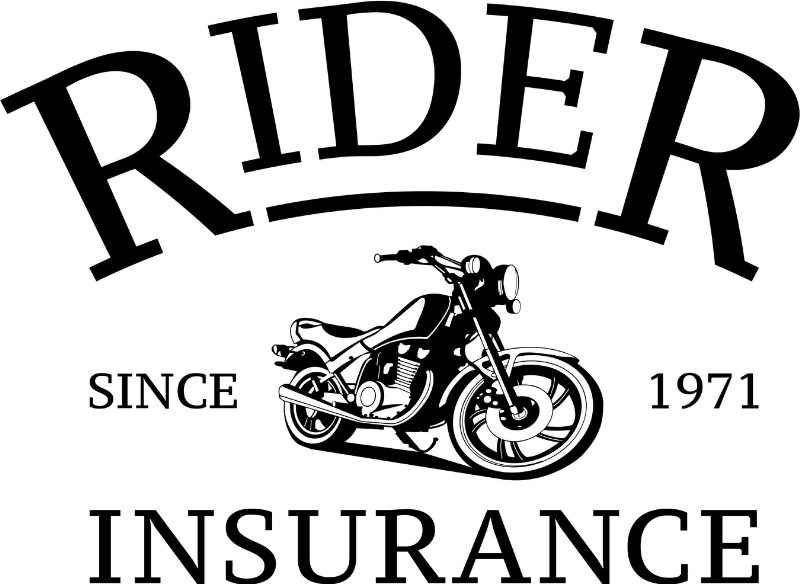 Rider Insurance, the only insurance company exclusively serving the motorcycle and ATV / off-road community, introduces Rider Classifieds, a new community platform where riders can advertise to buy, sell or trade their motorcycles, ATV and off-road vehicles free of charge.
Rider Classifieds is an open community forum for all motorcycle enthusiasts. Ad submissions are posted as a photo on Instagram, Twitter, or Tumblr using #RiderClassifieds, or by using the direct upload feature on the
Rider.com
website. Offers can be viewed by potentially thousands of users and, unlike other classified pages, Rider is posting the submissions free of charge. Plus, potential buyers are only one click away from getting an insurance quote as they search. Full instructions and details can be found at
Rider.com/motorcycle_community/classifieds.html
.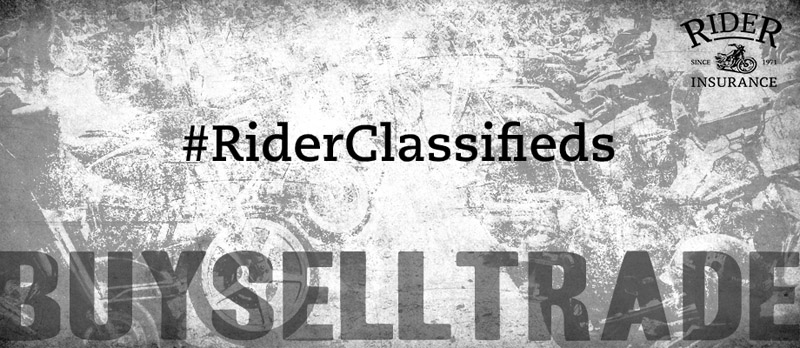 "Rider Insurance is dedicated to serving the needs and supporting the passions of the motorcycle community. As a specialty company, we are always looking for new ways to add value for not only our customers but for all riders. Rider Classifieds does just that," says Rider Insurances marketing manager Nicole Regna.
Founded in 1971 by motorcycle enthusiast Harry Bleiwise, and built on his dedication to riding, Rider is currently the largest motorcycle insurance provider in New Jersey, and the only carrier serving the motorcycle community exclusively. Rider has since expanded operations to provide coverage to riders on the highways and back roads of Michigan, Delaware, Maryland, Indiana, Ohio, Pennsylvania, Virginia, and West Virginia.
In addition to providing insurance coverage to the motorcycle community, Rider feels it is important to give back to the community. Through the Rider Insurance Bleiwise Family Foundation and general corporate donations and sponsorships, Rider has been able to support many organizations.
For more information on Rider Insurance or to get a quick quote, call 800.595.6393 or visit
Rider.com
. "Like" Rider Insurance on Facebook and follow them on Twitter for all the latest updates and announcements.
Related Articles
All Motorcycle Insurance Related Articles on WRN