Just over a week ago, WRN assistant editor Tricia Szulewski and I returned from the first WRN Motorcycle Tour of Italy. Hear the Road Motorcycle Tours Italy organized this special tour for me, and nine people signed up—most of them WomenRidersNow.com readers—for an exciting 10-day motorcycle excursion in this beautiful country.
Tricia and I are currently sifting though tons of photos and videos that we each took for stories we will write. Her story will appear in the September / October issue of Motorcycle magazine, the publication where she works full-time as art director and staff writer. My coverage will appear here, on WomenRidersNow.com, and focus on why Italy should be on your bucket list of places to ride your motorcycle. (Update: The story is now=posted here.)
We wanted share just a few of the photos we took to give you a flavor of what we experienced and tease you to come back and read our stories when they publish. If youre interested, heres the story we posted on WRN promoting the tour last November to see specifically where we went.
Click the first photo to view them in a slideshow.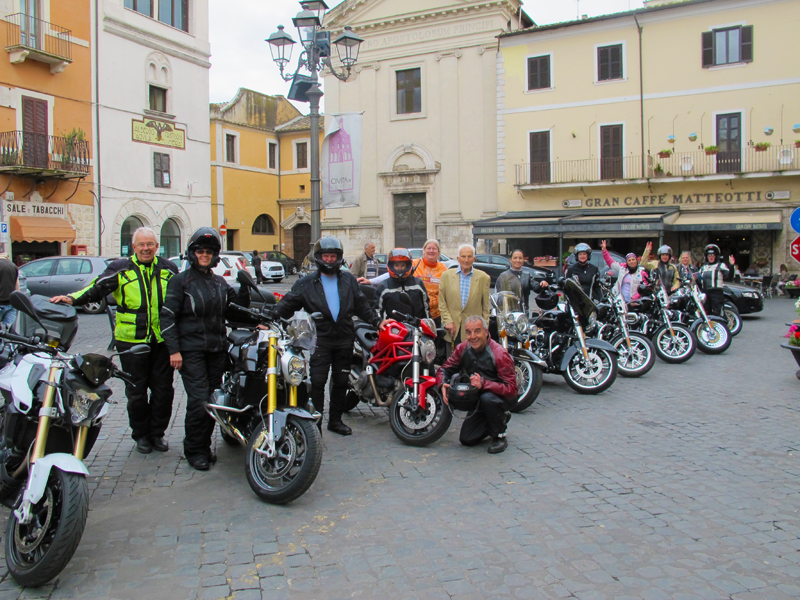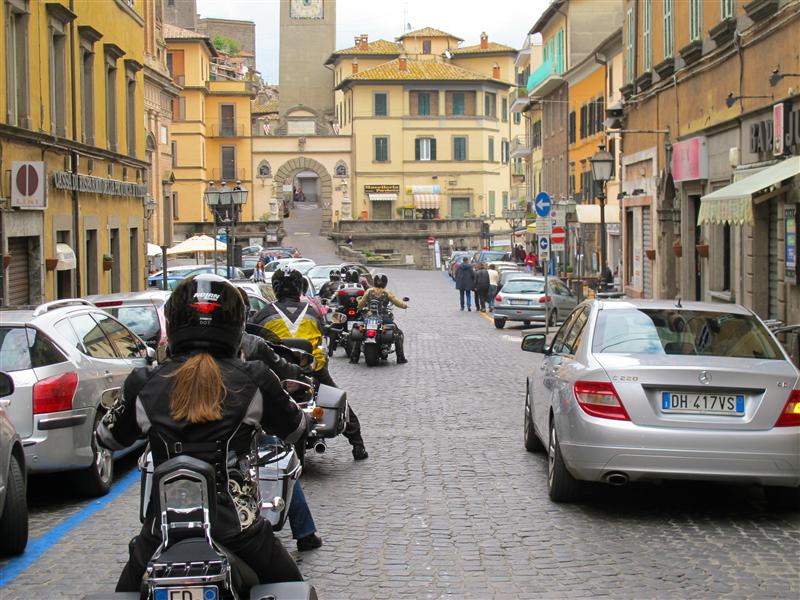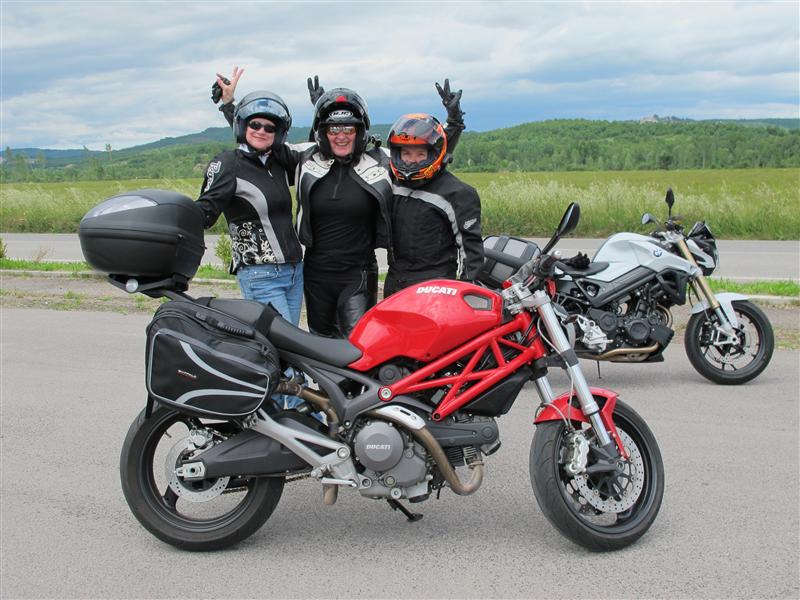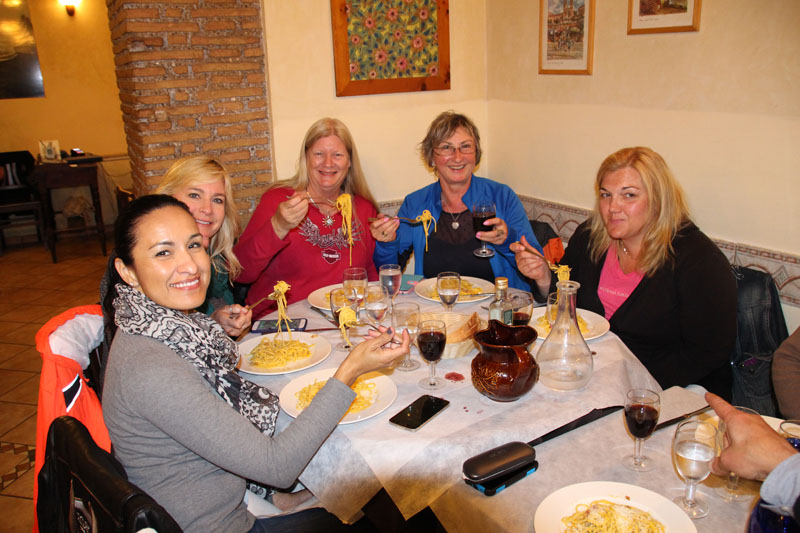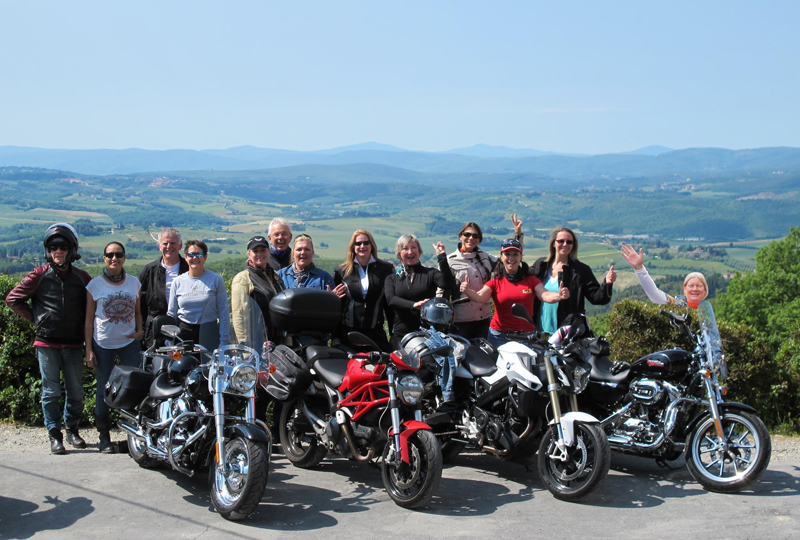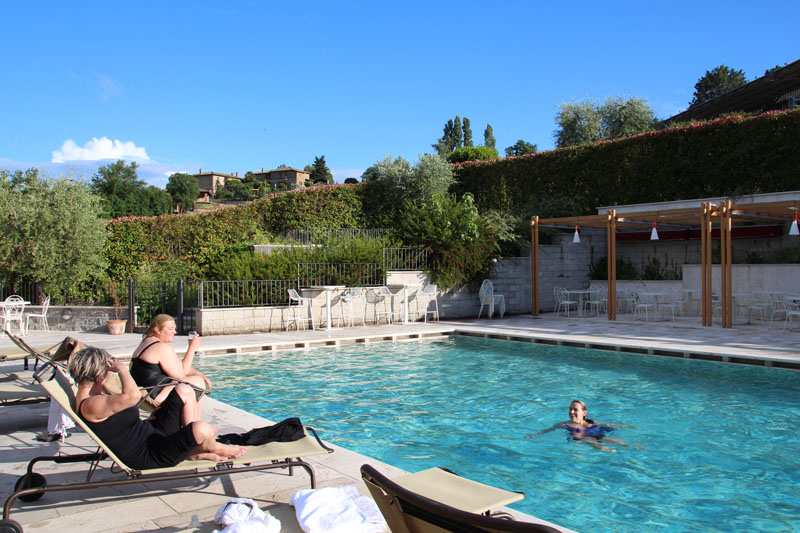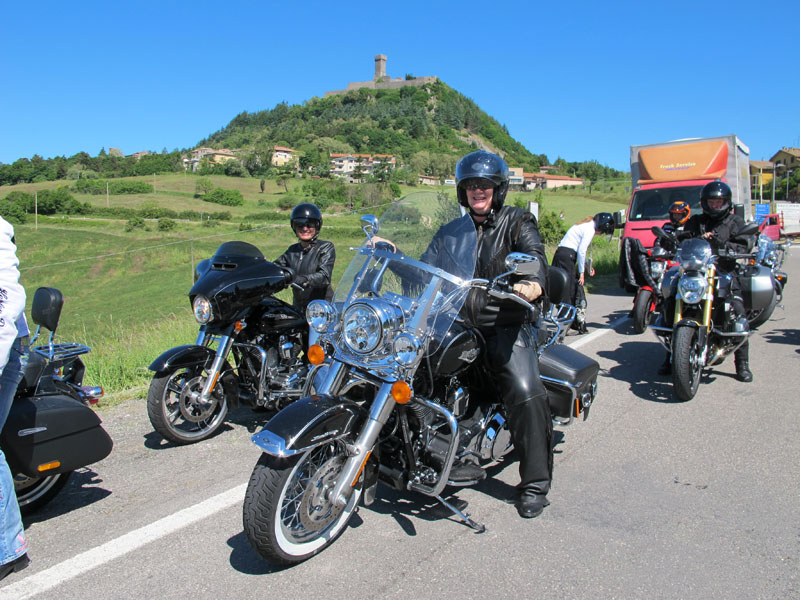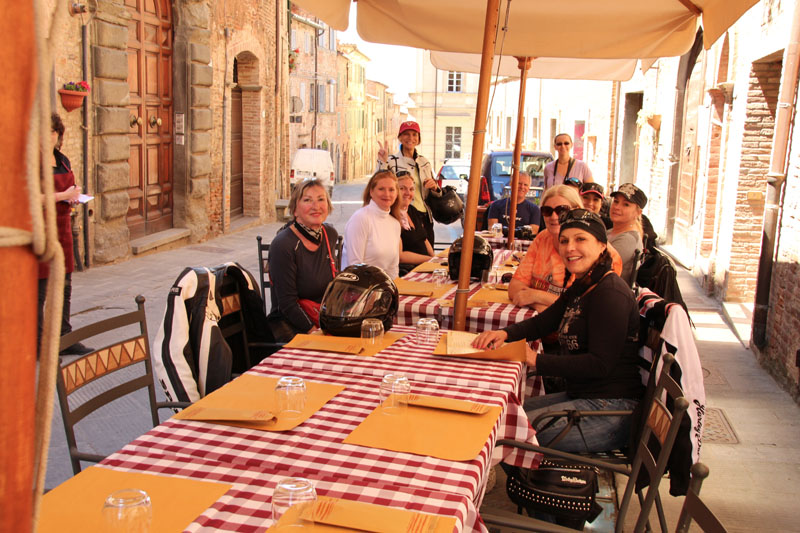 [photo 16635]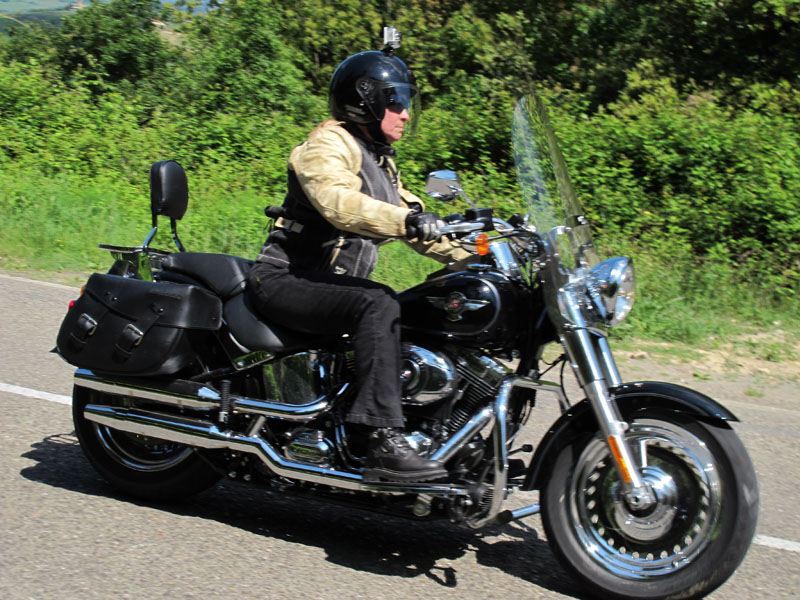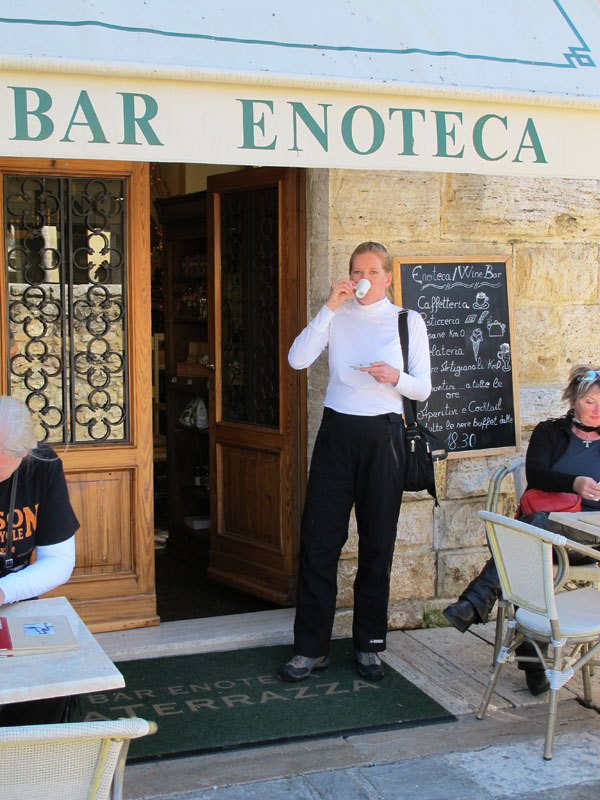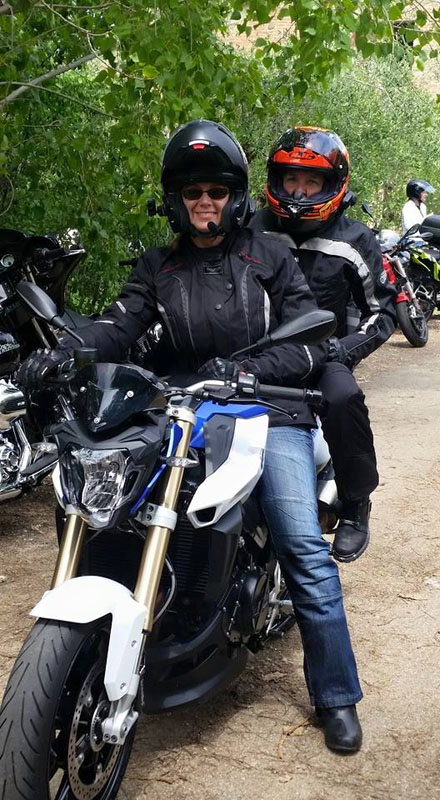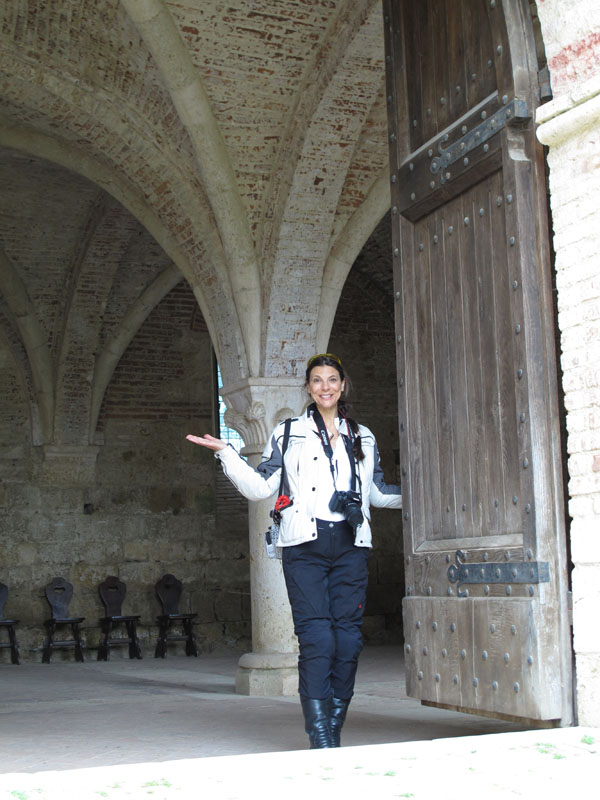 To learn more about the special customized tour we took, visit Hear The Road Motorcycle Tours Italy.
Related Articles
Why You Should Ride a Motorcycle in Italy At Least Once
Questions to Ask Before Going on an Organized Motorcycle Tour
Join Genevieve on a Motorcycle Tour of Italy
Be sure to sign up to receive the WRN Newsletter so youre the first to know when I post my complete story on why you should add Italy to your motorcycle bucket list.