Until now if you mentioned the word women and choppers in the same sentence, people thought you were referring to kitchen utensils. Times have changed and designers at Big Bear Choppers, the custom motorcycle manufacturer in Big Bear Lake, California, feel theres enough demand among experienced female riders and enough of a difference in size and fit requirements for to build a custom chopper aimed at the growing womens market.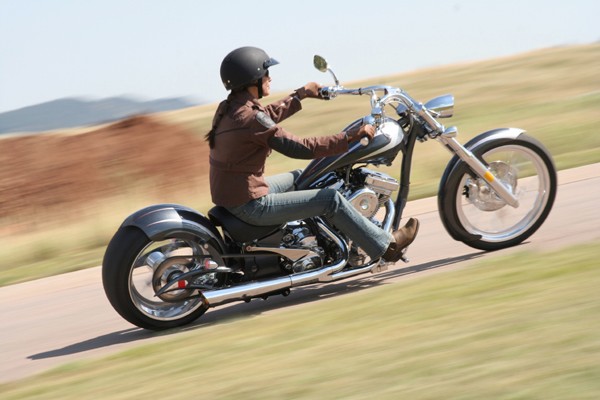 Their model is called the Miss Behavin#8212;a cute play on words.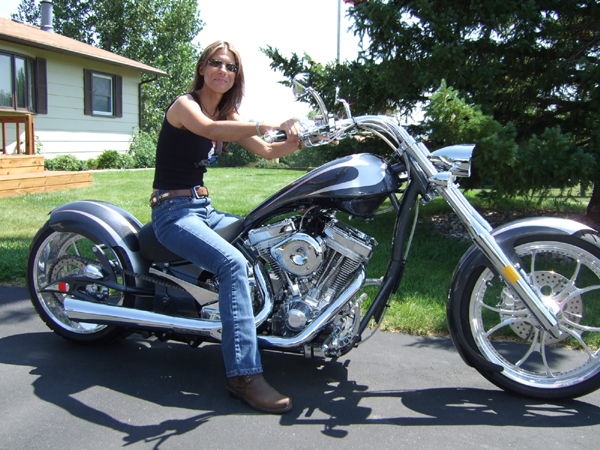 Our own Genevieve Schmitt spent a week riding it around Sturgis during the rally. Powerful, low to the ground and plenty of style, but what truly makes it a bike for women? Click here to read A Chopper Built For Women and learn how Miss Behavin performed when put to task.