We love to give a shout out to the companies that advertise their products on WRN, and at the time of this posting, DareDevil Durags is the latest headwrap company to showcase their stylish, practical, and super comfortable elastic band "durags" for women and men on our website. Were doing our part by sharing pictures and my review of the headwraps since Johnny and Julie, the owners, were kind enough to send me a few to wear and test.
I asked my beautiful friend Ashly Holland, who rides a vintage BMW — and plays a mean guitar — to model the headwraps for me. Click on the images for a slideshow and to read more about them in the captions below them.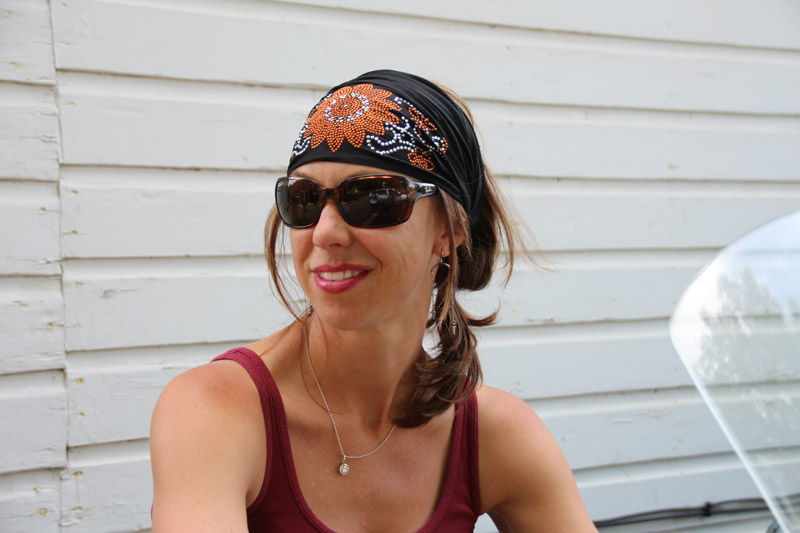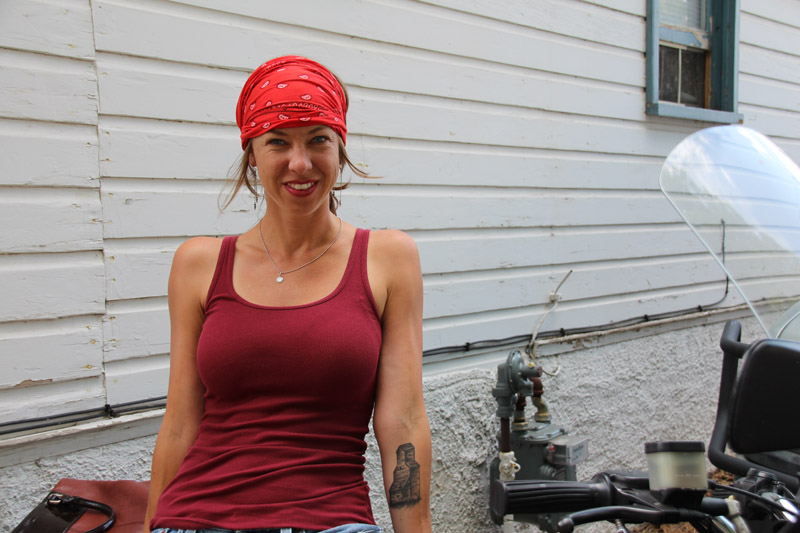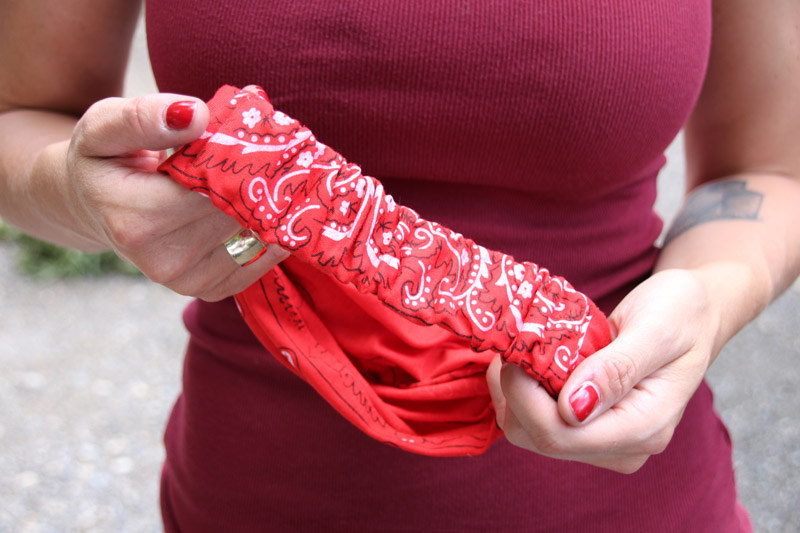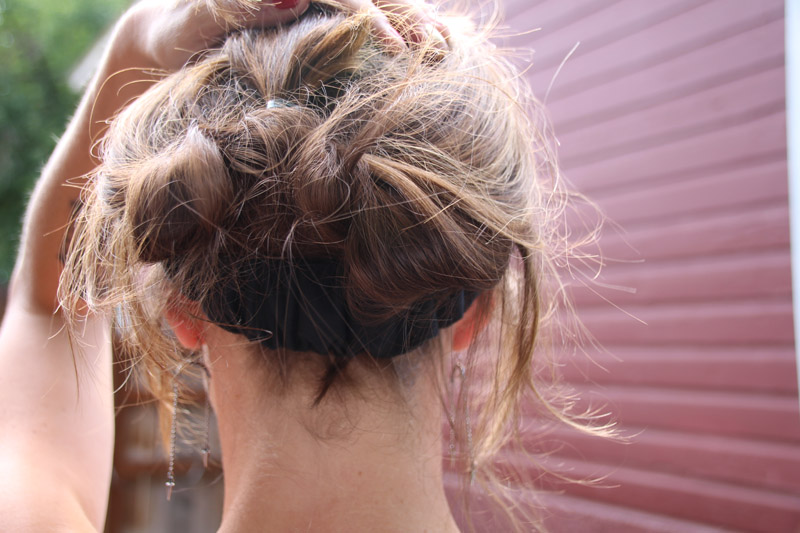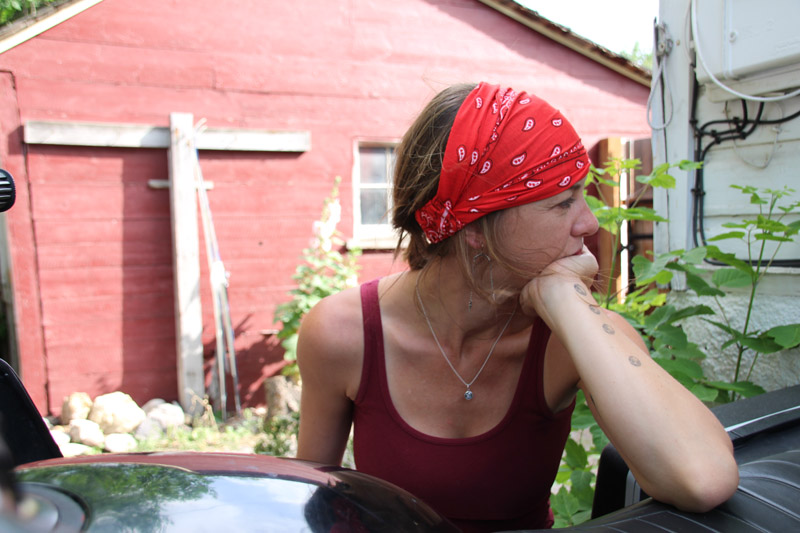 Ive tried many headwraps over the years — those that tie in the back, those that are held together with Velcro — but these headwraps are the best at what theyre supposed to do, which is hold your hair while riding your motorcycle, protect your hair under a helmet, or combat helmet hair after the ride and make you look good doing it.
Prices vary but they start around $29.95 for a bling headwrap. Visit their website at DareDevilDurags.com and have fun browsing the designs and ordering online. Theres a video of Julie demonstrating all the different ways women can wear them.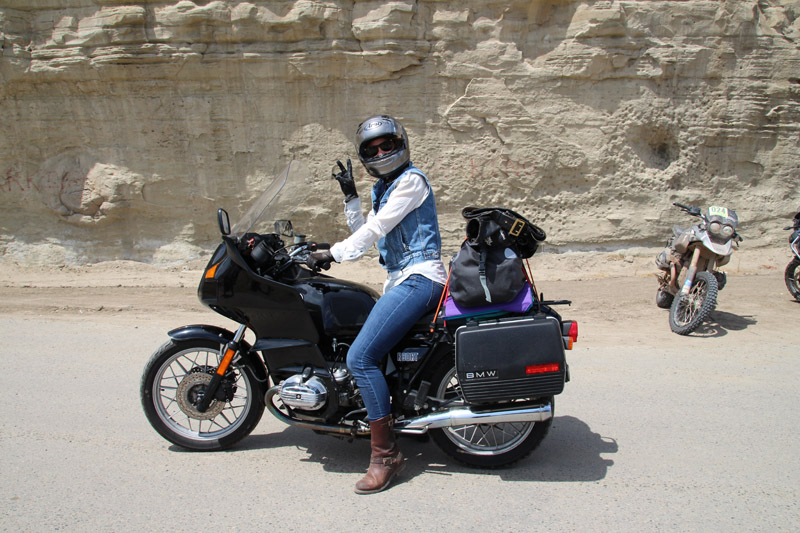 Ashly is a singer and songwriter for her band, Little Jane and the Pistol Whips. Visit her website, LittleJaneandthePistolWhips.com to hear her incredible smooth, sultry singing voice, and to download her songs, albums, buy swag with her cool logo, and to connect with her. By the way, she says I inspired her to ride a motorcycle. Well she inspired me to take up guitar!
Related Articles
Review: Diva Do Helmet Liner for Long Hair
All Headwear Reviews on WRN