In November 2009, I left my cozy, predictable New England life and set out on the adventure of a lifetime. I pulled out of my garage, pointed my motorcycle south and headed for South America. I traveled alone for seven months through 13 countries and across two continents, hardly ever speaking English and riding roads that don't even appear on a map.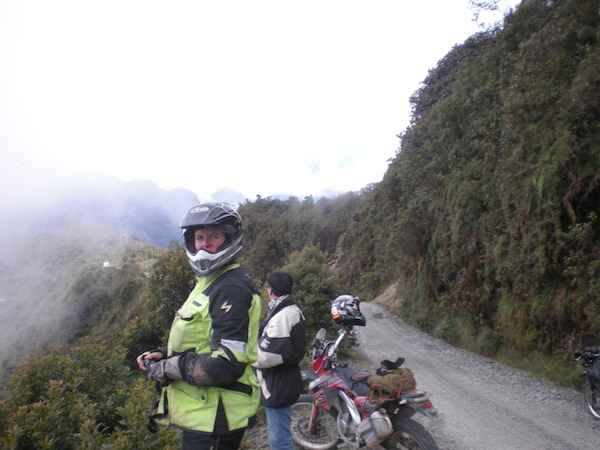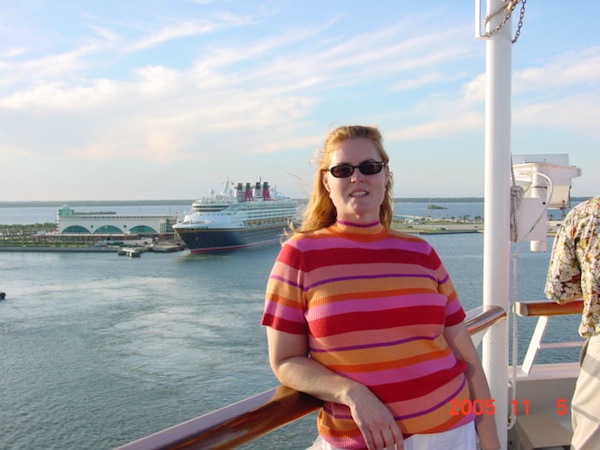 I did my trip on a 2003 Suzuki DR650 SE dual-sport motorcycle outfitted by Twisted Throttle. The company also sponsored me. I had some mechanical issues with the motorcycle, some border issues, even an accident in Peru. But believe it or not, the hardest part of the journey was getting mentally organized. The actual traveling was easy compared to the negative self-talk and fears I had to overcome.
"Do one thing every day that scares you."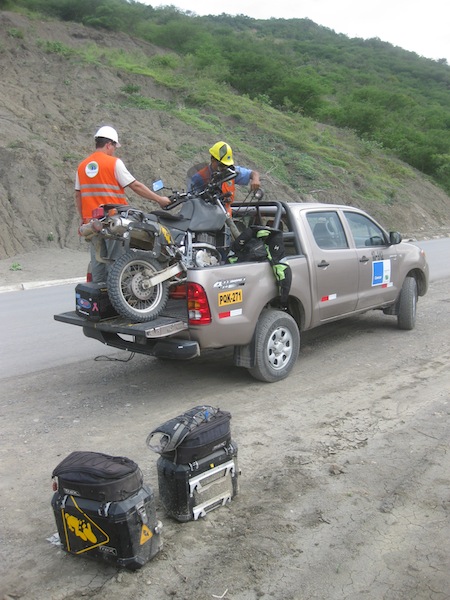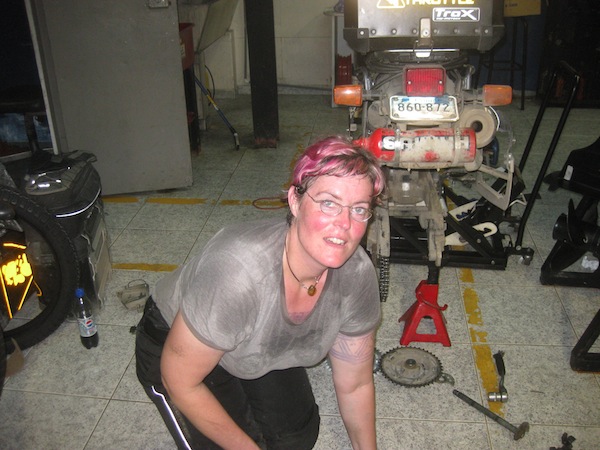 There were several steps I took to get myself on the road tofulfilling my dream. These concepts will work for you whether your trip is over the course of a weekend or over the course of a year. If I could overcome all my mental obstacles, organize my life and follow my dream, so can you. Here's how.
Speak Your Goal
The first step in achieving your dream is to say it aloud. When you verbalize your goal, the abstract idea gives way to a concrete objective. "I am leaving November 1, 2009, for South America" became my mantra for the three years I was planning my trip. I am sure I annoyed everyone—certainly my friends who heard about my plans all the time, but also probably legions of strangers. I stated my intentions to everyone I met.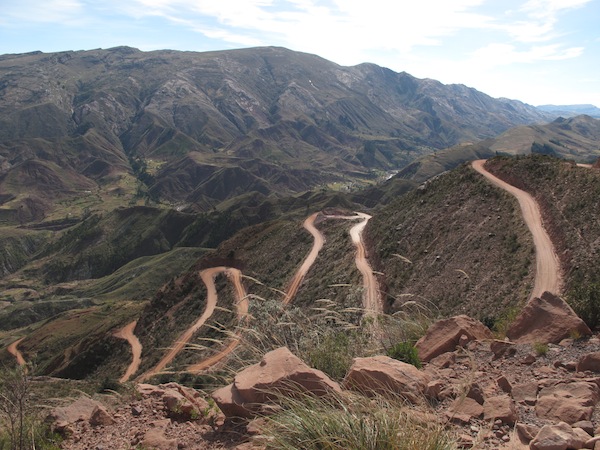 Set a Date
How many times have you thought that someday you might like to ride up the California coast? Or ride the mountain passes of Colorado? Or how about riding historic Route 66 from Chicago to Los Angeles? Your trip will forever remain a wish until you set a date. Setting a date makes you accountable. Setting a date makes your trip tangible. The more tangible and real you make your goal, the greater the likelihood of making your dream a reality.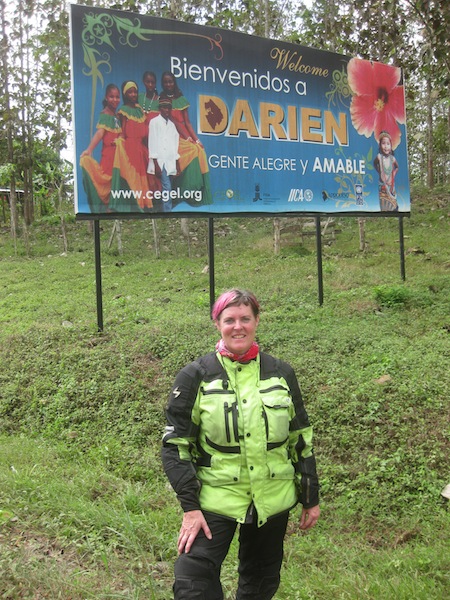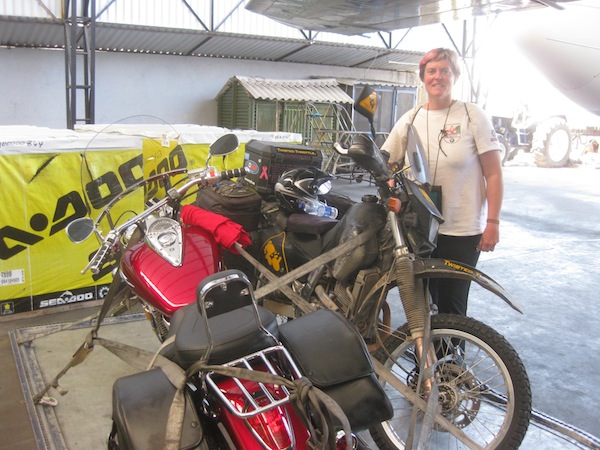 Be as specific as possible in your thoughts and in yourwords. Which of the following sentences belongs to the woman who will make hertrip happen? "I'd like to ride my motorcycle there someday," or "I am leavingfor an around-the-world motorcycle trip on June 11, 2016." Be bold with yourwords, even if you don't yet feel quite so bold.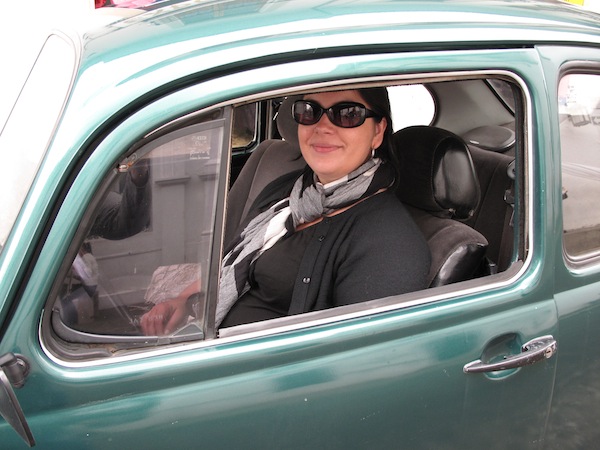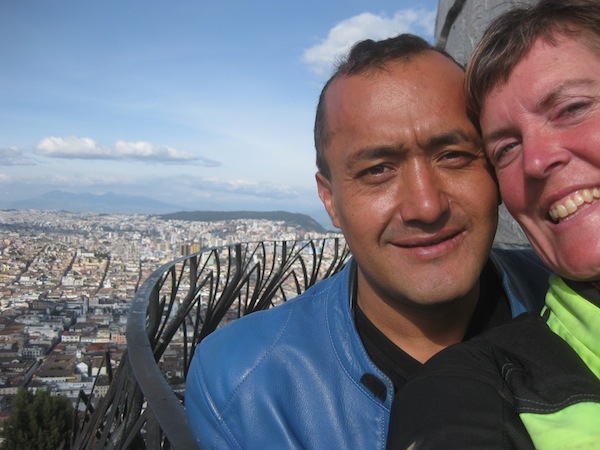 Act in Spite of the Fear
Don't feel up to it yet? Don't worry. Fear is natural, andeven healthy. Fear keeps us from doing all sorts of stupid things in our lives. The point is to act in spite of your fear. Do you think I didn't have some doubts crossing into Mexico with everything that's been presented recently through the media?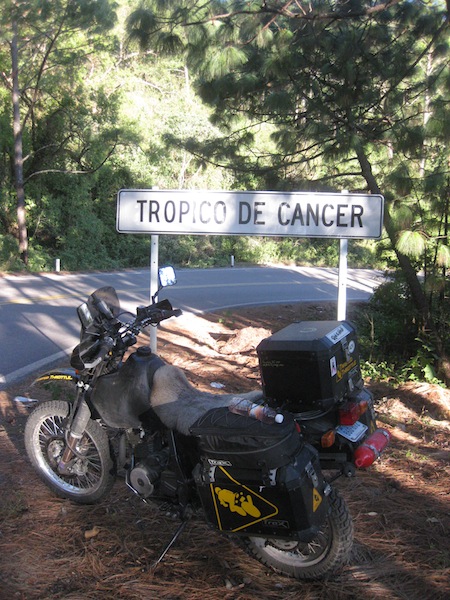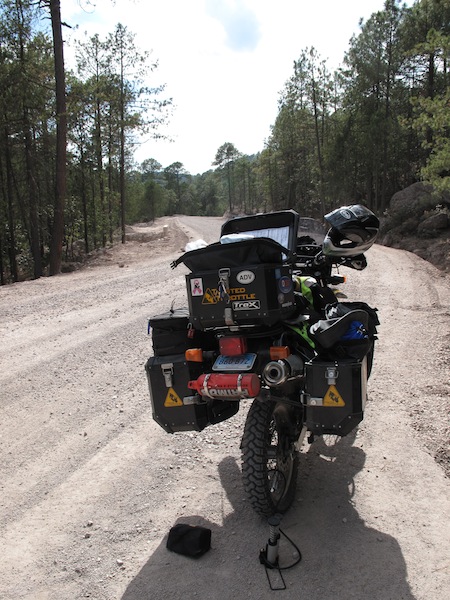 If you are still reading this article, chances are that deep down there is something you want to do, some ride not yet taken. You want to believe you can do it, even while that fearful side of you tells you all sorts of reasons why it's not a good idea.
Those fears, unfortunately, very often have loud voices. I would counteract those negative voices by posing two questions to myself: Am I the type of person who lets my fears stop me before getting started? Or am I the type of person who continues forward in spite of my fears? I always wanted the answer to be the latter, so I just kept moving forward. Eventually, I became that person that rolled forward in spite of my fear.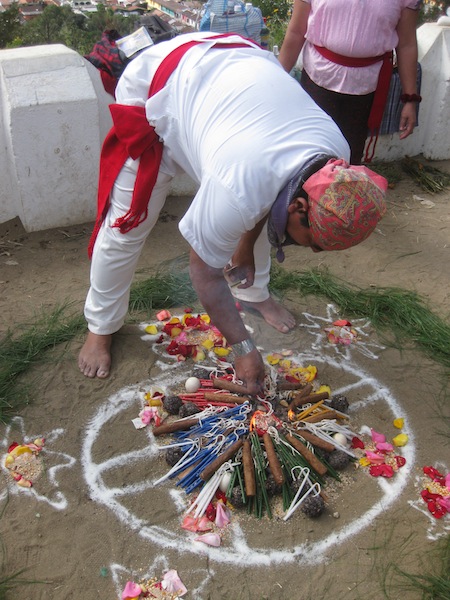 How did I keep moving forward? I used several techniques as different obstacles and levels of fear surfaced. One thing I did consistently was look to inspirational people. I read books written by women who seemed to have accomplished the impossible. I looked to positive role models and read their stories over and over again.
Eleanor Roosevelt once said, "Do one thing every day that scares you." I've been reminded of this quote lately, as it is great advice. Think of overcoming your fears like building a muscle—if you work at it every day, your ability to expand your boundaries also grows stronger each and every day.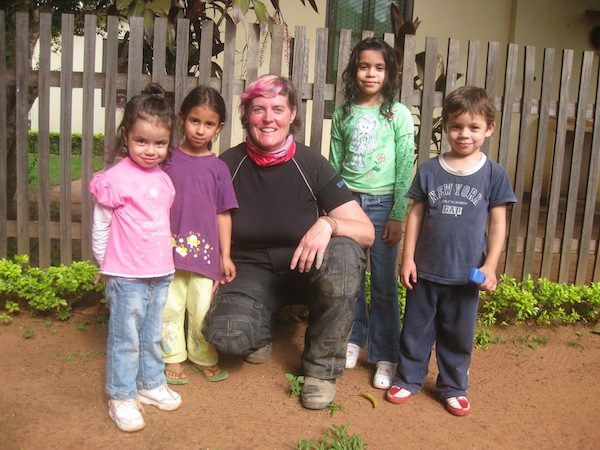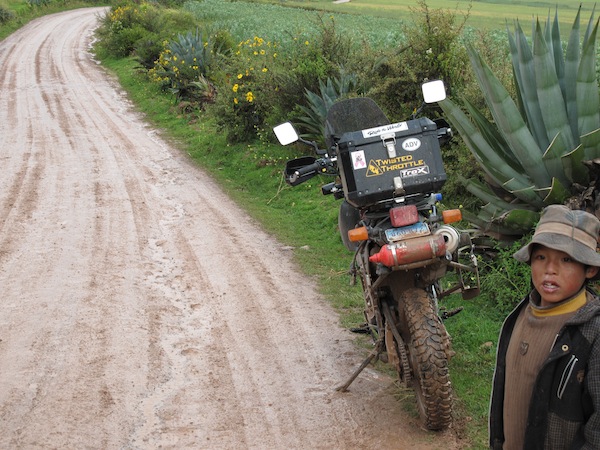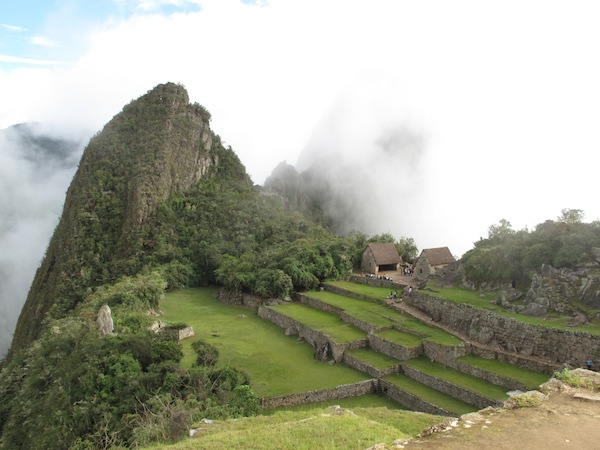 Surround Yourself with Positive People
I also created a support group for myself—friends who would encourage me no matter what. I picked friends who did not let their own fears get in the way of being supportive of me, however crazy my dream seemed to them. I made lists and researched so I would feel prepared. I used positive visualization to imagine myself leaving on my trip and coming home safely so I knew in my bones what both would feel like.
To reassure myself, I also attended a Horizons Unlimited Travelers Meeting.What better way to get excited about your trip than to meet up and talk with other travelers? I started reading ride reports and blogs from other travelers already on trips similar to mine. I stopped listening to the naysayers. I even stopped listening to the news media.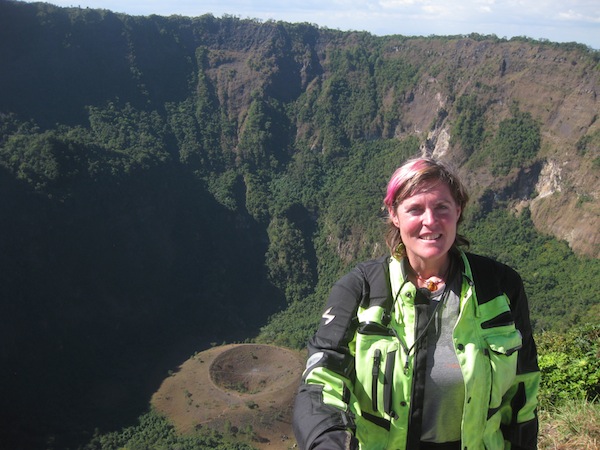 Move at Your Own Pace
The final piece of advice I offer is to be gentle with yourself. I quit my corporate job as a director of operations for a computer company in 2006. It took me three years to shape my dream, to physically and emotionally prepare for it. I took many short and long-distance motorcycle trips before riding to South America.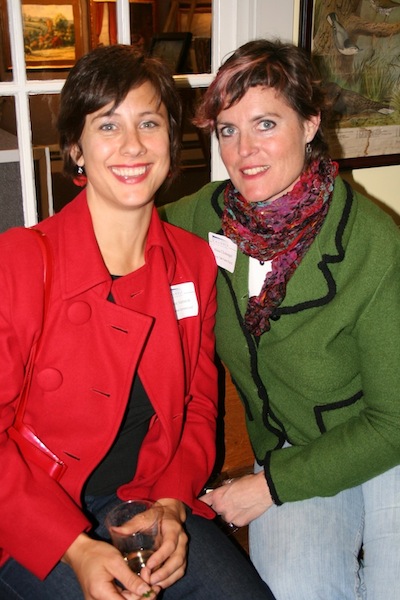 I took some trips alone and a few with others. I attended motorcycle rider training courses. I took a lot of baby steps, rather than big leaps, to get myself to the point where I was confident enough to make my big trip happen.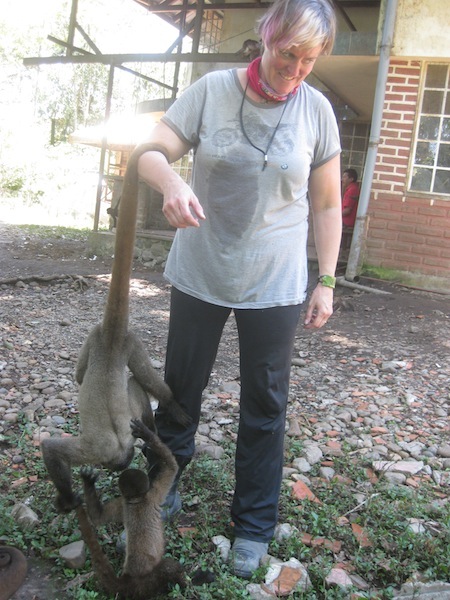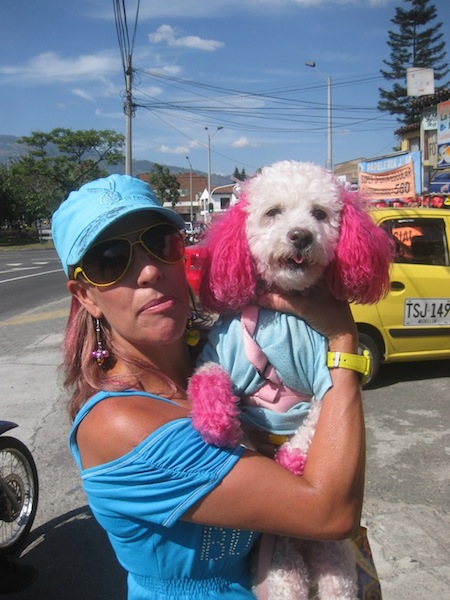 Following my inner voice is the only thing in my life thathas made me truly happy so far. I encourage you to follow your own. After all, what's the worst that could happen? You might just achieve your dreams.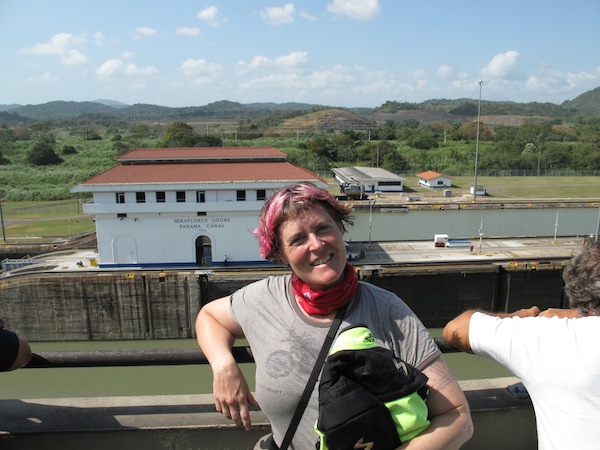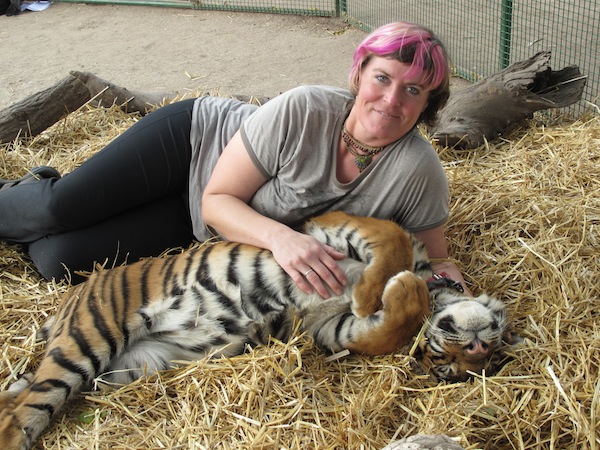 Top five ways my life has changed as a result of making my dreamcome true
My self-esteem has improved dramatically.
I am much clearer about what is important in my life and what is not important.(Things are no longer important; people and relationships are most important.)
I worry less about the future and focus more on the now.
I find I am following my heart more, and I am much happier.
I no longer wonderif something ispossible. Now I see it in my mind's eye and just go for it.
Motorcycle Travel-Related Resources