More and more riders are opting for communicating with each other while they ride and now there's a product that makes it easier than ever, the new SCALA RIDER Q2 comes with two wireless helmet headsets packaged together for out-of-the box, bike-to-bike communications at distances of up to 540 yards.
The two Q2 headsets offer features that allow bikers to connect with a friend on another motorcycle, with a passenger, or to multiple other audio sources including: voice instructions from a GPS, mobile phone conversations with third parties, intercom conversations with passengers and with other bikers, and high-quality FM radio transmissions from the embedded FM module.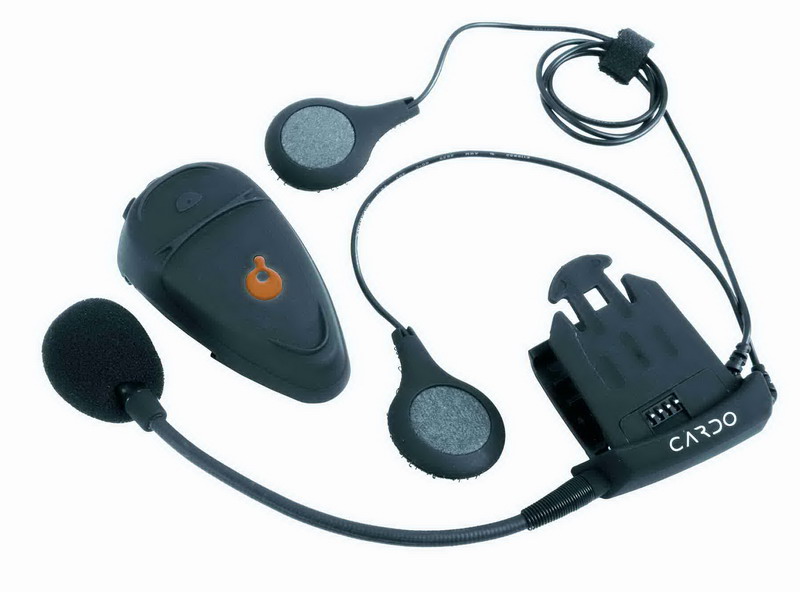 The headsets are also fully backward-compatible with the entire line of earlier SCALA RIDER models and offer the same performance features including wind impact reduction, voice controlled receipt and rejection of incoming mobile calls, automatic volume adjustment according to driving speed and ambient noise, full rain and snow protection and more.
The new SCALA RIDER Q2 is available through select distributors, retail outlets, specialty motorcycle shops, and directly from the Cardo Systems Web site at SCALARIDER.com with a price of $395.95.
Support WRN by buying from our preferred womens motorcyle gear retailer.