Two women choose a Honda Shadow Spirit 750 at different times in their riding lives.
From Scooter to Honda Spirit 750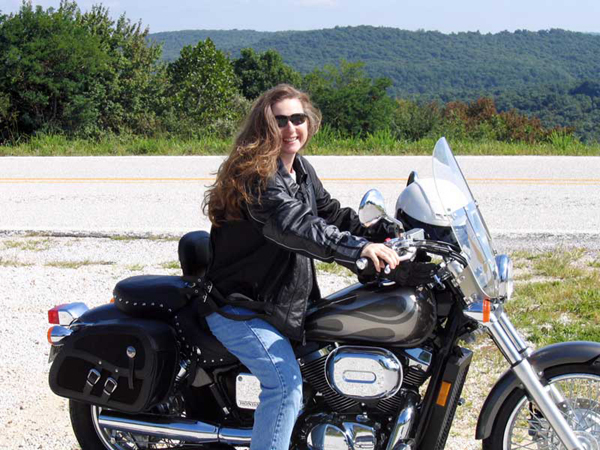 Ive just put my first 800 miles on my new 2006 Honda Shadow Spirit 750.My husband has ridden since his teens, and last year he bought a pair of 50cc scooters for me to get my feet wet on. It took me a year of riding on my scooter before I decided I was ready for a bike, and after we went around trying various bikes on for size, I felt this one fit me just right.Were full-time RVers, and right now Im having a blast touring through the Ozark Mountains in Arkansas with my husband.Sometime in the near future, I hope to get a custom paint job on my bike—definitely something "girly." Riding is more fun than I could ever have imagined!
CJ Tinkle
Kissee Mills, Missouri
From Honda Spirit 750 to Sportster 883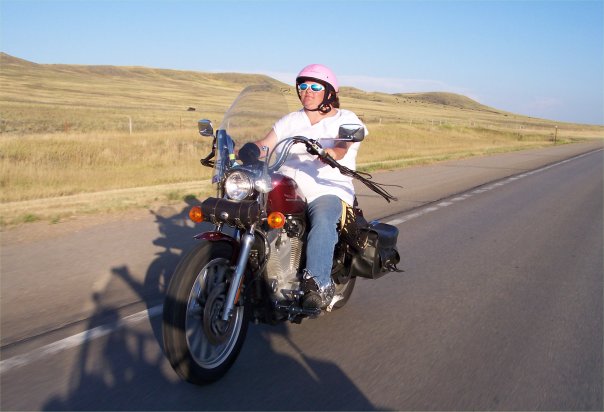 I currently ride a 2000 Harley-Davidson Sportster. I love this bike and recently rode it from our home in Des Moines, Iowa, to the Sturgis Rally, all around the Black Hills, and home again—about 2,100 miles total. Not bad for a pre-rubber-mount Sporty! The bike was perfect for our Black Hills touring—light and nimble on the twisties of Iron Mountain Road, Needles Highway and Spearfish Canyon. It wasnt perfect for our ride home across Interstate 90 in the high cross-winds. I felt like I was getting buffeted around a bit, but I kept her on the road and would not trade the experience for anything! Ive been riding for four years, started on a Yamaha 250, then moved up to a Honda 750 Shadow Spirit before getting my Sporty. I maintain a Web site about my biking life at BikerChickNews.com.
Janet Green
Des Moines, Iowa