I am embarking on my
50th year of adventure
on the face of this planet. As part of that adventure, I took up riding in 2004 following a lifelong love of bikes. My passion for motorcycles was a gift from my older brothers. When I was younger, they'd put me on the tanks of their bikes and ride around the block in my hometown of Winnipeg.
The extended riding season on Vancouver Island, where I now live, gives me the opportunity to partake in my passion for motorcycles and traveling. When I'm not working, I plan a getaway by taking out a map and tracking down rumors of great antique shops, restaurants with desserts to die for, hole-in-the-wall shops that sell dark chocolate truffles, and other secret spots. Sometimes I take
solo rides
to clear my head, other times
I ride with my husband
, and occasionally we set out with a group of riders from my area. This is the story of one of those rides.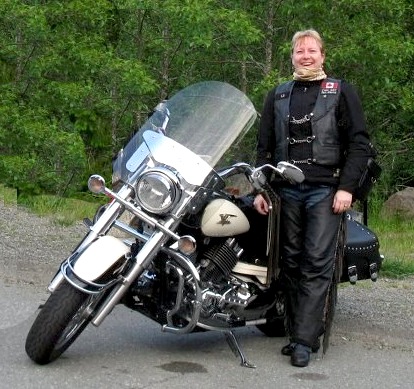 Saturday, May 12, 2012
The day dawned without a cloud in the sky. This is what living on Vancouver Island is all about— blue skies and good roads to ride. After meeting up with a few riding companions, we set out at 9:40 a.m. toward the Pacific Rim National Park Reserve in the town of Ucluelet, about 293 kilometers away, or 182 miles. It was a bit chilly that morning, enough to
contemplate plugging in
, and we were glad to do so once we hit the Sutton Pass Summit. From there it's still a long ride to the coast, so riders are well advised to pull into the Taylor Arm rest area, located just before the pass, where they can adjust their gear, plug in
heated accessories
, insert
earplugs
, use the facilities, etc.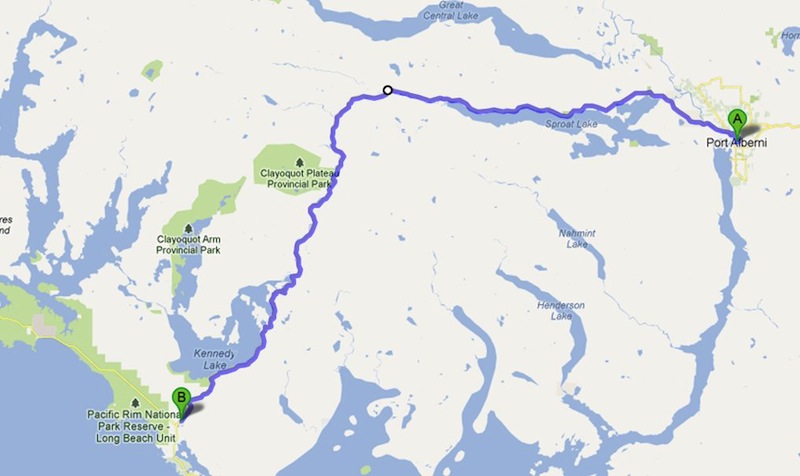 There was still snow on the sides of the highway, a good reminder that Mother Nature in the late spring still had some surprises up her sleeve. The highway to the western coast of Vancouver Island is notorious for its cracked, crumbly and hazardous pavement, so we took our time and watched the road carefully. This is not a road for novice riders, with its sheer drops-off in the shoulders, frost heaves with 2-to-6-inch surface differences in blind corners, and hairpin turns where oncoming traffic often veers into the other lane to avoid the rock-face overhangs in their own.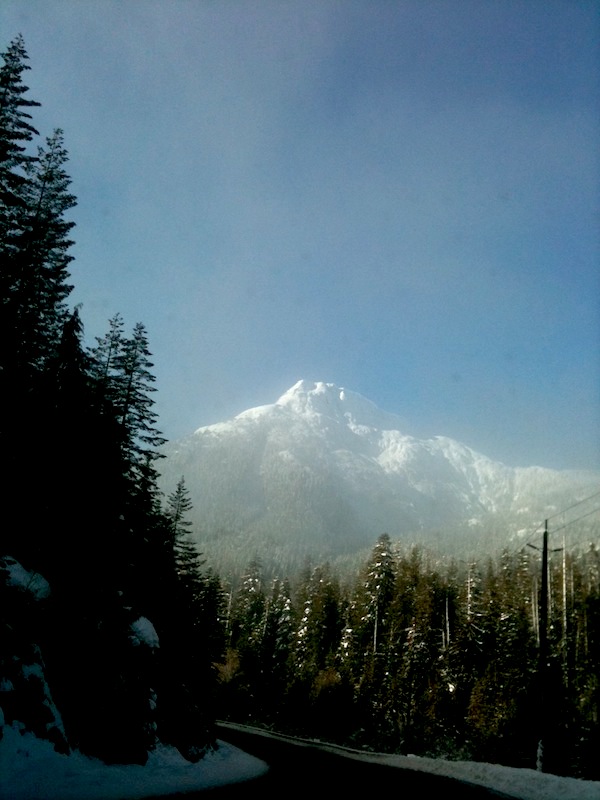 We were lucky to find the highway from Port Alberni to the junction in its smoothest shape in years. The only bad spots proved to be on the road from Tofino to Ucluelet. Our group rode in single file, and when we got to the stretch of highway bordering Kennedy Lake, we encountered a stalled vehicle around a blind corner in the oncoming lane. With a sheer drop and barricades on our right, vehicles coming from the other direction were trying to get around the stalled car by veering into our lane. We made it through safely, however, and after that "pucker" moment, things when smoothly.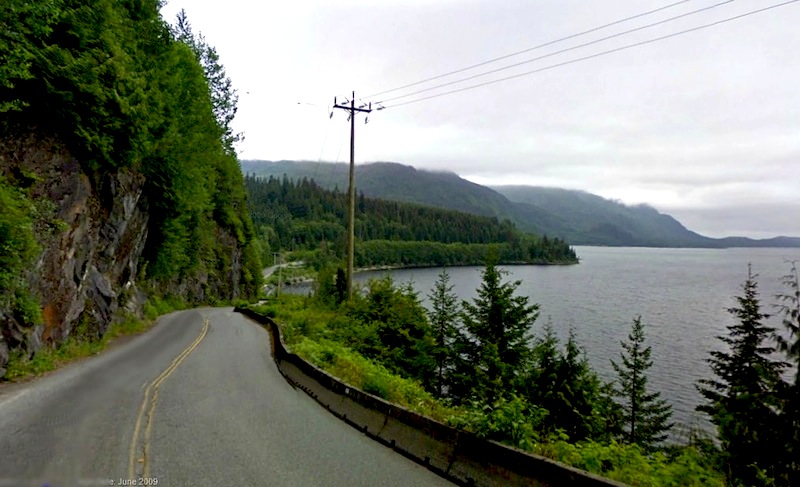 We stopped at the Junction Visitor Information Center for a bit of a "butt break." Then we turned right at the junction and headed into Tofino for a bite to eat at the Schooner Restaurant and Lounge. Good fish tacos—and reasonably priced! After a gab, we headed down the road to Ucluelet, home to the Amphitrite Point Lighthouse and a Coast Guard station.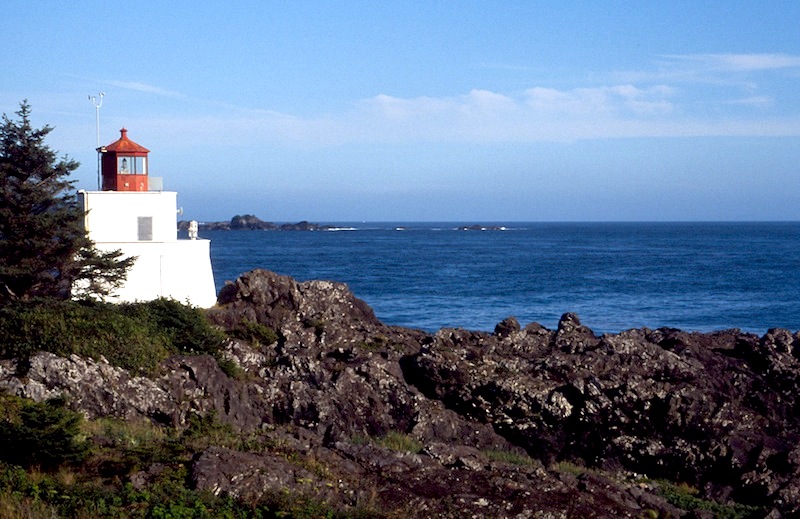 We spent time watching the waves and enjoying the hot sunny afternoon. Then we saddled up and headed east again. The road trip home was uneventful, thankfully, and we enjoyed a bit of a break at the Taylor Arm rest area again, where we unplugged, relaxed, and shook out the tension. After a bit of horsing around in the snow, we headed back home. Some of the group broke off in Port Alberni, while others continued on to Nanaimo and Parksville. All in all, a great day.
Related Articles