I've tried many products over the years to protect my long hair from knotting up while riding my motorcycle. All summer, I wore and tested the Wrapter, a skinny tube of stretchy rayon/spandex-blend fabric that rolls up over your ponytail.
| | |
| --- | --- |
| This is the Wrapter all wrapped up. It's small enough to stuff into your jeans pocket when not in use. | Here you can see my ponytail wrapped in the Wrapter and blowing in the wind as I ride my Street Glide. |
Someone told me that the Wrapter looks like a snake on my back. Really? I don't see that. I guess the fact that it works, plus its incredible ease of use—I can put it on in seconds without assistance—makes it hugely worthwhile to me no matter what it looks like. I actually think it looks cute, and I'm going to order a few more in different colors.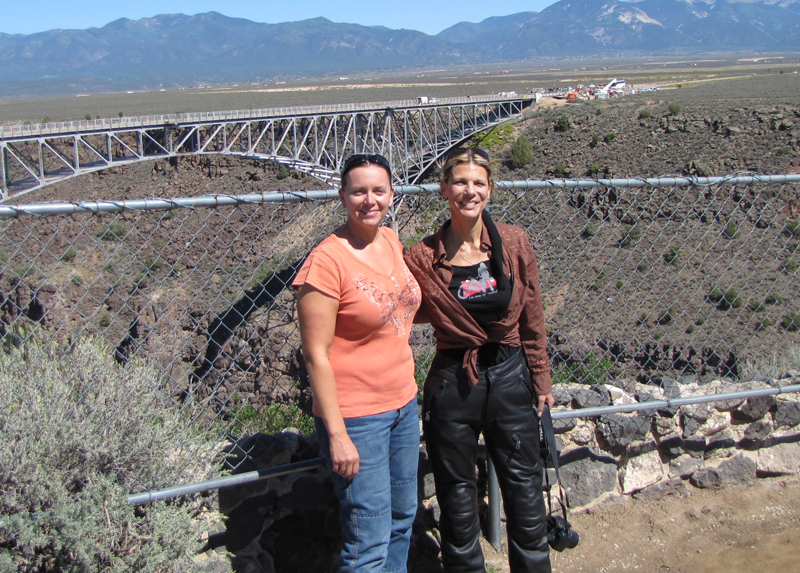 A friend of mine has a thick black leather strip with snaps on the ends that she wraps around her ponytail—a popular accessory for bikers. The leather strip is fashionable, but she has to have someone else snap it on for her. She could do it on her own, but because she's reaching behind her head, she fumbles trying to get the four snaps lined up while holding her ponytail inside the strip. Way too cumbersome!
In contrast, the Wrapter is easy to put on by yourself. In fact, it took me less than 30 seconds to do. I've provided a photo tutorial below, but you can also visit the Wrapter Web site to watch a video on how to put one on.
To start, use a regular elastic band to put your hair in a ponytail. Then, twist your ponytail in your hands.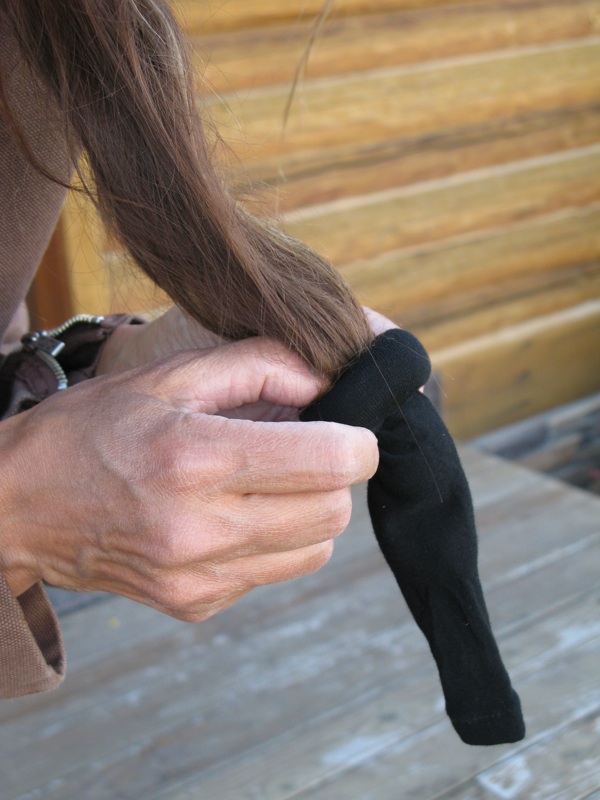 | | |
| --- | --- |
| Continue rolling the fabric up and then roll the top edge over your ponytail holder. Its recommended you put another rubber band over the Wrapter to ensure it stays in place. | The top edge of the Wrapter has an elastic band sewn inside that goes up and over the hairband on your ponytail. |
| | |
| --- | --- |
| My hair is not as long as this riders, but I like to pull the Wrapter down over the ends of my hair like this to protect it. | You can also wear the Wrapter with the ends of your hair hanging out. |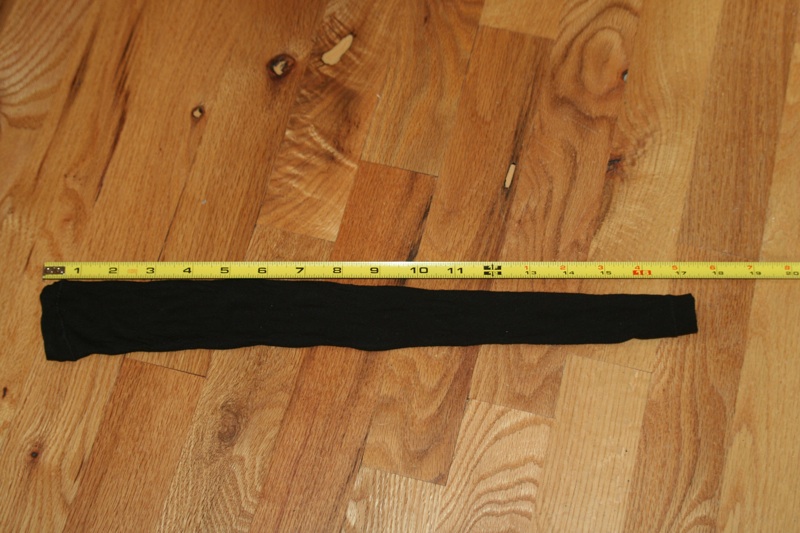 My hair is thin, so the elastic edge of the Wrapter didn't grip my hair. I needed that extra rubber band to put over the Wrapter. Remember, there's a rubber band around my ponytail inside the Wrapter, too.
All this may seem complicated, but it's not. Using the Wrapter is easy, and most importantly, it works. The Wrapter stays on your hair while riding at top speeds, and it slides off easily when youre ready to let your hair down. I also like that when I slide it off, the natural wave to my hair stays intact, even maintaining some of the curl I put in with a curling iron in the mornings. There are absolutely no knots whatsoever, either, which means less damage to your hair.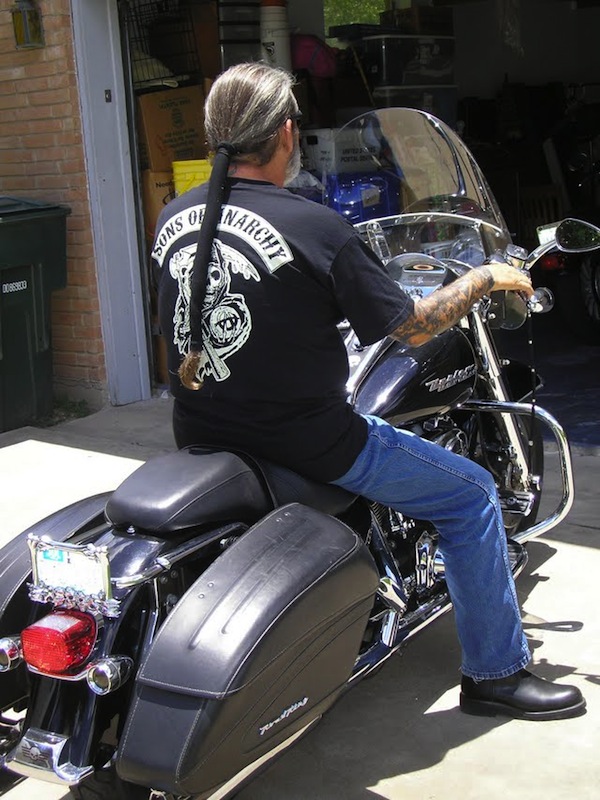 Besides being simple and easy, the Wrapter is designed to fit everyone, no matter how long or thick your hair. The price is an affordable $9.95. Designer Andrea D'Assis tells me she recently added a whole bunch of new colors and fabrics, and we're the first to know about them—another WRN exclusive!
I used my Wrapter all summer long, so the stretchy fabric is showing some wear and getting a little "pilly." It's hard to see that on the black color I chose, so it's not a big deal. This thing will last a long time, and I'll probably lose it before it wears out. That's why I need to order more! To try one out for yourself, visit Wrapter.com. You can order online, and I recommend buying two because youll love it that much.
Related Articles
PRODUCT REVIEW: Diva-Do Helmet Liner
PRODUCT REVIEW: Dannaband Hair Accessory
Headwraps, Doo-rags, Caps and Bags that Raise the Bar
Arm Yourself: Protect Your Bike, Hair and Feet