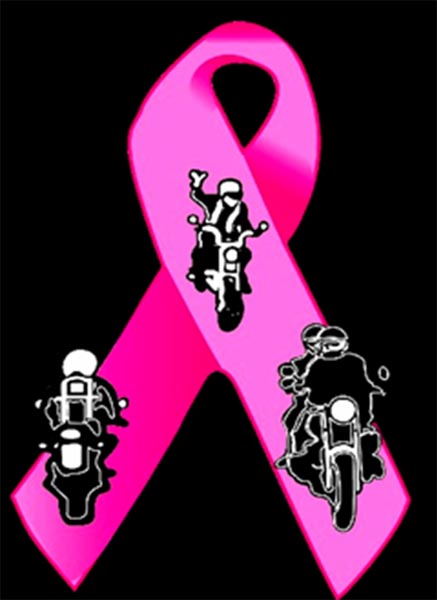 September 17 – 23, 2007, are the scheduled dates of the next Pony Express ride, an event that has raised more than $2 million for breast cancer research.
The Pony Express Rides is a motorcycle event that started in 1996 as a relay ride starting at different points around the country all meeting at one spot on the same day. Subsequent relays were held in 1998, 2000, 2003, and 2004. The 2007 event will morph into a Pony Express community that has a home base for five nights and five days. Four of those days will involve 250-mile riding days on the beautiful winding roads of Californias Gold Country, its vineyards and mountains. The home base is Lake Francis RV Resort in Dobbins, California.
The 2007 Pony Express Ride is being called the Bracelin/Bratcher 1000 in honor of two courageous individuals who lost their lives to breast cancer. Bracelin, a lifelong firefighter, had a 14-year battle with the deadly disease.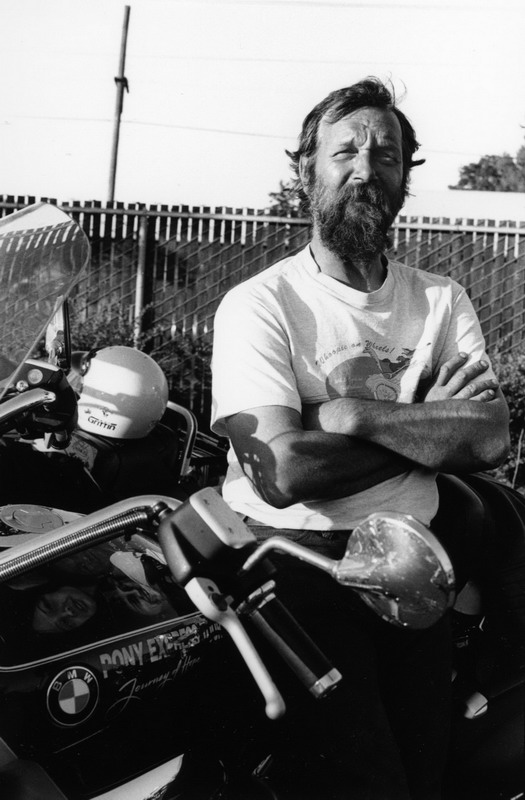 In 1998, Dotty Bratcher, a friend and sister club member of the organizers, was diagnosed with stage four breast cancer. She was quoted as saying, "Sure cancers going to kill me, but Im not going to die today!" Ravaged with disease, Dotty rode from New Hampshire to Philadelphia on that years Pony Express Relay where she was given an award for her courage by the city of Philadelphia. Dotty lost her battle but she left a lasting legacy of inspiration to live each day fearlessly with gusto and humor.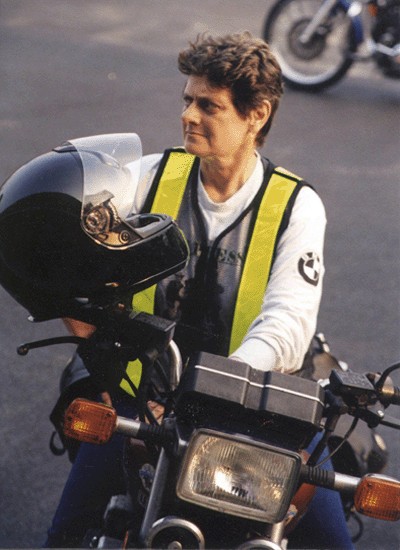 The Pony Express is organized by the Womens Motorcyclist Foundation, Inc. According to the brochure on the event: "As Pony Express riders we have committed ourselves to putting breast cancer into the history books plus using our passion for life on two wheels towards the greater good. To these ends, 75 percent of the proceeds from the 2007 campaign will go to the Susan G. Komen Breast Cancer Foundation wtih 25 percent going to Environmental Alternatives. Environmental Alternatives provides foster care services to children throughout Northern California. Environmental Alternatives owns and operates Lake Francis RV Resort for the express purpose of generating funds and camper scholarships for children in foster care."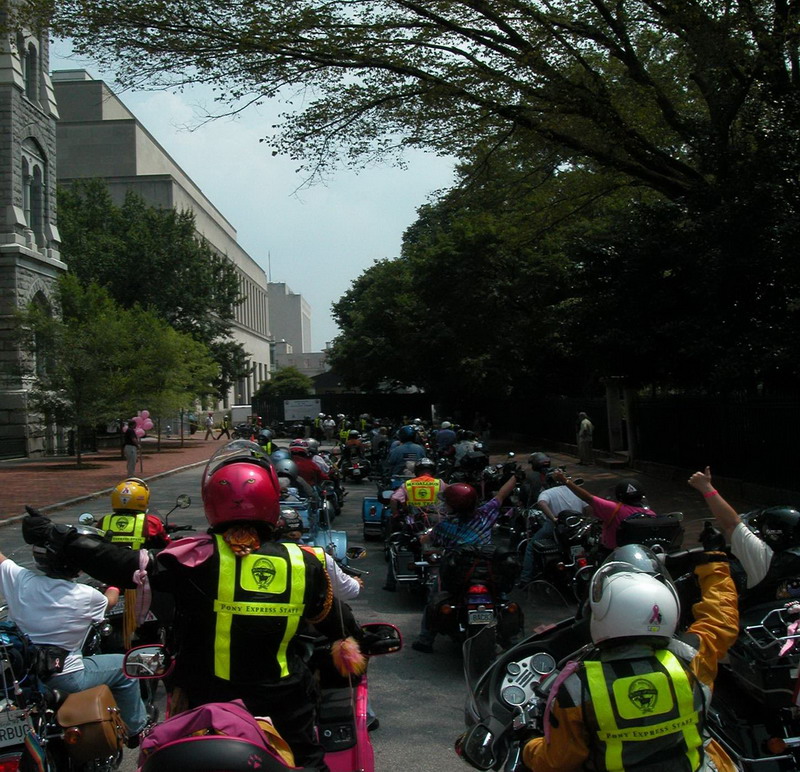 The Web site for the event as well as online registration is scheduled to be up and running by July 15, 2006. That Web site is www.PonyExpressRiders.org.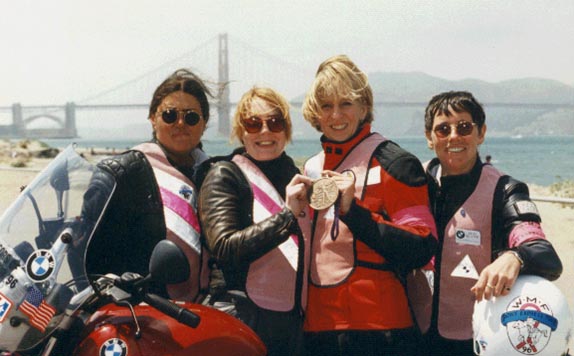 The Womens Motorcyclist Foundation, Inc. is a 501(c)3 charitable networking organization. It hosts and co-hosts a variety of events which bring riders together. The group creates comfortable environments in which riders, especially women riders, broaden their riding experiences. In conjunction with most of the groups activities, funds are also raised for charitable missions, with primary efforts being towards eradicating breast cancer on behalf of the Susan G. Komen Breast Cancer Foundation.
In 2000, WMF, Inc. co-founders Gin Shear and Sue Slate were named motorcycling pioneers by the American Motorcyclist Associations Heritage Foundation. Gin Shear and Sue Slate are represented in the Heritage Foundations traveling display on "Women in Motorcycling." This display has been featured around the nation and motorcycle events, trade shows, and national conferences.